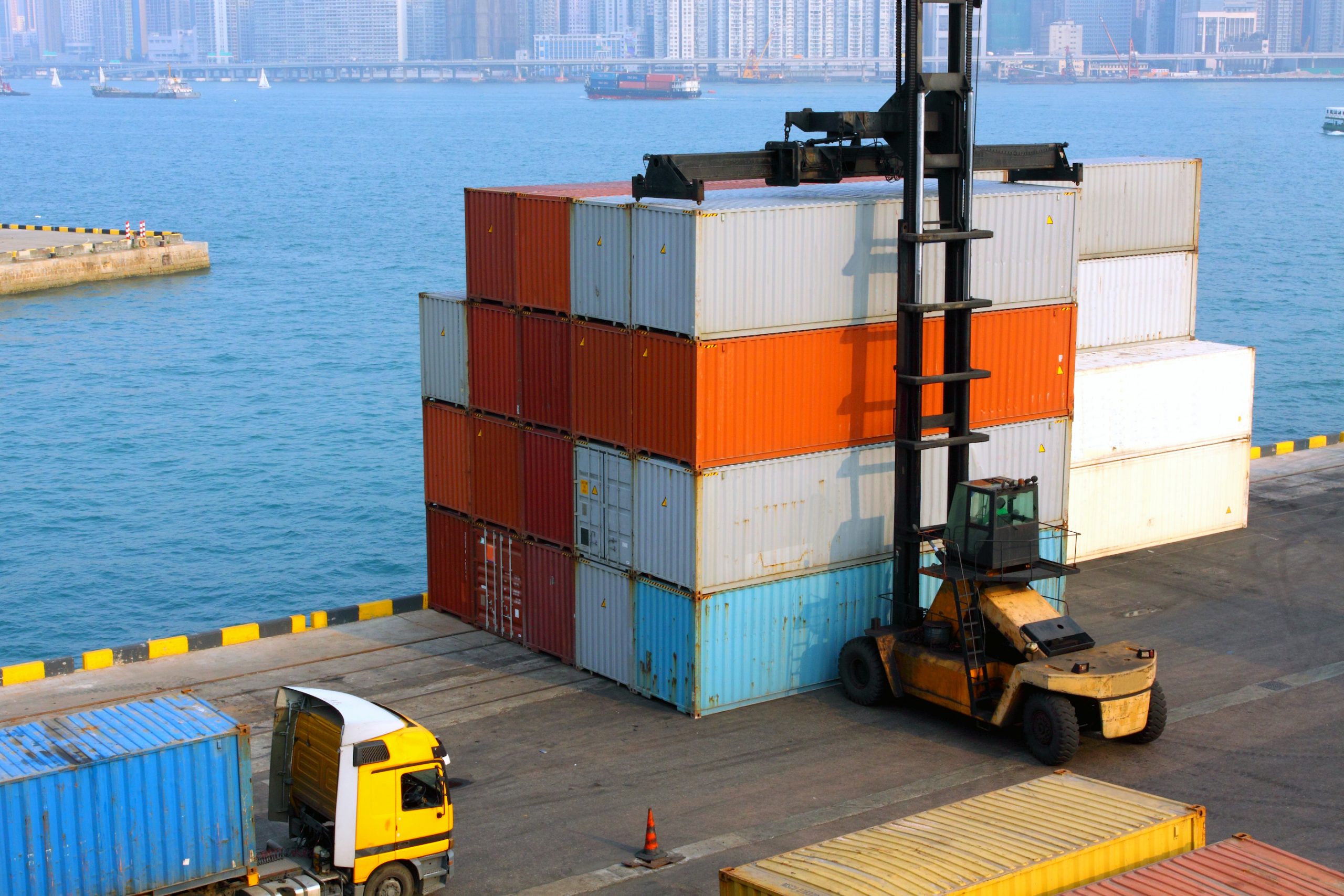 Buying a Cargo Storage Container
Buying a shipping container on the east coast is an easy process as long as the required space and preparation has been taken into consideration. The Port of Newark NJ is one of the largest terminals in the United States and it's fair to say that the volume of containers that get imported on a daily basis can easily supply many locations in New Jersey, New York, Pennsylvania and Connecticut. There are exemptions to the rule when global trade has been effected by either natural disasters or unforeseen economic ripples directly affecting the supply and demand of cargo containers.
Unforeseen Movements of Shipping Container Prices
Some examples that had affected container pricing rapidly was Hurricane Sandy back in the Fall of 2012. When the various ports in Newark / Elizabeth and Long Island NY where hit with large amounts of flooding and water damage the amount of goods and containers that had been lost or in need of replacement caused a shortage of supplied equipment that was available for sale on the East Coast. A more recent example is the coronavirus (COVID-19) which has begun halting international trade as of the beginning of 2020 and preventing the continues movement of sea containers in and out of China. The result of the coronavirus is causing the need to utilize all available shipping containers for international export that may be currently for sale or will become to sale. This causes a noticeably large shortage in all areas across the United States but especially large volume locations such as Los Angeles and New York.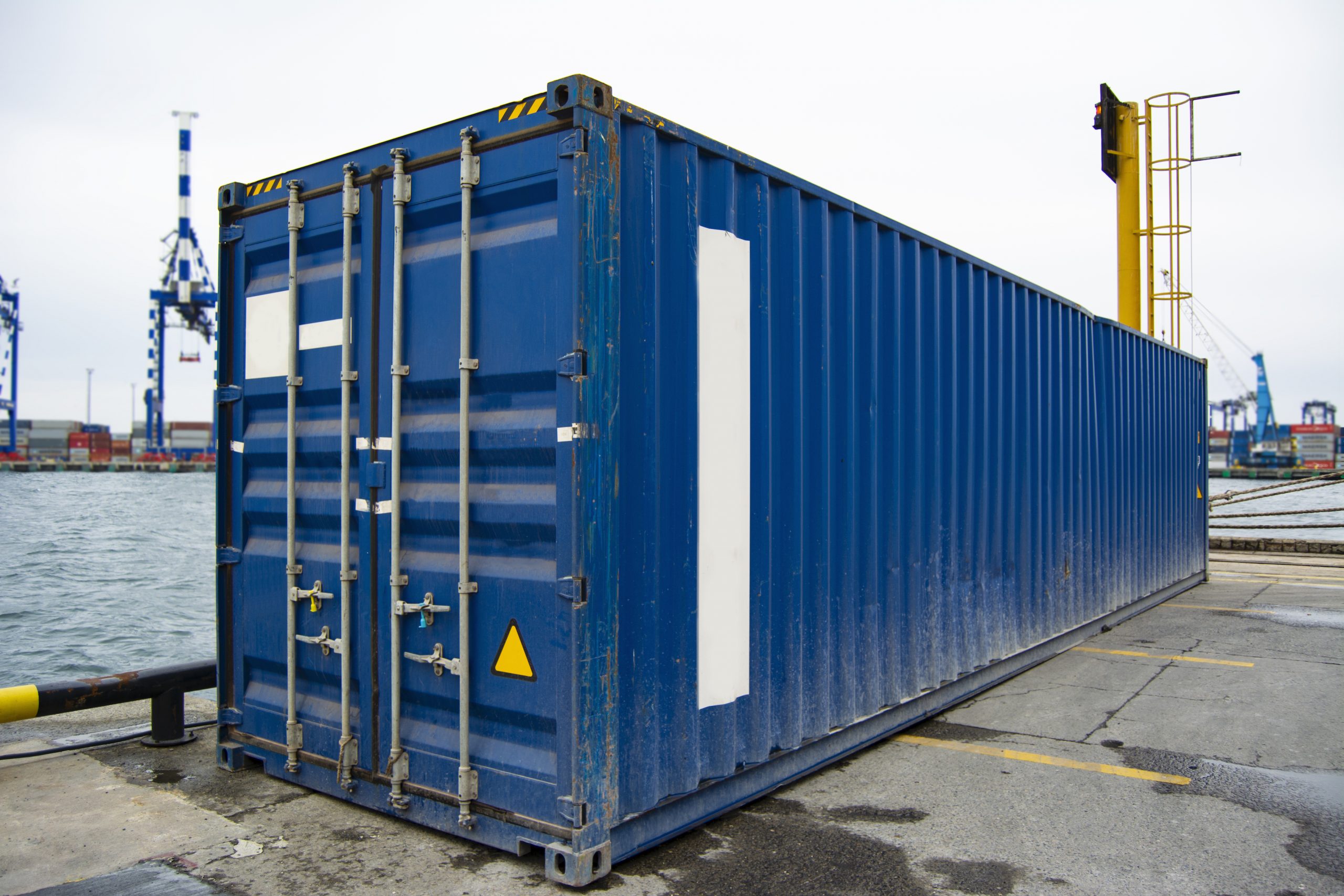 Where to Buy a Shipping Container for Sale
Shipping container sales companies offer cargo containers with experience and knowledge of the process. It's important to research the company offering the conex boxes in order to have a smooth and budget friendly transaction. Lots of container companies offer invalid warranties and incorrect grading systems that can cause confusion and inaccurate shipping container price brackets. A reputable equipment company like IPL Containers provides decades of experience and international standards of grading with corresponding container prices. IPL specializes in the sale of shipping containers on the east coast out of New Jersey and New York in addition to Nationwide availability.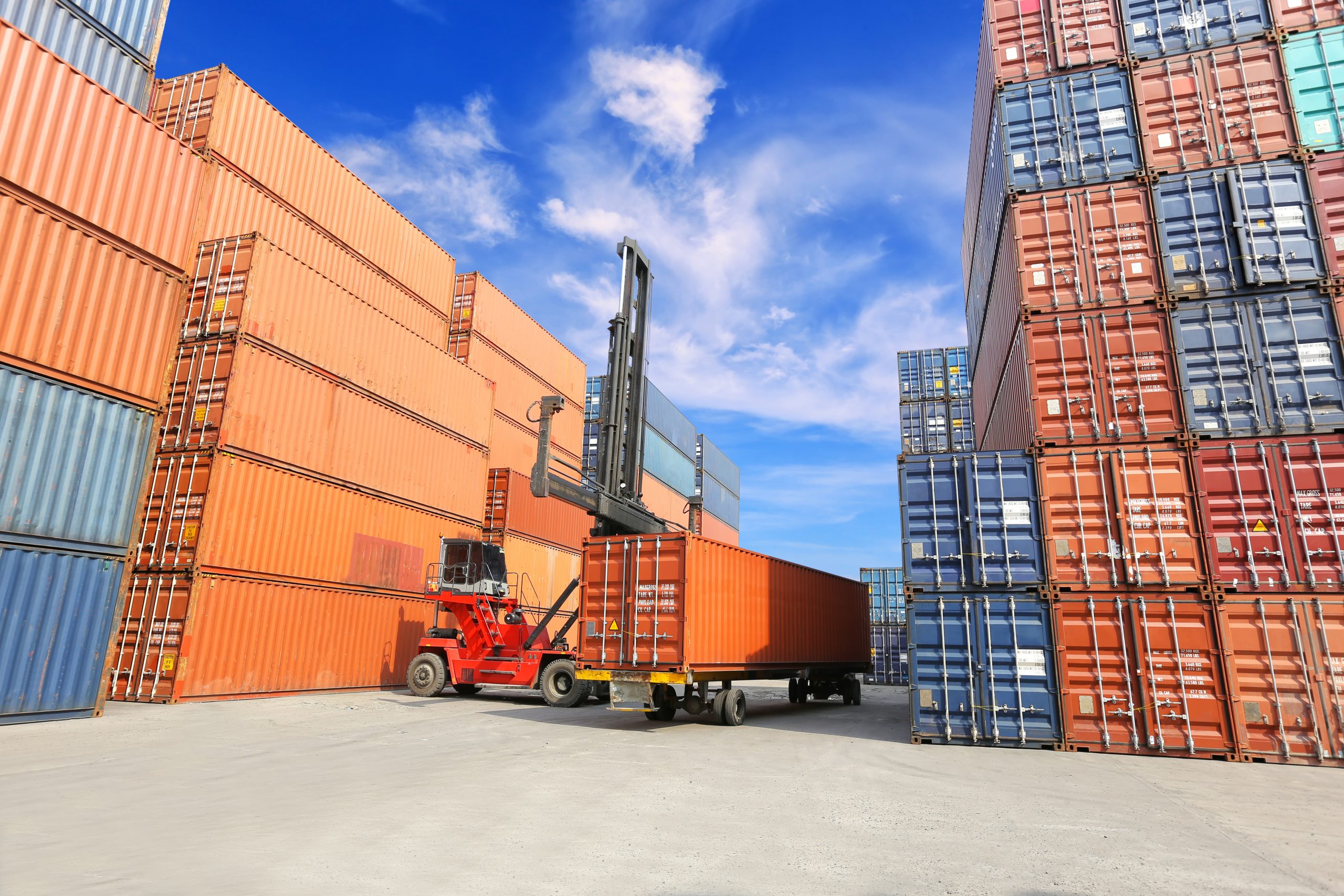 Types of Containers for Sale and Pricing in New Jersey
Shipping containers in NJ are available for sale by varied condition and size. The most common dimensions available are 20 foot and 40 foot shipping containers. Other sizes including 45 foot and 10 foot storage containers are available in a limited quantity at any given time. New one trip containers commonly called one way or one time use are also available in 20' and 40' sizes with optional open sided doors or double ended doors normally coming in beige and grey colors. The shipping containers available in New York service popular cities such as Philadelphia, Pittsburgh, Hartford and Providence, RI. The average cost of a used shipping container can be between $1500 – $2500 depending on the size and condition. The overall additional delivery cost is calculated by the desired zip code and reflect the distance and time it takes to complete the job.
How to Buy a Storage Container
When buying a cargo container make sure that there is adequate space on the property for a tractor trailer or smaller flat bed to back into in order to slide off the sea can onto the ground. Common items placed underneath the containers are railroad ties or 2" x 4"s / 4" x 4"s that can be used to prop up the container a bit for adequate undercarriage air flow. Gravel or crushed stone can also be placed to avoid lifting up the container too high off the ground. Allow about 7 – 10 days in lead time before the shipping container arrives onsite unless agreed upon for a quicker turn around time of expedited delivery. Make sure the area where the trailer must drive on is not soft due to weather or natural settlement to avoid getting stuck and avoiding an emergency recovery. For more detailed information please contact IPL Management for a quick quote or information on cargo containers.