Purchasing a Storage Shipping Container for Sale
We make purchasing a storage container easy and affordable. Our Used and New Shipping Containers have countless applications to assist with your storage solutions.
A shipping container is a great cost-effective alternative to a shed or small building. Businesses and individuals have been utlizing cargo containers to protect equipment and belongings onsite on their property or offsite on construction job sites. Sea Containers provide security from the elements and dry static storage for every season. There's no need to leave tools and materials out during build outs and commercial projects, a cargo container will give you the practical benefit of secure dry storage.
Contact us today for quick shipping container prices in your area.
View our cargo container photo gallery as a reference guide.

Common sizes of new and used cargo containers for sale:
20' Standard / Dry Cargo / Dry Van Shipping Container
40' Standard / Dry Cargo / GP Shipping Container
40' High Cube / Dry Cargo / HQ Shipping Container
45' High Cube / Dry Cargo / HQ Shipping Container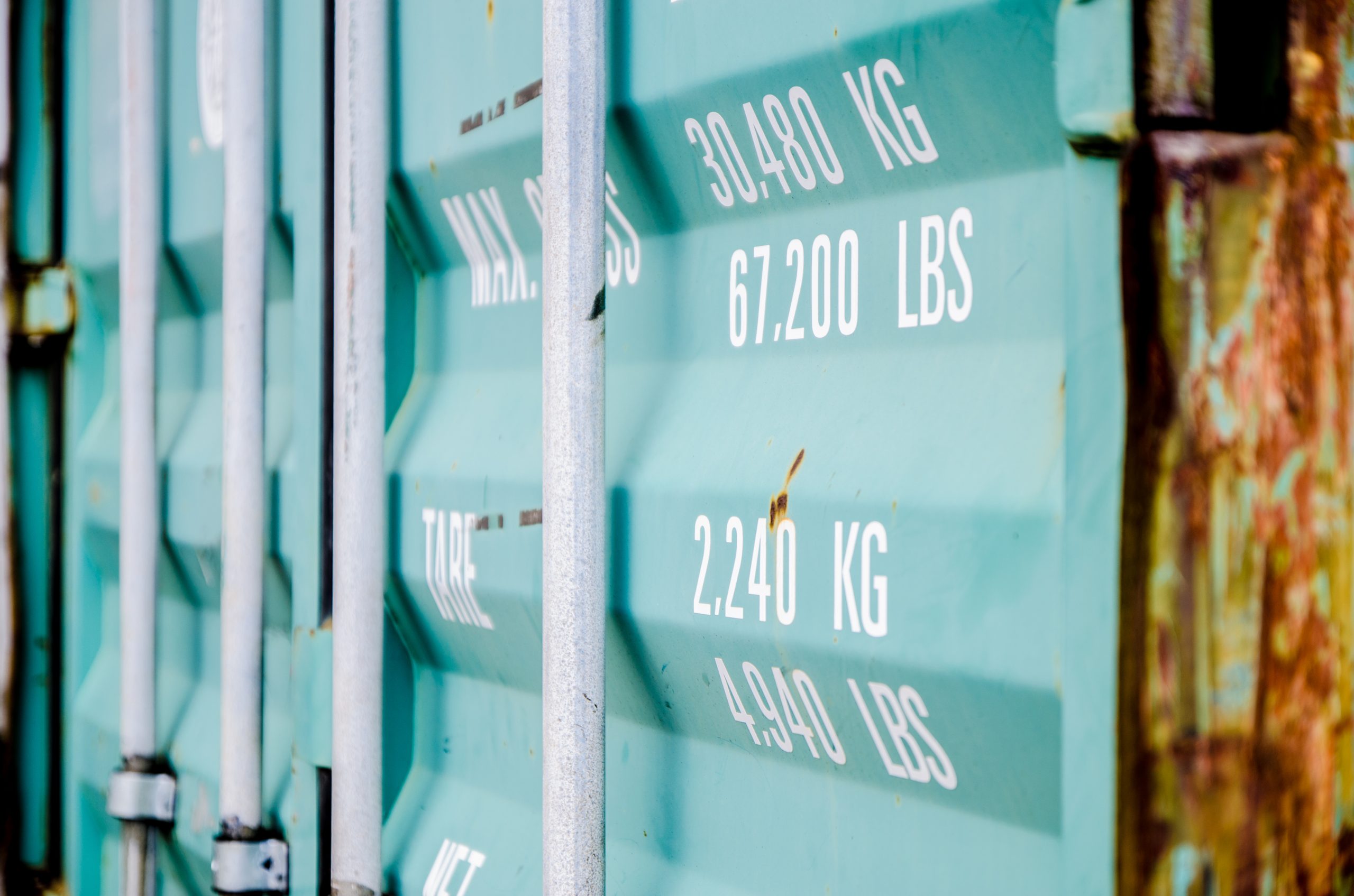 High Cube Shipping Containers
High cube containers are 9' 6" tall and are one foot taller than the standard sized shipping container which is 8' 6" tall.
Double Door Shipping Containers
Double ended door containers are also referred to as tunnel containers which allow access from each end of the shipping container.
Open Side Shipping Containers
Open sided containers have the entire length of one long side accessible with bi-folding doors and generally one end of the container accessible with standard doors.
Open Top Shipping Containers
Opentop containers allow overhead removable access for oversized items that cannot be loaded traditionally from one end of the container. Open top containers come with a removable soft top / tarp or in some instances a removable hard top.
Insulated Shipping Containers
Insulated non-working refrigerated shipping containers are made of steel or aluminum with a stainless steel interior. The mechanical components will no longer be funcitoning but some parts may be salvagable allowing the container to be sold as an insulated container costing less than an operable refrigerted container.
Refrigerated Shipping Containers
Refrigerated shipping containers also can be referred to as freezer containers are operable mobile refrigerators that can be sent to remote locations for cold storage applications with the proper electrical requirements.
Government Shipping Containers
Government and military shipping containers such a quadcons, tricons, bicons, 8' tall height, half height and other specialized container builds are mostly government related products that can either be required to be built in the US or other foreigh countries.
Domesticated Shipping Containers
Intermodal shipping containers or domesticated containers are normally used by the rail for domestic travels. 53' shipping containers and 48' containers are the most popular domesticated shipping containers used on the railroad today. 53ft cargo containers have ultimately replaced the 48ft series.