Get a quick container quote
Contact Our Sales Team
Please fill out the provided form or send us a direct E-Mail to sales@iplport.com and we will have a customer service representative get to work on your request. If you would like to chat with us during business hours or leave a message after hours, our telephone number is
+1 (201) 679-2022. Our knowledgable staff will respond promptly and provide information and shipping container pricing in most any location across the country.


20ft Shipping Containers
40ft Shipping Containers
40ft High Cube Shipping Containers
45ft High Cube Shipping Containers
53ft High Cube Shipping Containers
20ft & 40ft Refrigerated Insulated Containers
20ft & 40ft Open Side and Open Top Containers
20ft & 40ft Double Door Ended Containers
20ft & 40ft Flat Racks and Chassis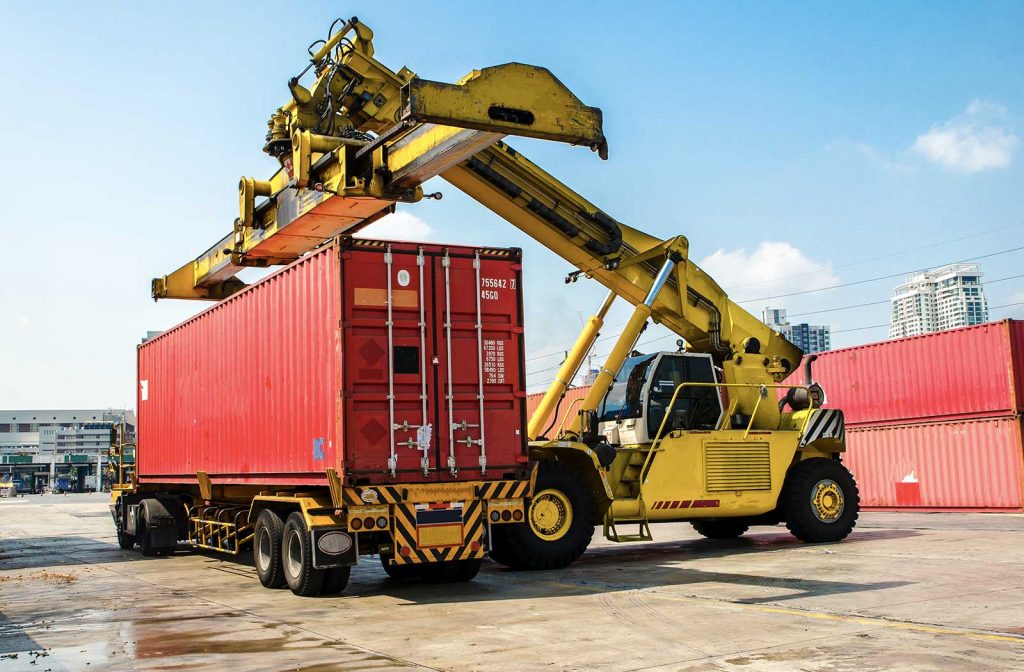 Shipping Containers for Sale on the East Coast, West Coast, Midwest and Southwest
Buy a Shipping Container Near You
If you're looking to purchase a used or new shipping container, we service and deliver nationwide. We specialize in providing various types of storage containers for sale below market prices in most states. Our sea worthy containers are good for overseas export and onsite storage.
Find Used Shipping Containers for sale Delivered in your area
We utilize a vast network of professional ground placement delivery services that are available in many locations across the United States to fulfill your shipping container purchase. Our fleet of used shipping containers have countless onsite container storage uses and export container capable certifications. With decades of experience our staff is dedicated and has been handling storage container sales for multi-billion dollar corporations to individuals all looking for a better way to utilize their storage container needs and export solutions at an affordable price.
New and Used Shipping Containers Available
We are the trusted leading supplier of Used and New Shipping Containers for sale nationwide. Reach out to our container sales team for fast quotes and convenient delivery.
If you are looking for 20ft shipping containers and 40ft shipping containers, we carry the most popular options available in wind and water tight (WWT) and cargo worthy (CWO) conditions including our New One Trip (One Time Use) containers in a variety of options and sizes.