Shipping Containers for Sale Near Me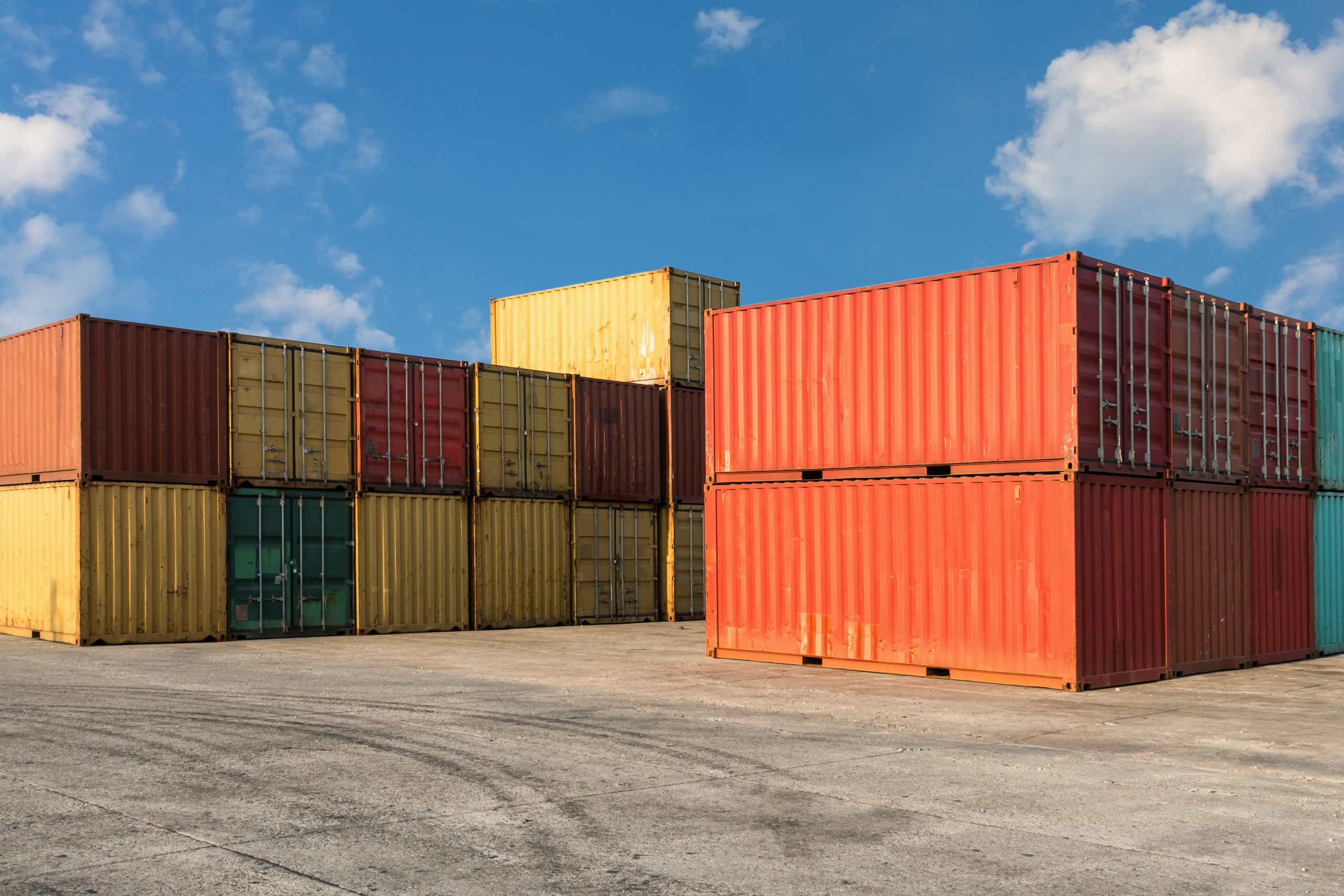 IPL Containers has a vast inventory of common and rare cargo shipping containers for sale in all available conditions and categories across the United States. Purchasing a shipping container is quick and easy with our friendly staff and dedicated professional customer service.
We strive to monitor the market conditons on a consistent basis to provide the best possible shipping container equipment requested at attractive rates. We continually keep stock of our cargo containers in large cities as well as hard to find inventory in remote locations that normally do not have shipping containers readily available.
Shipping Containers for Storage
Businesses and homeowners are buying shipping containers to have a secure mini storage facility that protects their belongings from weather and wildlife while offering a cost effective alterntive to a shed, permanent structure or offsite rental facility. Used shipping containers are great for renovations, long term storage, equipment protection and relocation. New shipping containers offer the benefit of curb appeal for the business and on demand secured storage for the budget.
Shipping Containers for Overseas Shipping
Freight forwarders, shippers, exporters, NVOCC's and all facets of intermodal global shipping agents are buying shipping containers for easier to work with time schedules, lowered remote desitnation costs, reductions of shipping line fees and owner asset benefits from the shipments. Shipper owned sea worthy containers assist agencies with disaster relief, difficult bookings, common goods, complex shipments and hard to reach countries.
Shipping Containers for Government and Military Conex Use
Government contracts require containers that are built in either the United States or China with certain criteria. There are various sized unconventional containers the military requires which IPL specializes in providing. Popular military shipping containers are used for mobile office deployment, military sector operations, government storage or structure use and GSA contracts.
Browse some of our sales categories below or contact us today for shipping container prices in your area.
Tel: (201) 679-2022 / Email: sales@iplport.com