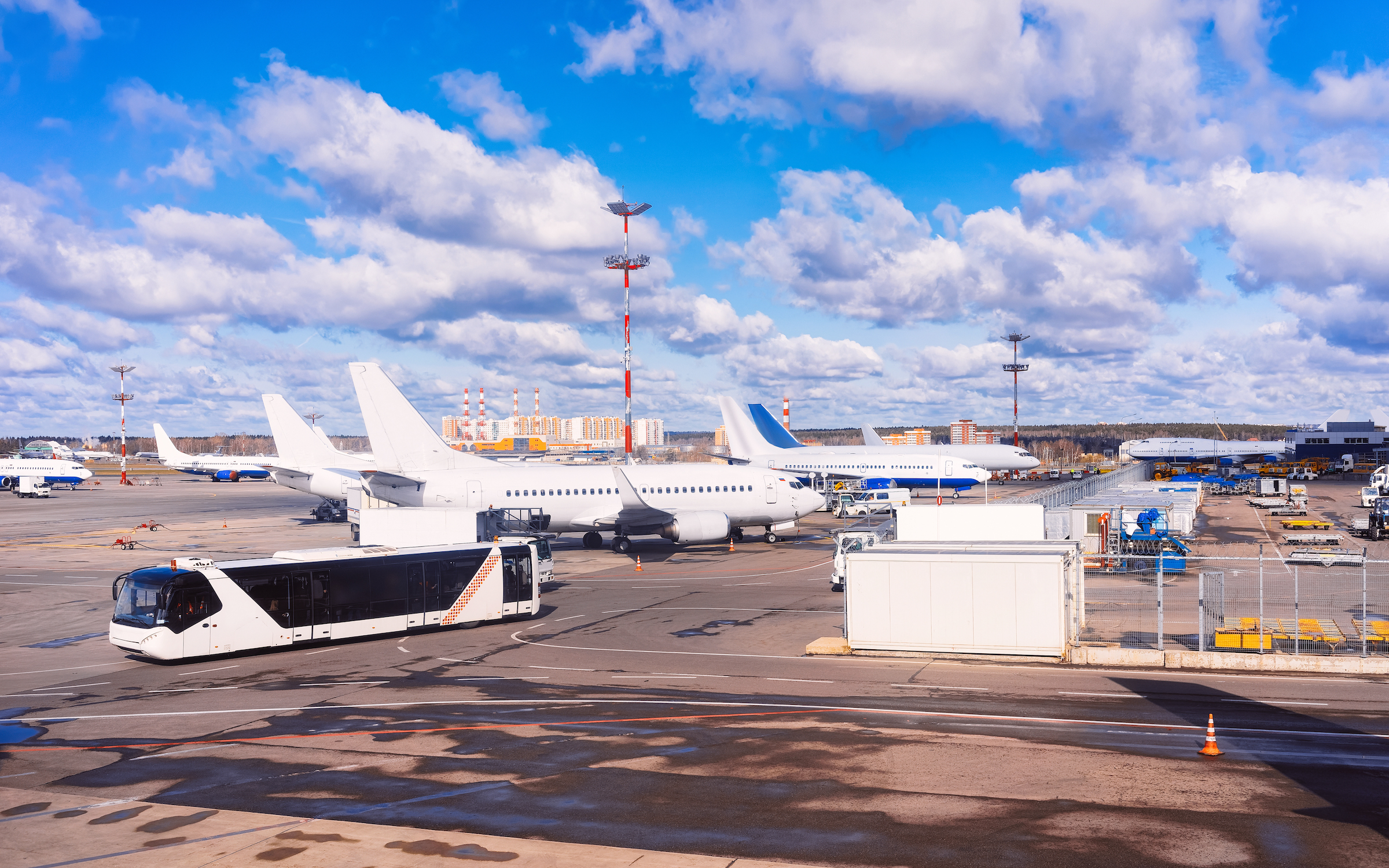 Shipping Containers in Aviation
Shipping containers have become important storage solution based applications in all sectors of manufacturing and engineering. Commercial aircraft builders for passenger, military and cargo aircrafts utilize shipping containers for the transportation of their parts and onsite storage for refurbished, excess and new old stock items. On the outskirts of most large scale airfields by the chain link protected barriers will be storage containers for miscellaneous housing of patrol, vehicle, maintenance and barrier equipment kept securely for daily or on demand needs. Many aviation fabricators use shipping containers for heavily modified air cargo travel implementation to outfit specific criteria based contracts for the commercial cargo or military sectors.
Shipping Containers for the Airforce and Military
Shipping containers have always been a valuable asset to the military for the transport of gear and heavy equipment. Military shipping containers can be mobilized via transportation quickly which proves to be a powerful relocating resource during a time constrictive operation. The airforce may rely on shipping containers to house millions of dollars worth of equipment such as drones that can quickly be relocated closer to a geographical location by truck or plane in an emergency. The drones in this instance are housed safely and securely to be made accessible in an instant for redirection and deployment without having to leave them exposed for transportation and risk of time stressful loading damage from human error. Aside military drones, shipping containers by air and sea are some of the main forms of transportation of gear, equipment and aide to base camps.
Shipping Containers for Aircrafts and Airplanes
Shipping container technology has begun testing the limits of aircraft capabilities of transporting containers in larger quantities and quicker loading capacity opposed to individual or a handful of containers at a time in a cargo plane. The idea is to have the entire base of the plane be replaced with the shipping containers latched securely to the aircraft for quick loading and unloading. Ultimately allowing the transport of shipping containers to be delivered within hours or days opposed weeks or months by ocean. The availability of this new aviation technology can open up an entire new sub division of immediate transportation at a more affordable rate. If cargo containers had the commercial scale ability to be expedited within a few days opposed to a few months – the entire industry may become accustomed to quicker turn around times and delivery speeds. This proves valuable to military logistics and worldwide imports and exports as well.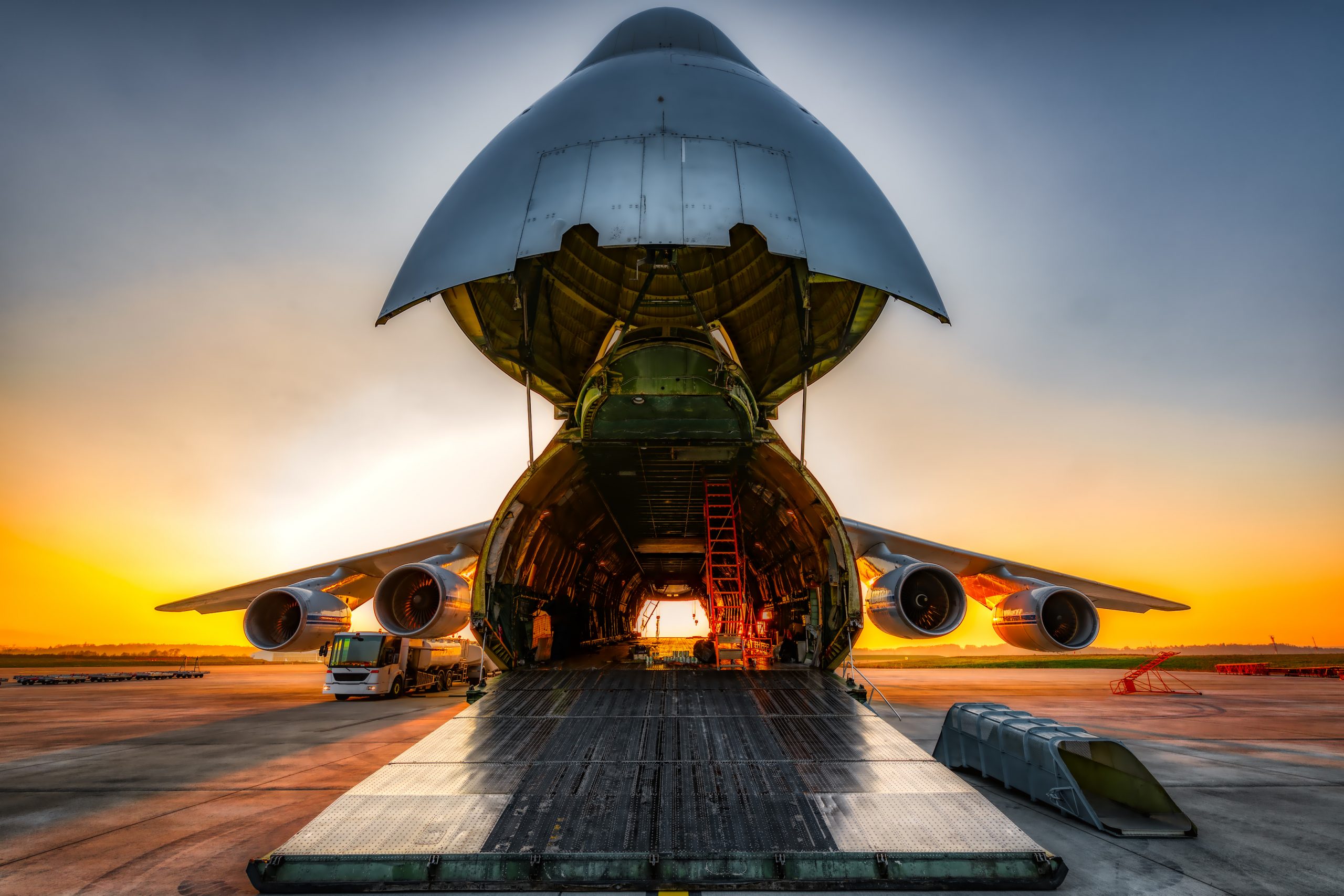 Shipping Containers for Aerospace Storage

NASA always builds towards the future in the realm of innovation, shipping containers are environmentally friendly and are a great resource for replacing NASA's old commercial dwellings or housing their contents while other plans to build or modify are set into place. Aerospace is diverse in its fields of industry and application, shipping containers in one form or other are a part of the project to accommodate the process. From storing gear boxes, tools, kits, helicopter blades, assemblies and engines the industry relies on weatherproof secure dry commercial storage that is budget friendly and attainable. A reliable supplier such as IPL can assist with providing many different kinds of shipping containers in all sectors of industry commerical and residential.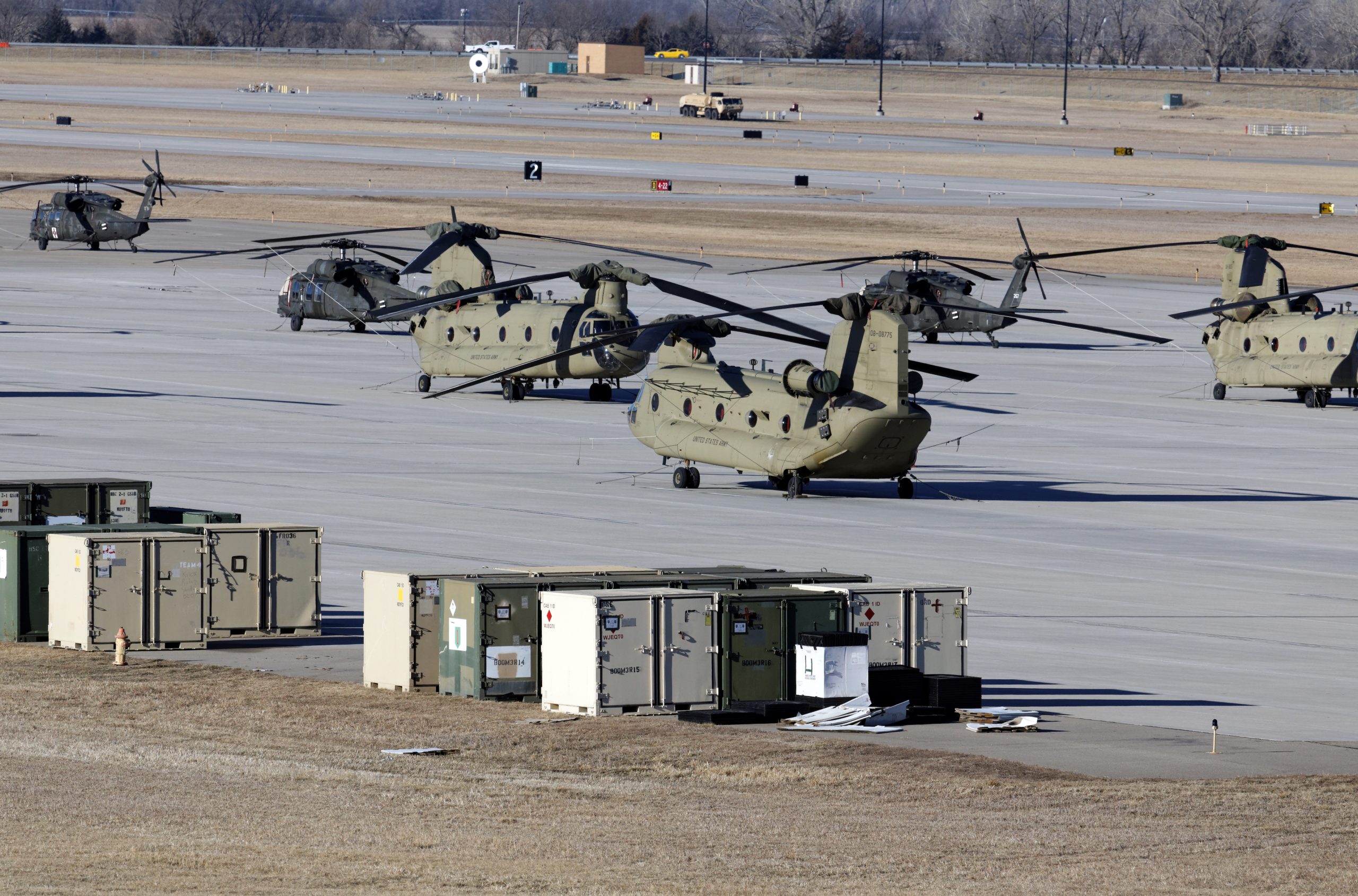 Bicon and Tricon Shipping Containers
From standard dry general purpose 20 foot sea containers and 40 foot cargo containers for sale to bicons, tricons and quadcons for aviation use and military. IPL is a leading supplier of cargo equipment and specializes in military spec 8 foot tall containers and 10 footers in new condition for minimized space applications. Contact IPL for a quick quote and availability. Bicon and tricon containers are special sized containers that range from 10 foot, 8 foot and 6 foot lengths with respective adjusted to spec heights mostly for the use of container military contracts, aviation implementation and fabrication facilities to further optimize the modular box for utility and transport. These containers come in one trip or once used condition (also commonly referred to as 'one way'), anything built in the United States in new condition are generally built to order and requested by governments and the aviation industry for special projects. General photos of common sized shipping containers and conditions can be seen here.