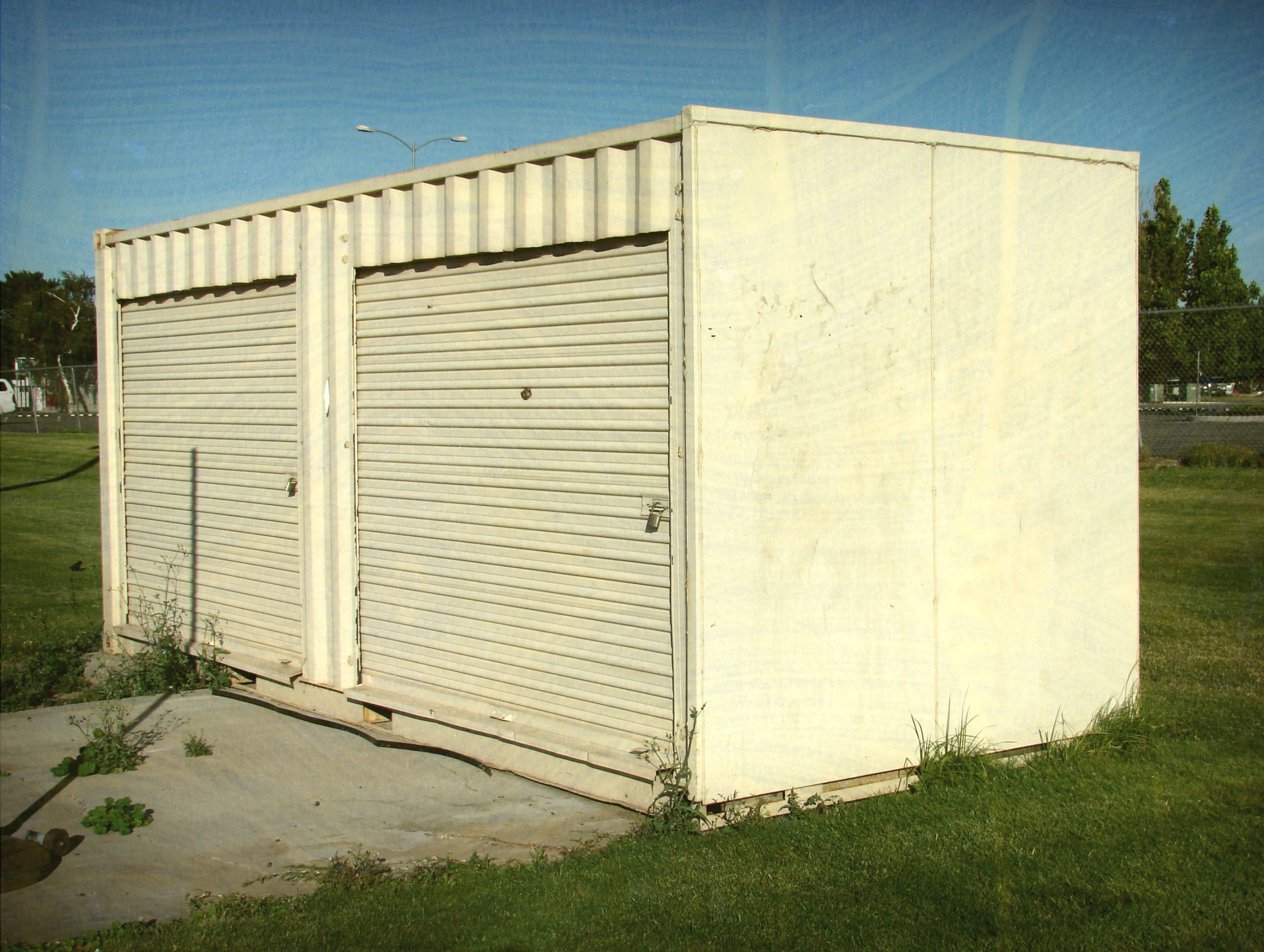 Shipping Containers with Roll Up Doors
Some of the most common ways to modify a shipping container would be to install a roll-up door. Aside from other popular container installations such as steel man doors, windows, vents and interior partitions / wall dividers, roll-up doors are easy access points to transform a shipping container's functionality. A garage door in a shipping container can come in many sizes varying in width and height to further customize the usage of the container. Available heights can range from 6' / 7' and 8' tall. Roll up door widths can come in many more options between manufactured sizes of 6' – 12'. Shipping containers with roll up doors for sale also can come in manual and automatic mechanisms depending on the budget and desired function.
Shipping Container Roll Up Door Price
A storage container roll up door kit can be ordered online with respective options from many manufacturers and distributors. As far as cost of a shipping container roll up door goes, the price heavily varies on the supplier, dimensions, mechanism and weight. Roll up doors are made of steel and the shipping cost in some cases can be as much as or more than the door itself for being an oversized item shipped via freight. With unknown fuel prices and limited supply due to supply chain congestion, a shipping container roll up door cost can fluctuate month to month. Historically, an average sized manual roll up door can cost between $300 – $900 and the shipping cost will be a major additional expense from various regions. Shipping container roll up door Installation can either be a DIY project or a mobile welder can be hired to cut the container frame out and install the door on an hourly rate or priced per job quote. Once the door is installed, matching paint can be applied to hide the weld markings.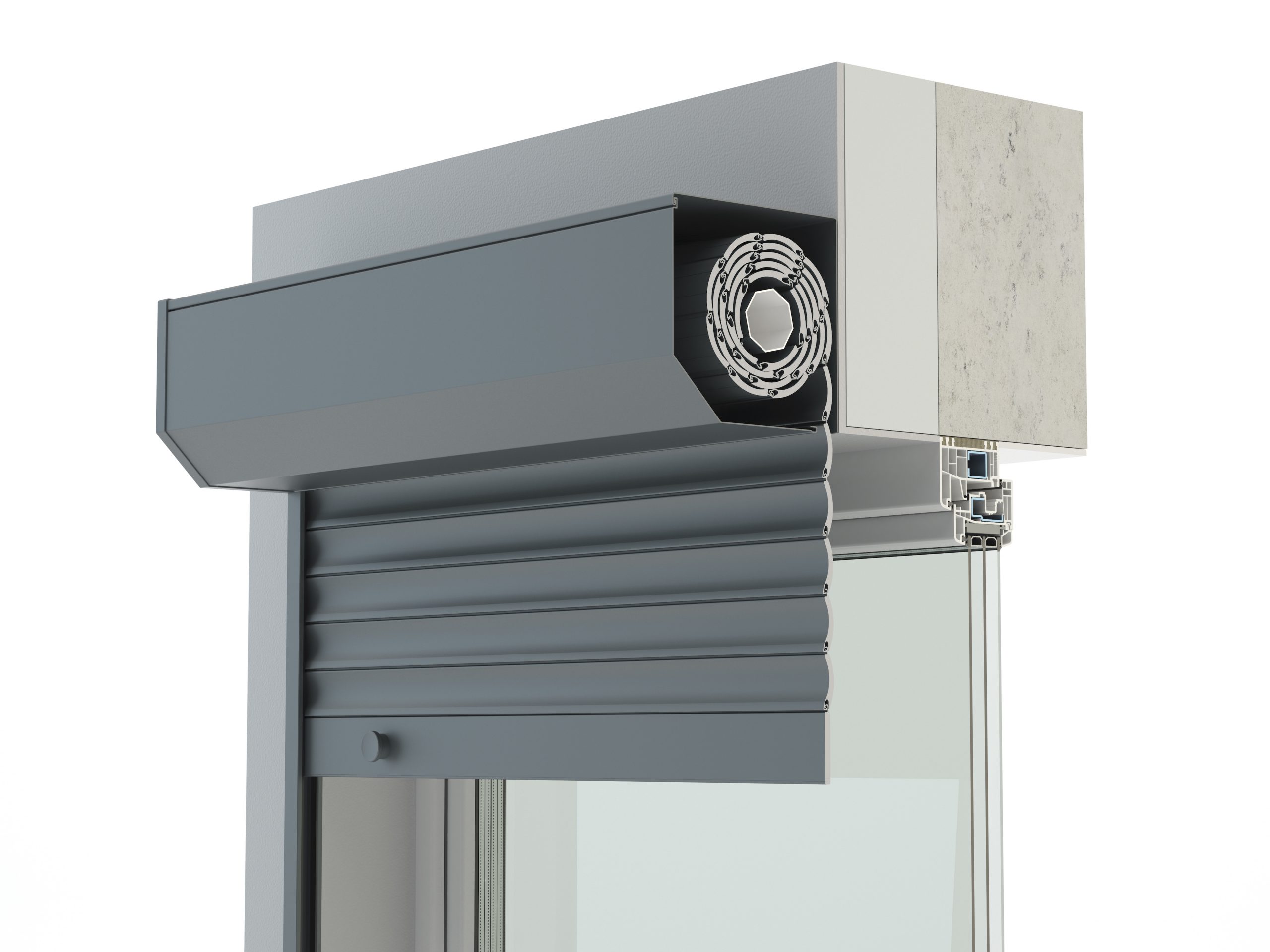 How to Install a Roll Up Door in a Shipping Container
Container roll up doors can be ordered in raw steel to be painted or come in some popular colors such as blue, orange or red. Favored uses for a shipping container door conversion would be to access the length of the container for a wider range of possibilities. Installing a shipping container roll up door amongst the long end can offer landscapers with easy in and out parking for multiple machines or a golf course to store carts in. Multiple container doors can be installed for ATV parking, large construction stock, retrieval of heavy auto parts, subdivisions within the container, maintenance access points for mobile built-in machinery, forklift or motorcycle parking, mini warehouses and endless other easy to reach cargo modifications. When ordering a 40' shipping container for sale it's predictable that overloading the unit with items may occur and accessing some of the goods from the middle or end of the container can be difficult with doors on one end. A well calculated installation of a shipping container roll up door can reduce the labor to locate and dig out items that could take much more time otherwise to get out.
Shipping Containers with Roll Up Doors for Sale
There is not much effort needed to maintain the roll up container door once installed. In some instances when relocating a shipping container with existing roll up doors, the movement of raising the container off the ground and handling it with heavy machinery may shift the frame of the door a bit which would require the moving door to be repositioned back into place once the container is delivered and set onto the ground. When looking for a shipping container to purchase, IPL Management can provide the right container needed for the project and offer customizations and modification options such as roll up doors, man doors, windows, vents, lighting, shelving etc. Contact a sales representative at IPL containers for pricing and details in your area.