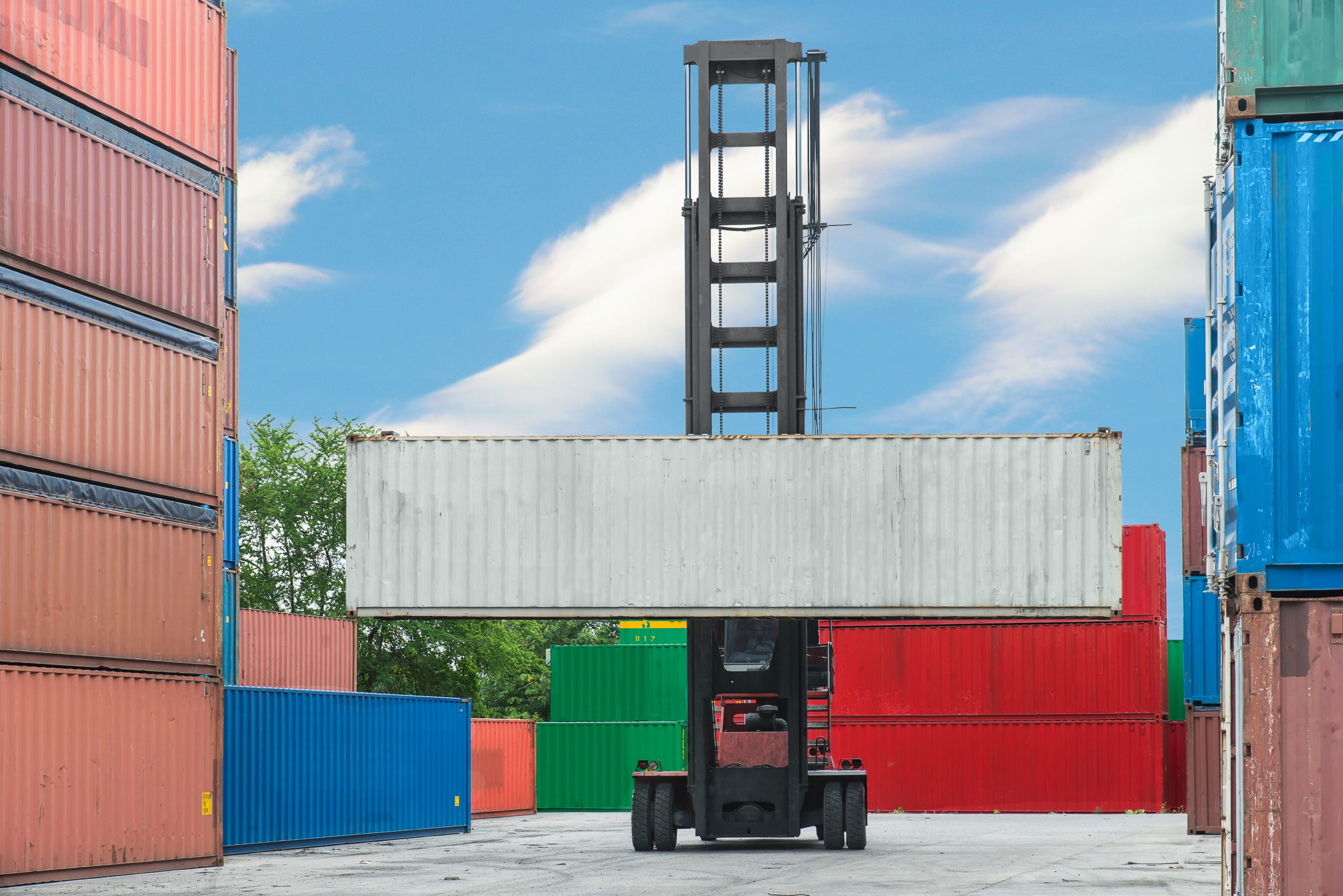 Custom Shipping Containers
Shipping containers are a great source for storage solutions and personalized onsite applications. Buying a storage container can offer a quick convenient cost effective way to remedy the need for extra space. Furthermore, adding customizations may improve the modular implementation to each users specified needs. Cargo containers come in different dimensions and specifications allowing a head start for buyers to modify a personalized conex box that will fit the bill on the property. There are many different shipping container sizes to choose from and a mix of conditions to fit any budget.
Sea Can Dimensions
The most common shipping containers for sale are 20 foot long and 40 foot long sea containers. These container sizes are the most frequently built and easily purchased sea cans on the market. Reason being is they are the primary choice for exporters to ship with. Aside 20 foot and 40 foot containers, there are 45 foot long shipping containers and 53' domesticated containers as well. Specialized sizes such as 10 foot long and 25' shipping containers are extremely rare and normally much more expensive to produce. The more a container is hard to find or build; the more the container will cost overall by a substantial margin above all other sizes despite if one is longer or shorter.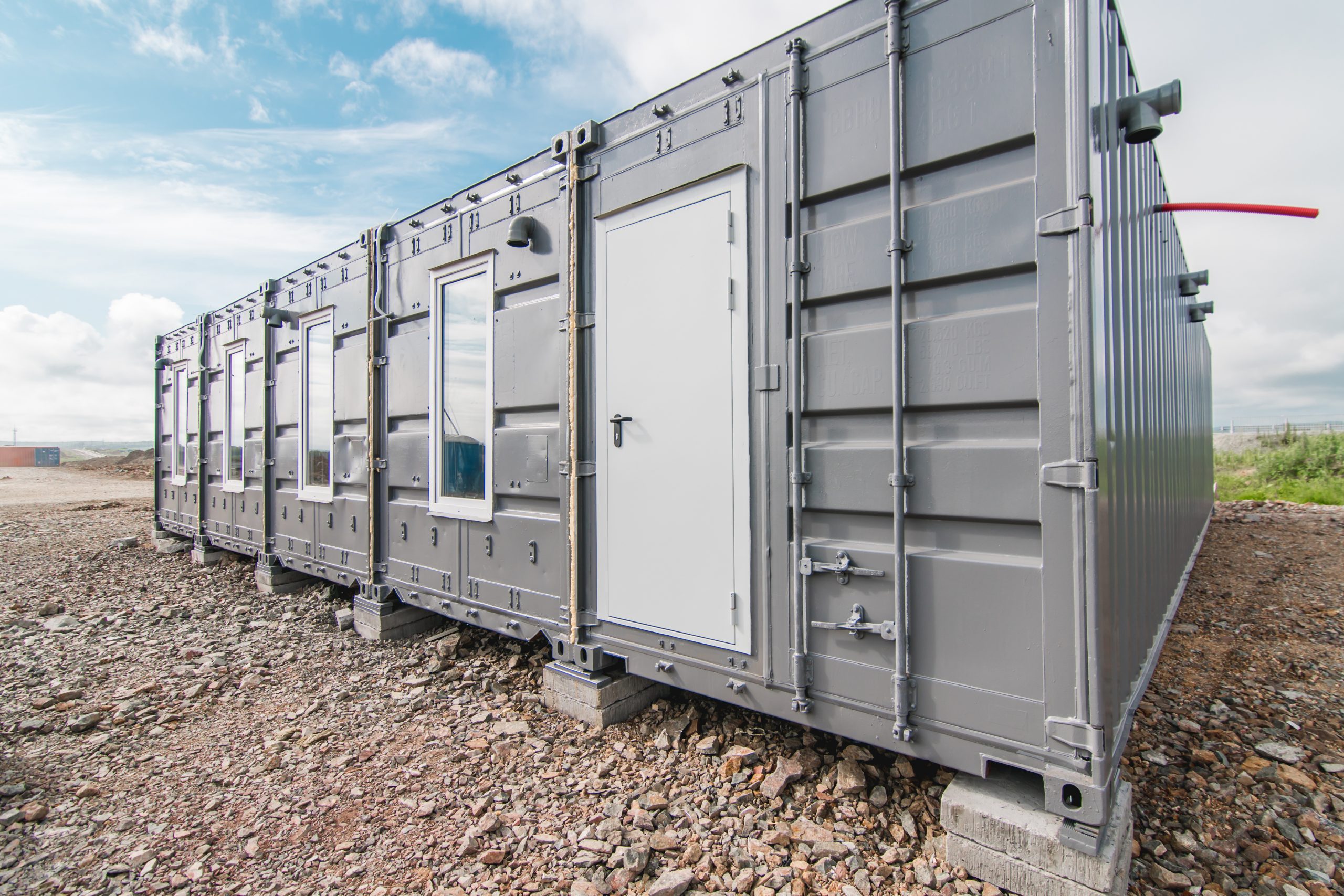 Fabricated Shipping Containers for Sale
Some conex containers come with special modifications such as doors on both ends, doors that open the entire side, allocated man doors and open top / detachable roofs. Some units are taller than the common standard size in their category. Other dry van types such as refrigerated containers meet specific requirements for certain requests due to their insulated qualities and cooling systems. Smaller built portable containers are also produced for military and government purposes by request. Going futher and fabricating containers for special applications such as mobilized stations for housing pumps, water heaters, generators, solar equipment and other genre specific needs can open up a world of possible build outs. Sea containers can be cut down to any requested size from a larger conex box and fitted out to comply with various industry housing standards.
Various Kinds of Modifications
20 foot shipping containers and 40 foot cargo containers normally are the fundamental sizes that are often modified and customized after a purchase for specific conex uses. Larger scale modular projects such as container homes, portable offices and container architecture are made up of common sized sea cans. Smaller projects which involve add-ons to the container such as roofing, paneling, shelving, painting and lock boxes help personalize the shipping container to taste. More involved modifications including insulation, windows, man doors, roll up doors, HVAC, plumbing, water, electric and flooring require more expertise and funds to accomplish.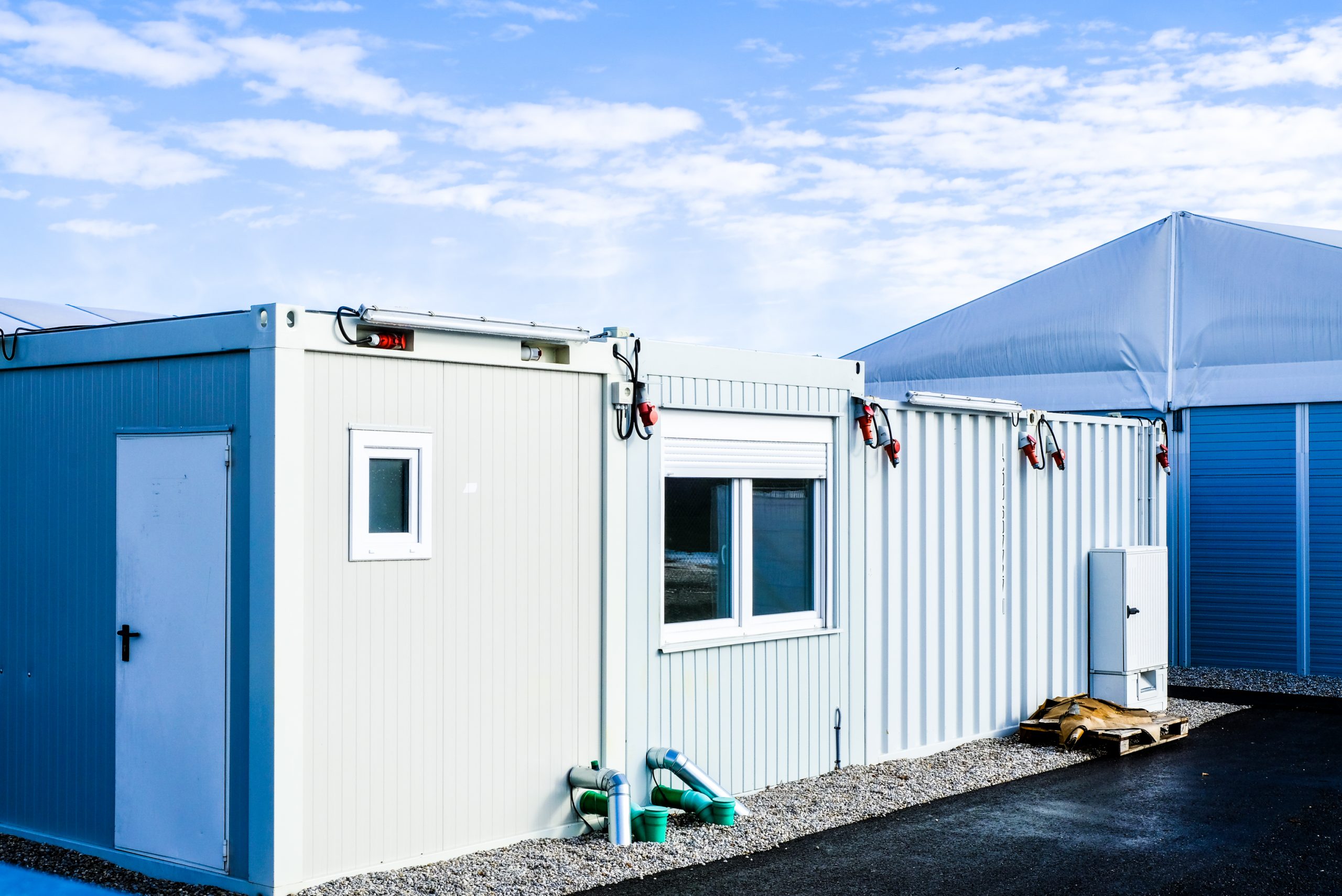 Overall, having modifications and customizations completed on a cargo container offer personalized benefits that can optimize onsite storage space. Whether it's to make a portable gym, container office or a modern containerized home; shipping containers offer a wide variety of uses that can be altered to any one persons vision or company's portable container solution. Buying a shipping container is a straight forward process and modifying a container requires proper planning and budgeting to generate the most successful anticipated results.