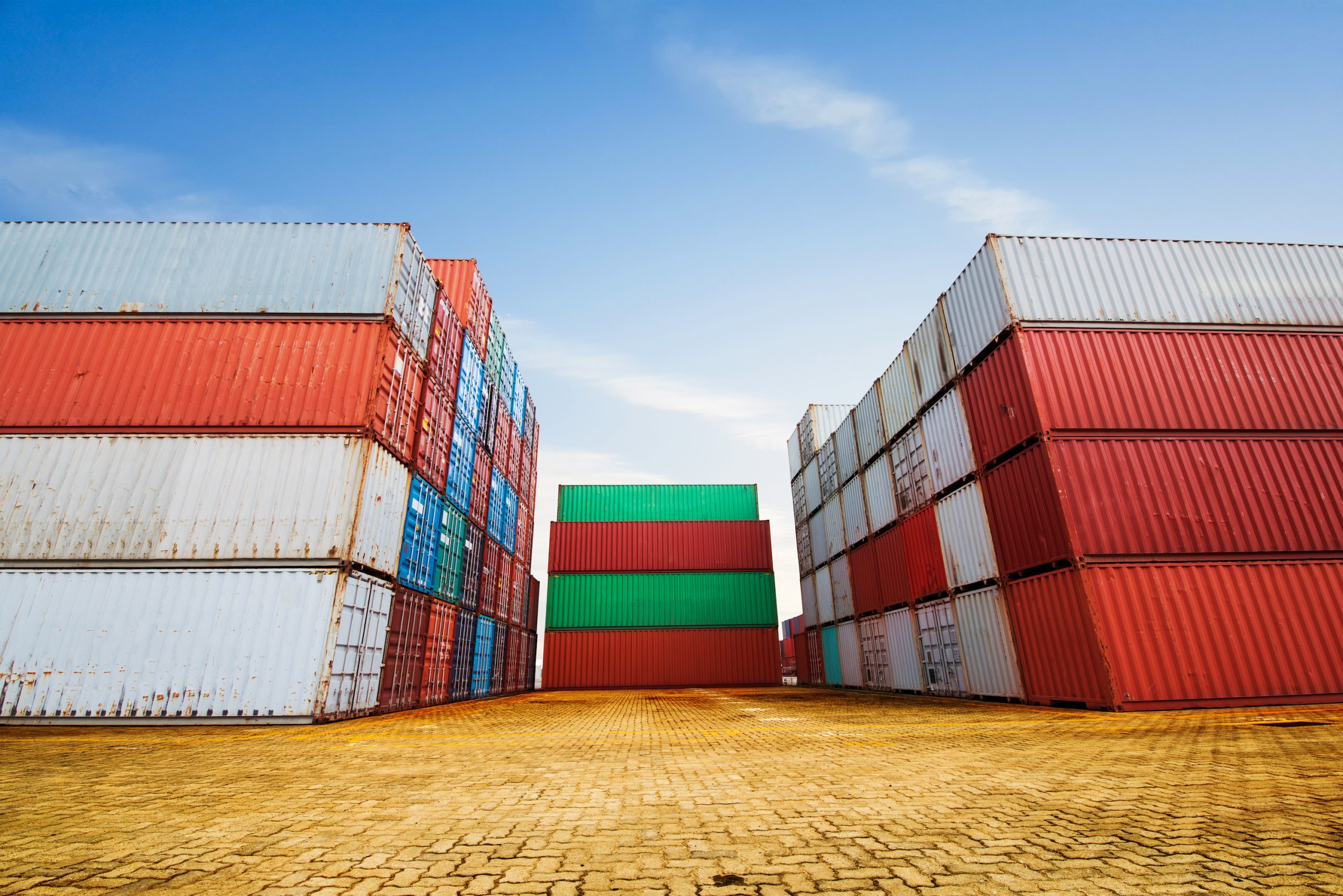 Shipping Container Sizes
Shipping Containers come in various sizes that can be purchased nationwide for storage and architectural purposes. Some cargo containers are much more commonly found available for sale than other rare sized conex boxes. Storage containers for sale have been retired to become second hand containers available on the market in a range of conditions that directly reflect their prices. These units had been carrying dry cargo for a pre-determined amount of time internationally and have become for sale to allow space for new production containers to be built to take their place. Due to the tremendous amount of commonly sized containers built every year, buying a shipping container has become attainable for most any application. Some increasingly popular trends have been applied to container homes, underground shelters, garages and portable onsite storage units.
Storage Container Types

Container dimensions are categorized primarily as Standard and High Cube. The most common types of containers either come 8' 6" tall in a standard height or 9' 6' tall as a high cube height. Certain shipping containers that range from 45 feet long to 53 feet long only come in the high cube height (high top) size. Basic sea container lengths are 20 feet long and 40 feet long due to the international export trade. 45 foot long shipping containers are also a common container built in large quantity but not as prominently available as a 40 foot long shipping container. Specialized sizes such as 10 feet long and 8 feet long are also available to order and are strictly built in small numbers for sale making them more expensive than a commonly used 20 foot or 40 foot container.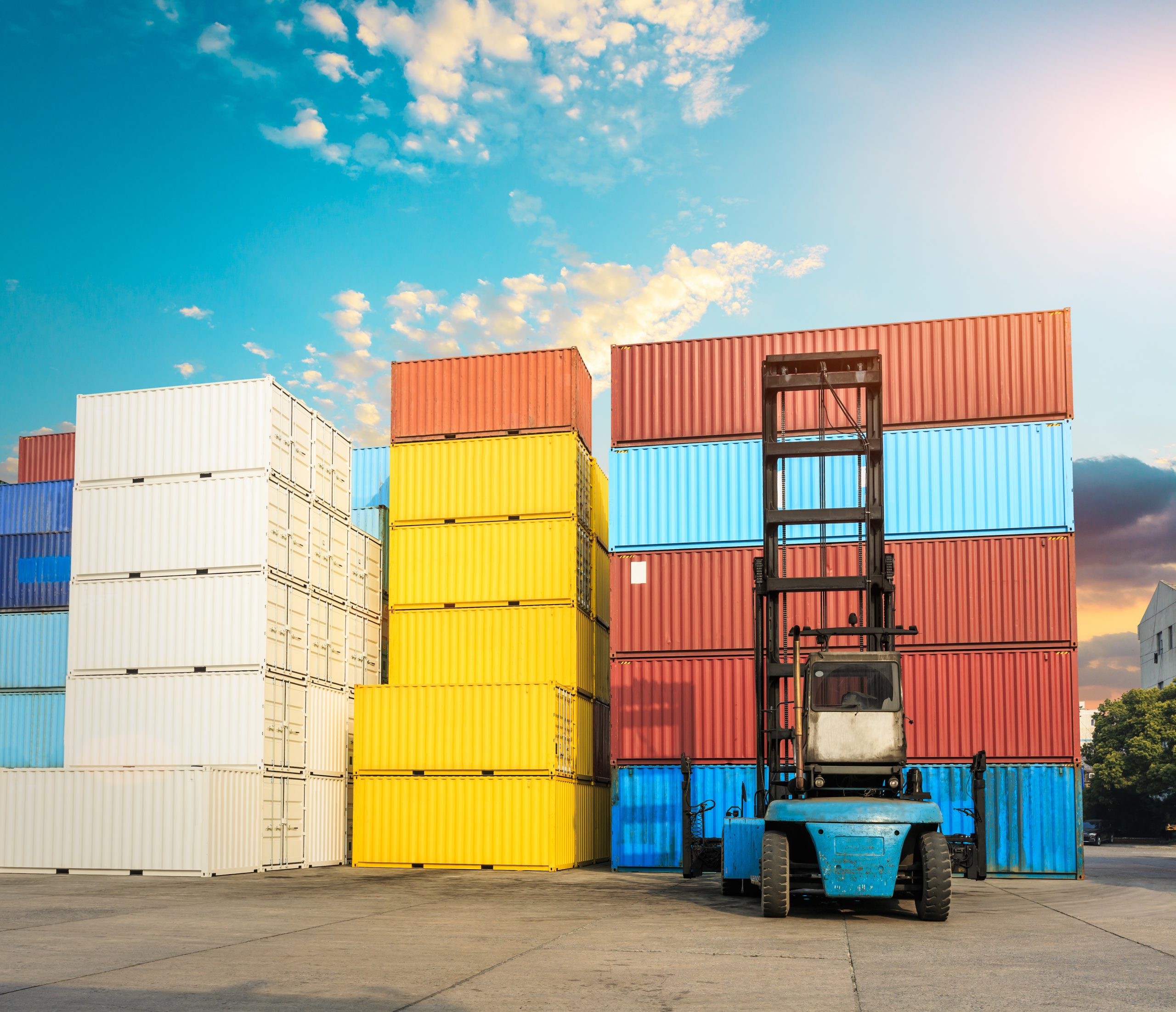 Dimensions of Common Lengths
20 Foot Standard Dry Van Shipping Container (20' L / 8' W / 8' 6" H)
40 Foot Standard Dry Van Shipping Container (40' L / 8' W / 8' 6" H)
40 Foot High Cube Shipping Container (40' L / 8' W / 9' 6" H)
45 Foot High Cube Shipping Container (45' L / 8' W / 9' 6" H)
53 Foot High Cube Shipping Container (53' L / 8' 6" W / 9' 6" H)
Used Shipping Containers
Used storage containers come in a few different grades. Water tight and cargo worthy containers are the main conditions normally requested and provided within the container sales industry. Used shipping containers are available in the 20' and 40' long lengths and in a smaller ratio the 45' and 53' used containers are also stocked in lesser quantities. Other specialized sized containers are normally not for sale in a used condition because they had never been mass produced in large volumes, alternatively the containers had been built for sale in handfuls per location.
New Shipping Containers
New containers (one trip containers) are built in common and specialized lengths with convenient add-ons. Normally new containers will come in lighter colors such as grey and beige and will have higher door handles and a lock box installed for added security. One way shipping containers can offer double ended doors or open sided doors and can be pre-ordered in a variety of modified characteristics from the amount of vents, man doors, heights, lengths and colors to choose from to personalized logos, select flooring and various other options. Used containers do not come with the option of open sided doors or double ended doors (tunnel) like one trippers can unless modified by request.
10 Foot Standard Dry Van Shipping Container (10' L / 8' W / 8' 6" H)
20 Foot / 40 Foot / 45 Foot Double Door Container (Tunnel) (20 – 40' L / 8' W / 8' 6" – 9' 6" H)
20 Foot / 40 Foot Open Side Container (20 – 40' L / 8' W / 8' 6" – 9' 6" H)D
Detailed container dimensions of various sizes can be found here.