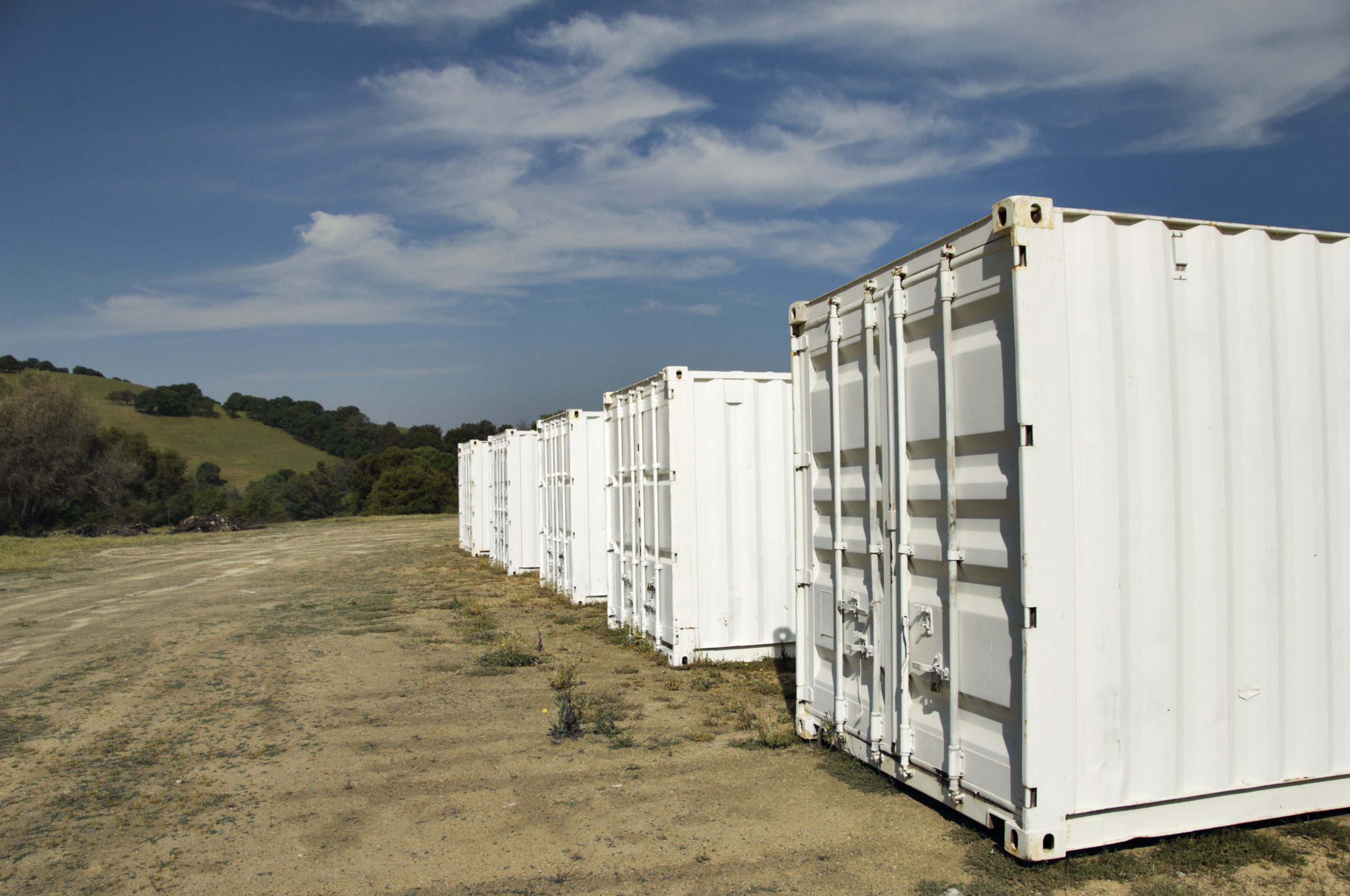 Guide to Prolonging the Lifespan of a Cargo Container
Shipping containers are an ideal solution for affordable onsite secure storage. Buying a used shipping container has ample benefits that outweigh a pod or shed and even a small customized structure. Once you buy a steel shipping container maintenance will be easy and affordable. Empty sealand containers offer an immense amount of durability and a long-term benefit over a rental pod or modified shed. The structural integrity of a cargo container can handle up to 62,000 lbs of goods and keep the elements at bay. There are a few guidelines to consider as to maintaining an intermodal storage container.

Purchasing Used Shipping Containers from a Reliable Source
When it comes to a container purchase it's important to understand why one used shipping container may be cheap and another old container would be more costly to purchase. The various container conditions will directly effect the cost of a conex container. Buying a cheaper used container with obvious issues that are declared during the purchase process will be a cost-effective alternative but repairs and more maintenance will be necessary to keep up longevity. A responsible container company should carefully explain and underline why a price would be more attractive and what best option suits the application and budget. Buying cheap may not always be the answer but overpaying isn't ideal either. The container supplier should explain the various conditions using an international grading system and validate what the main objectives and goals are for the purchase. Having more specific knowledge during the purchase process will assist with buying a cargo shipping container.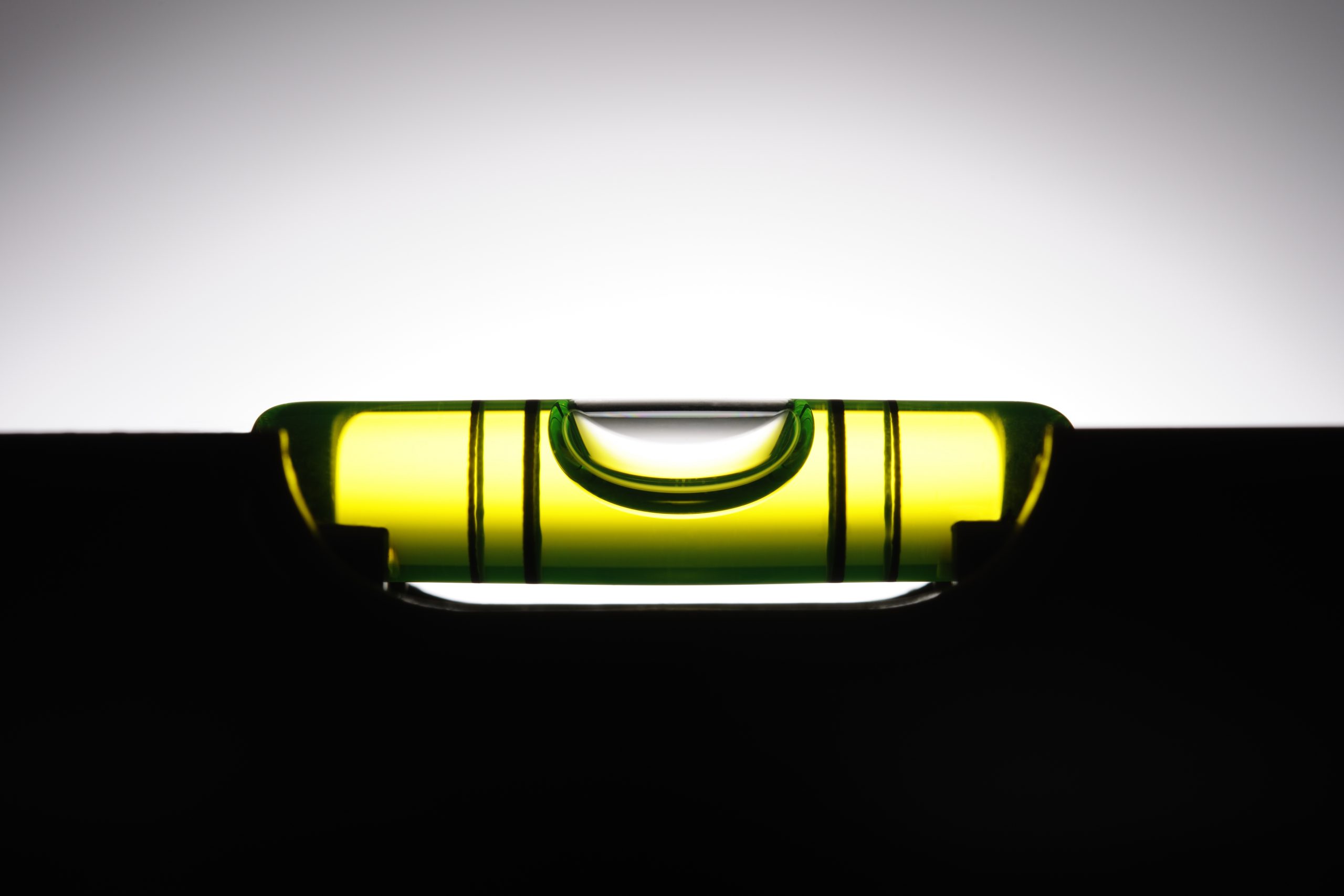 Used Sea Container Preparation After Purchase
It's easy to buy a cargo container and it's important to prepare the ground if necessary for the container delivery. Having a shipping container sit on soft ground like grass or dirt may cause a restrictive amount of airflow underneath the conex box that could lead to a build up of moisture. Aside a gravel bed, placing down railroad ties or 2 x 4's would jack up the seabox a bit for proper air circulation. Leveling the shipping container is an important step to take once it's in possession and yearly maintenance is recommended to assure the cargo container is still level. Leveled used containers will make door access easier with smooth operation. Having a sea container sitting just a bit skewed on the ground will disrupt the ease of the container doors operational function. Applying grease or WD-40 on an annual basis or more frequently will also relieve tension on the box doors. Cleaning the door hinges and applying a lubricant will increase the functional aspect of the doors. Take notice of the door gaskets and seals, if necessary replace any gasket that is torn or peeled off to enhance the security and airtight reliance.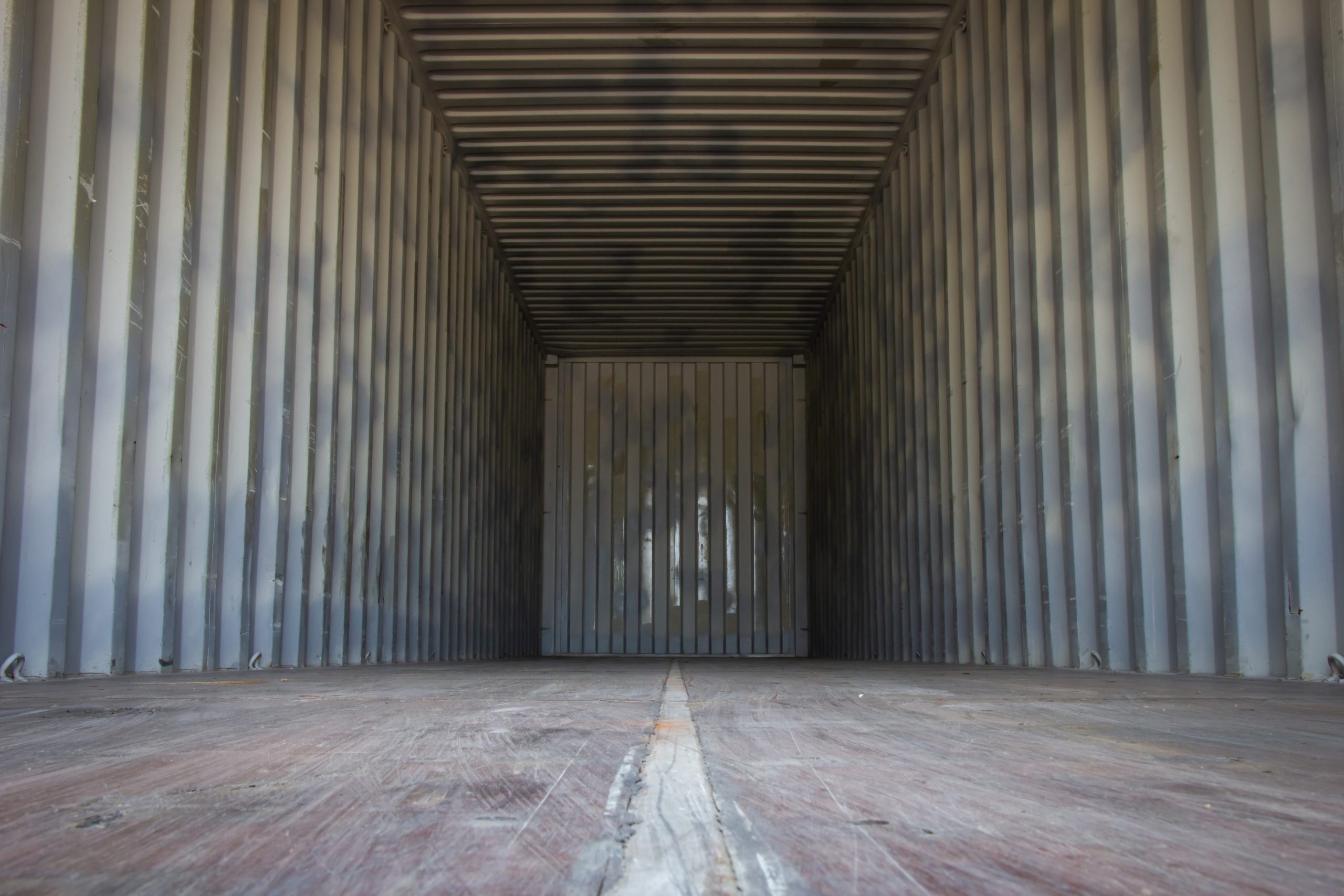 Upkeeping Conex Container Steel and Wooden Floors
Ocean containers are composed of corrugated corten steel and generally plywood flooring. Cor-ten steel or corten steel is a rust preventative steel that delays the corrosion process once the paint of the container has come off. It's important to check the used container for any developing rust and remedy it by brushing it off and painting the area to prevent further corrosion. Just like any sort of used equipment for sale, yearly maintenance can expand the life span. Keep an eye on rust and paint the areas with a metal adhesive paint that closely matches the color of the original paint to avoid repainting the container entirely. While accessing a shipping container, heavy equipment can eventually scathe the floor or cause soft spots from heavy duty use. Replacing floor sections will restore the integrity of the floor rating. In some cases companies like to install metal sheet flooring over the wood or diamond plated flooring for a more industrial effect to increase the floors durability.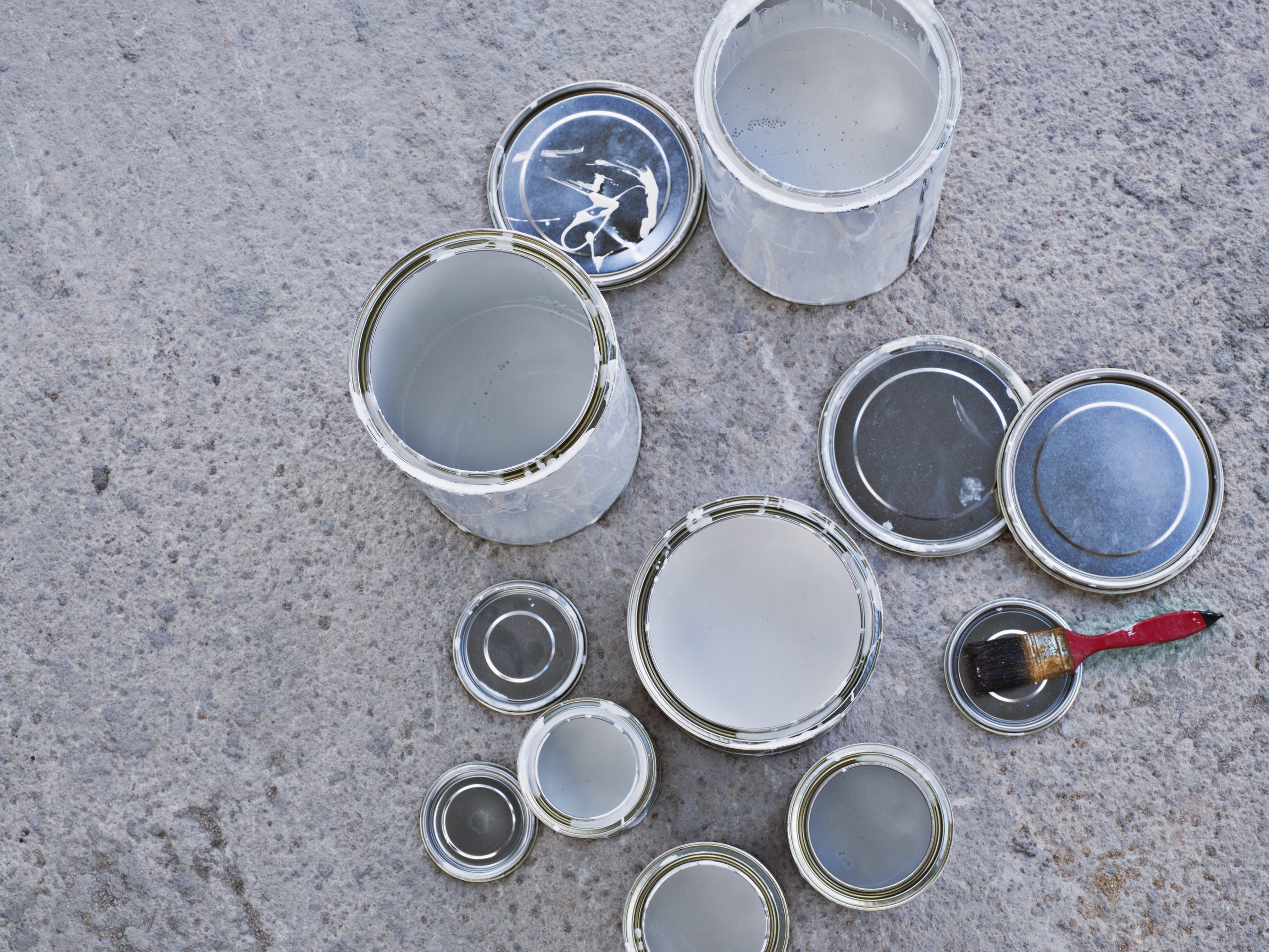 Shipping Cargo Container Repairs and Preventions
Cargo containers will sit at a terminal or port depot for quite a while in some cases before being off-hired or approved for sale status. During this time a sea box will sit idle in a pile unopened until it is inspected and delivered to its destination. The cargo container doors may be a bit stiff and the stale air inside the conex container will need to be aired out. Keeping the container open for a few days allows fresh air to weather the area and other measures such as steam cleaning or gentle power washing can remove odors within the container for a better user experience. If any holes have developed over time or tears in need of attention quick fixes such as a rubber seal or rubber spray can secure the box quickly on a small budget. Silicon caulking is also a cost efficient alternative to resolve any small areas that are of concern. Modular containers that have had modifications such as added man doors, windows, vents, HVAC, roll up doors and other modification should be inspected every so often to check if any quick easy repairs are needed.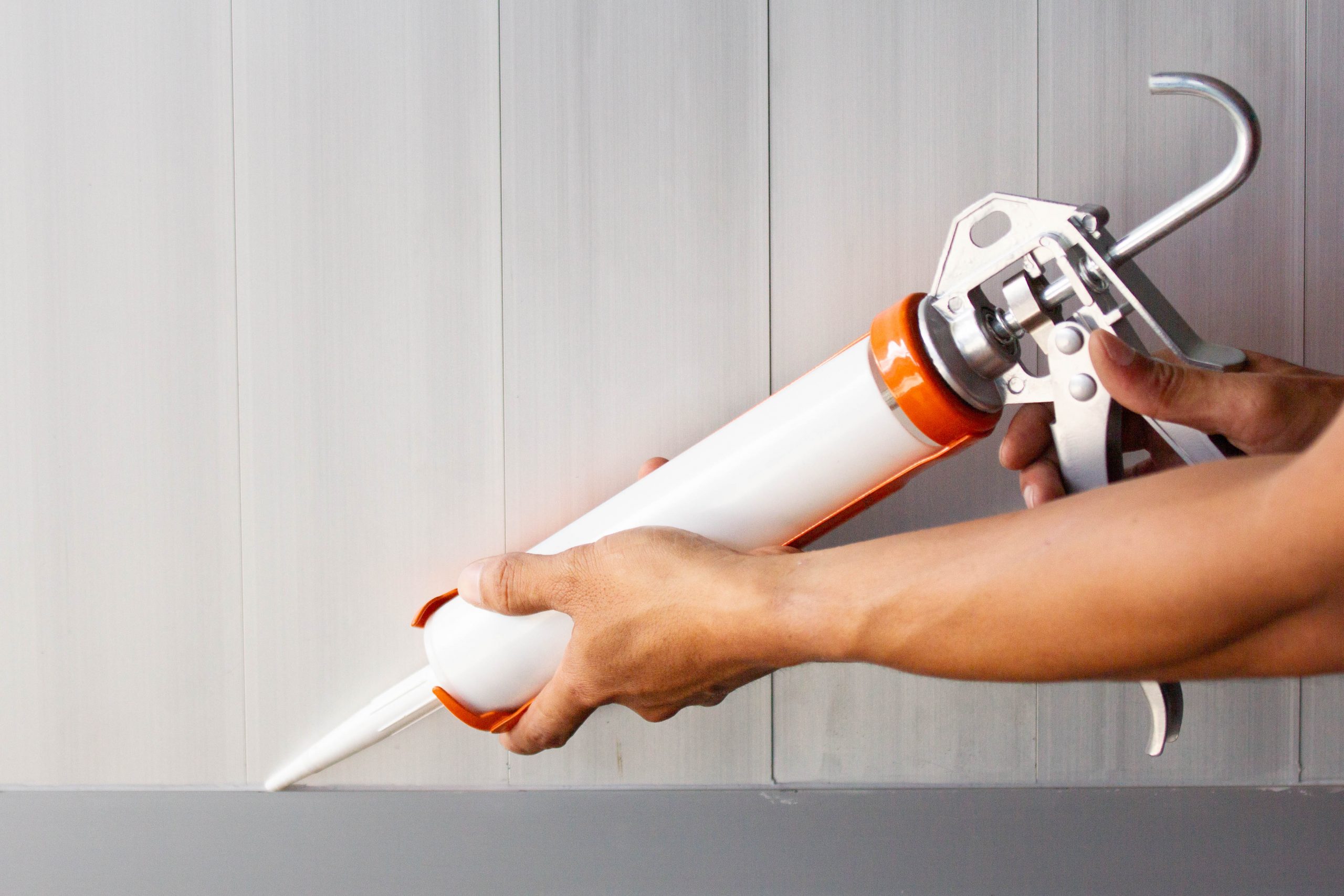 Large scale repairs for gashes, bigger holes or clustered weakened areas should be addressed more professionally by either hiring a welding company or onsite mobile welder that can handle the job. Welders will also assist with any customized added upgrades to the used cargo shipping container such as shelving, racking or other personalized requests. The cost to hire a welder can vary depending on qualification and would resolve any used container issue that can arise over the years.
Check on the Cargo Container Once in a While
Performing annual maintenance will secure your investment and assure your container continues functioning properly. Check the roof from time to time for debris and remove any standing water and snow that may have accumulated. Sea shipping containers are not designed to have items placed on the roof, they are stackable but not a giant shelf for items and miscellaneous objects. The conex boxes should be kept closed when not in use to avoid critters and animals from finding there way in. Having some matching paint, grease and silicon or spray handy at all times will result in a timely solution whenever the occasion arises. More detailed information available from IPL Management.