How to Refurbish a Shipping Container
Used shipping containers have become very popular when it comes to quick onsite modular storage. A used sea can is an affordable reusable good that is built to withstand the elements. Low effort maintenance with minimal repairs allows the durability of a shipping container to last for quite some time. Consumers are becoming more and more aware of the benefits and accessibility of purchasing a sea container which allows an open canvas of ideas to be utilized. One of the biggest transformations a small budget can buy would be refurbishing a conex shipping container with a bit of preparation and painting.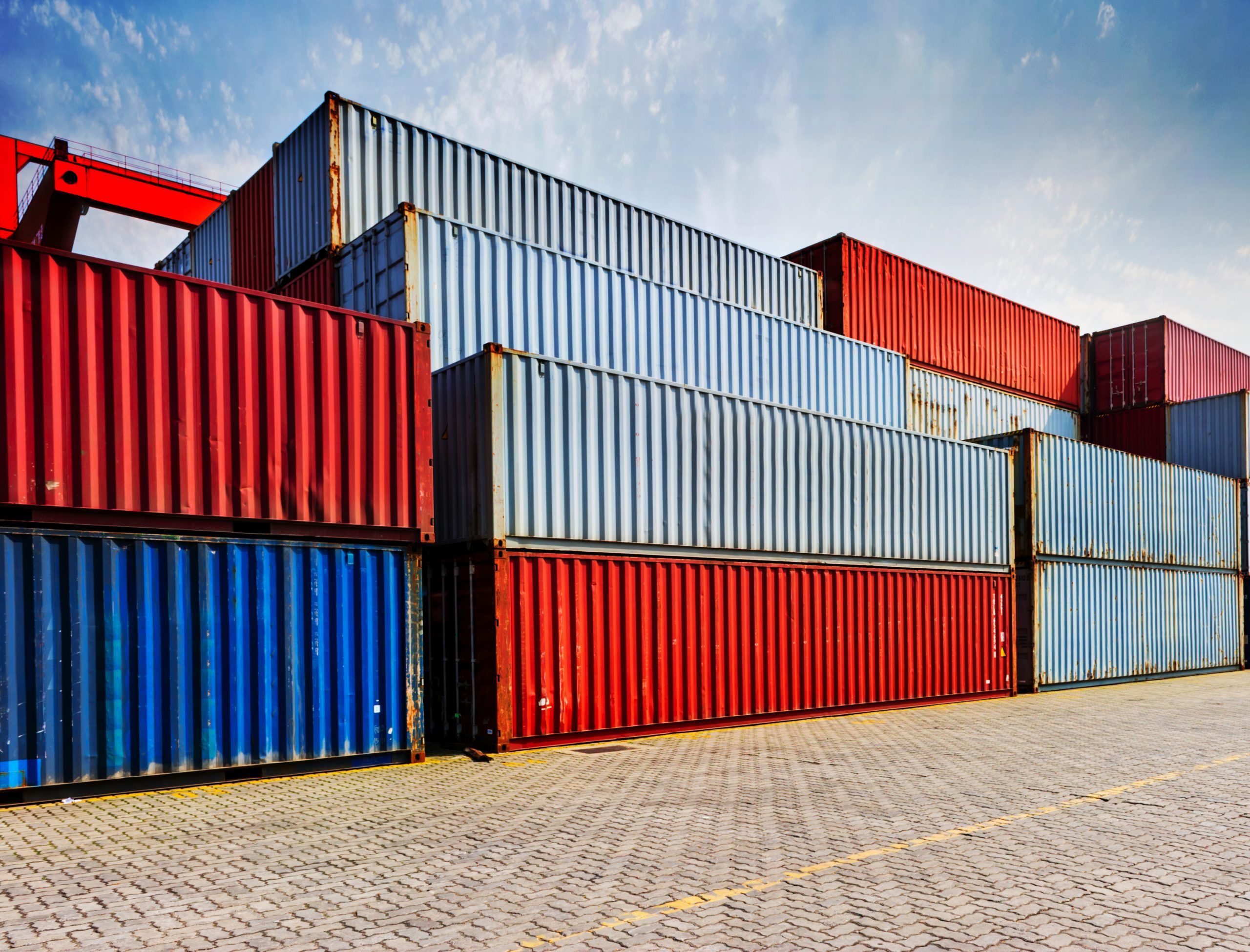 When purchasing a second hand conex container there will definitely be used qualities that come with the container purchase. Dinging and denting alongside logos, patches, markings, rippling and other prior repairs will all play a role into the aesthetic appeal of a container. Rusting is a very common blemishing factor that can only be avoided when purchasing a new container or refurbishing your own. Refurbishing Services such as painting and modifications like door installations, vent inserts, insulating and electrical access are available when buying a container for sale from IPL Management.
Some ideas to consider when painting second hand shipping containers
The amount of time and material depends on the size of container ultimately purchased. The main two categories will most likely be buying 20' storage containers for sale or used 40' containers for sale. Depending on the size, make sure to purchase the correct amount of material respectfully. Set aside a proper schedule to begin refurbishing by acknowledging the amount of time needed and if the weather will allow it. Extreme heat in addition to cold and rain may delay the process much longer than necessary.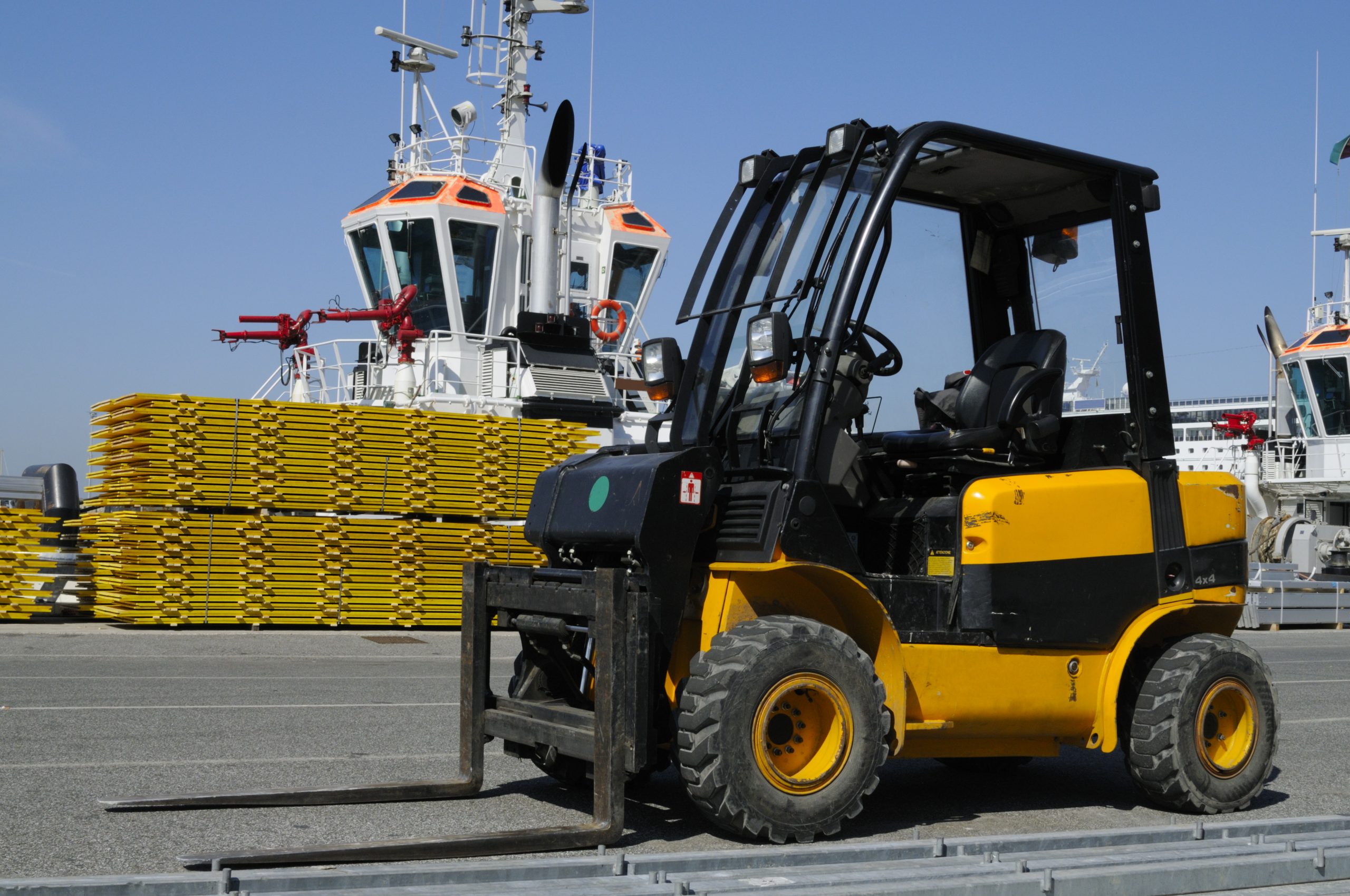 If needed, having equipment to move around a cargo shipping container might be a good idea if the conex box is in a difficult area to work in or needs to be moved to have all sides and roof accessible for prepping and painting. A backhoe, forklift or some sort of rigging device like a crane may need to be used to reposition and stage the used shipping container.
Address rusted areas by grinding and removing flaking with any appropriate attainable methods like wire brushing or sand blasting. Clearing the rusty spots will help the overall end result after the container has been painted. It is also advisable to use a clear sealing coat product over the cleaned area to prevent any further staining and rusting.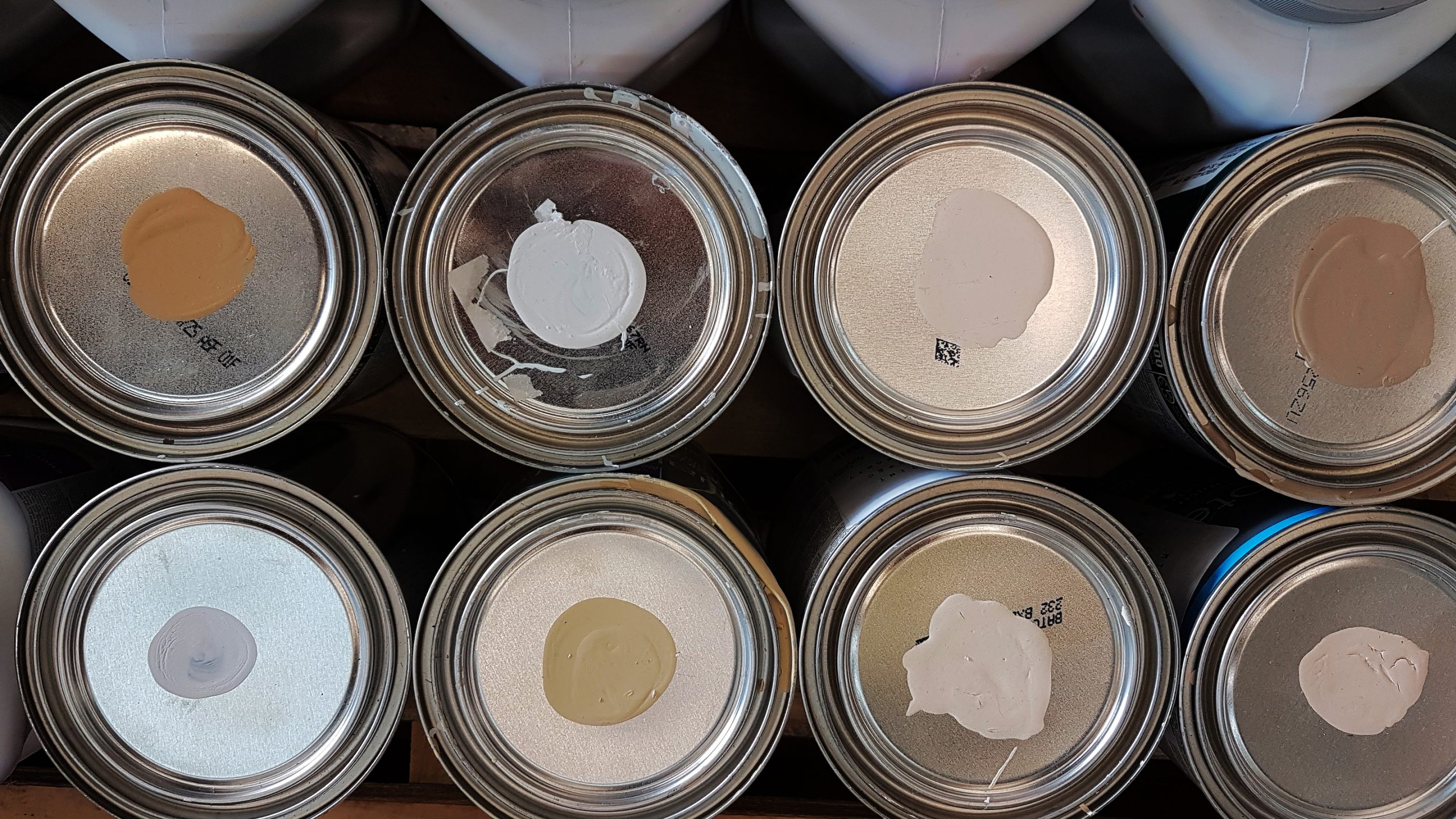 Painting a Shipping Container
Priming and painting the used container can be done with a roller or spray gun / compressed air spraying system with metal adhering paint / marine grade paint like Hempel. Use a flat or matte non sheen finish to avoid the dings and dents amplifying by the reflection of sunlight. Choose colors that best suite your surrounding or company logo. Normally the most popular neutral colors are different types of grey and beige. There are other more in depth options like camouflaging or multi coloring a sea container to add a bit more of an artistic touch followed by the use of decals or lighting, the options are endless and make a tremendous impact on the end result of the used shipping container. Even small deviations from the norm such as painting over the door handles and locking bars gives a traditional all metal look a revived clean smooth appearance that cannot be found on used and most new containers for sale. The before and after results will be night and day.