Shipping Container Ideas for Storage
Shipping containers have become a normal alternative to sheds and buildings. A Steel shipping container offers quick storage solutions at an affordable rate in comparison to a wooden shed, pod or building. The world has begun utilizing second hand containers more and more in many different applications. Everything from underground shelters to container gyms and pools. The most popular methods of utilizing a container are international import / export, onsite storage and living spaces.
Why a Container Becomes for Sale
The most common reason a container becomes for sale in the United States is based on a combination of book values and depreciation. Another factor why containers become for sale are the costs to house them at ports and terminals; the never ending amounts of daily storage fees associated with mega stacks at the piers can get astronomical especially when they are buried hundreds deep amongst each other without any current schedule to move out abroad. Some of these reasons alone open up a world of oppurtunities that benefits contractors, landscapers, builders, small business owners, renovators, storage facilities, commercial lots and any camper, car collector or container-tech savvy enthusiast across the country.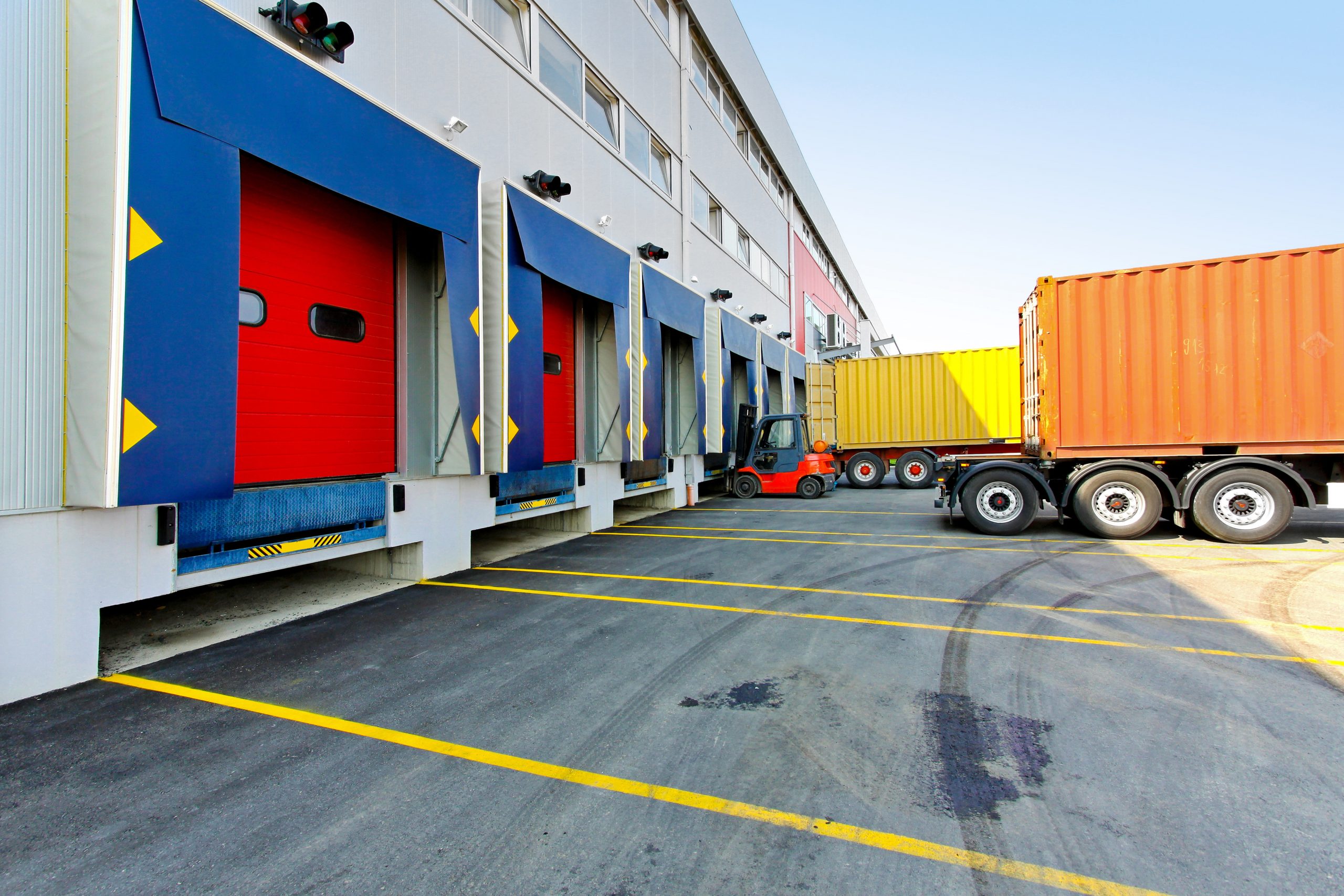 Importing and Exporting Containers
The entire reason for a shipping containers existence is to keep the flow of goods across the world moving over and over again like a taxi cab housing passengers. The goal is to get the most use out of a container during its lease to make as many trips as possible. This practice allows the steam shipping lines to utilize their investment into building or leasing cargo containers for the sole purpose of providing their customers a service to ship goods by sea.
Many exporters purchase used cargo worthy containers also known as shipper owned containers to fulfill their bookings as an economical alternative to satisfy a shipment. Together the steam shipping line and exporter / freight forwarder assist customers on all continents to move products as quickly and cost-effectively as possible. Overall the business world revolves around international shipping containers in one way or another, from the tablet or phone somebody uses to the car being driven and the towels used to clean them. That is the initial purpose for a sea container.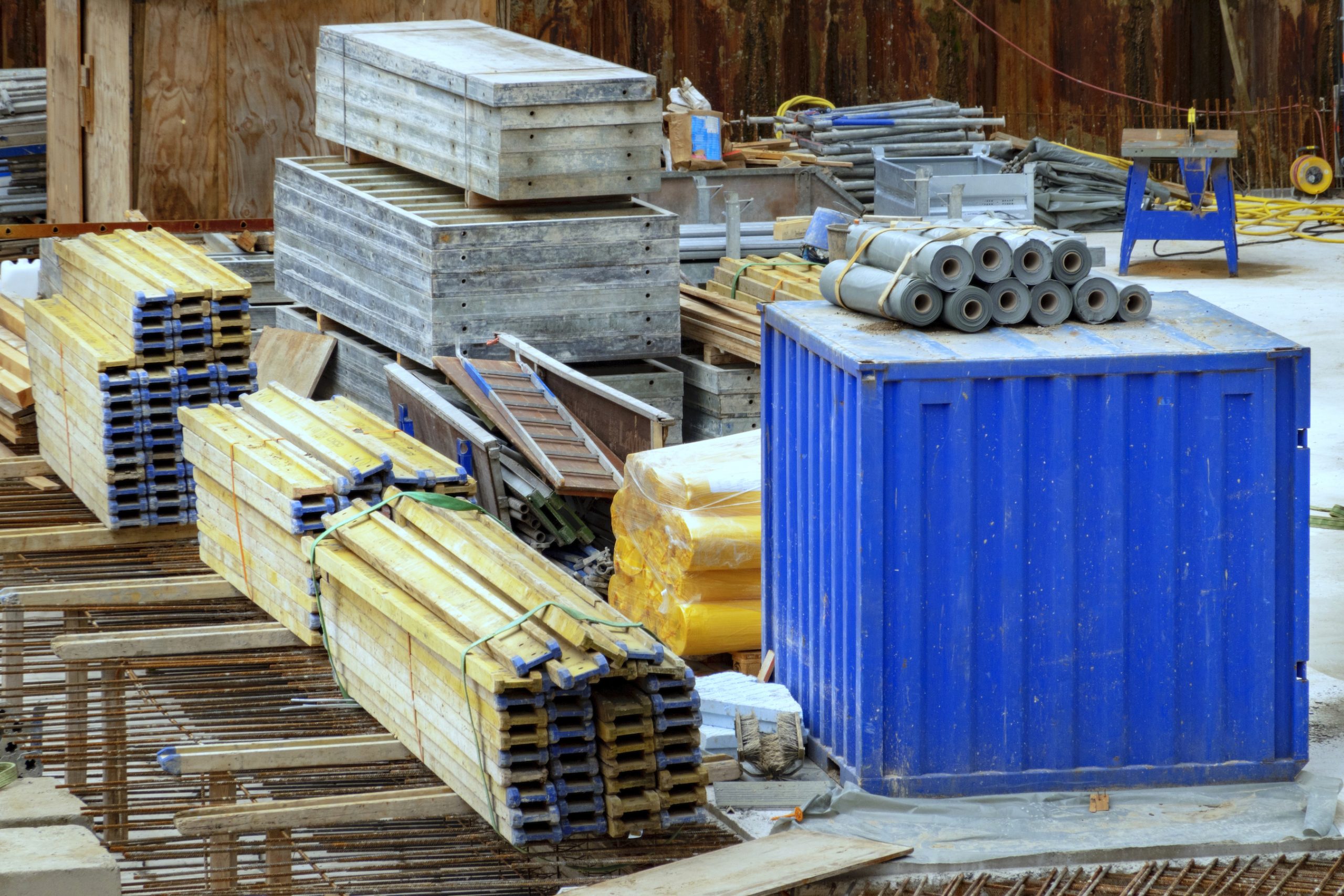 Domestic Onsite Storage
After a conex container becomes retired, its second hand purposes become useful for many different fields. Contractors utilize water tight sea containers for their commercial and residential construction projects. Landscapers get to store valuable equipment and materials away from the elements. Home owners have a place to store their house goods during build outs and renovations. Small businesses have extra storage space to hold assets and merchandise when there is limited real estate in the shop or warehouse. Collectors and enthusiasts have a place for their antique vehicles and miscellaneous parts. Domestic storage is the most common purpose for a used cargo container once it has been retired.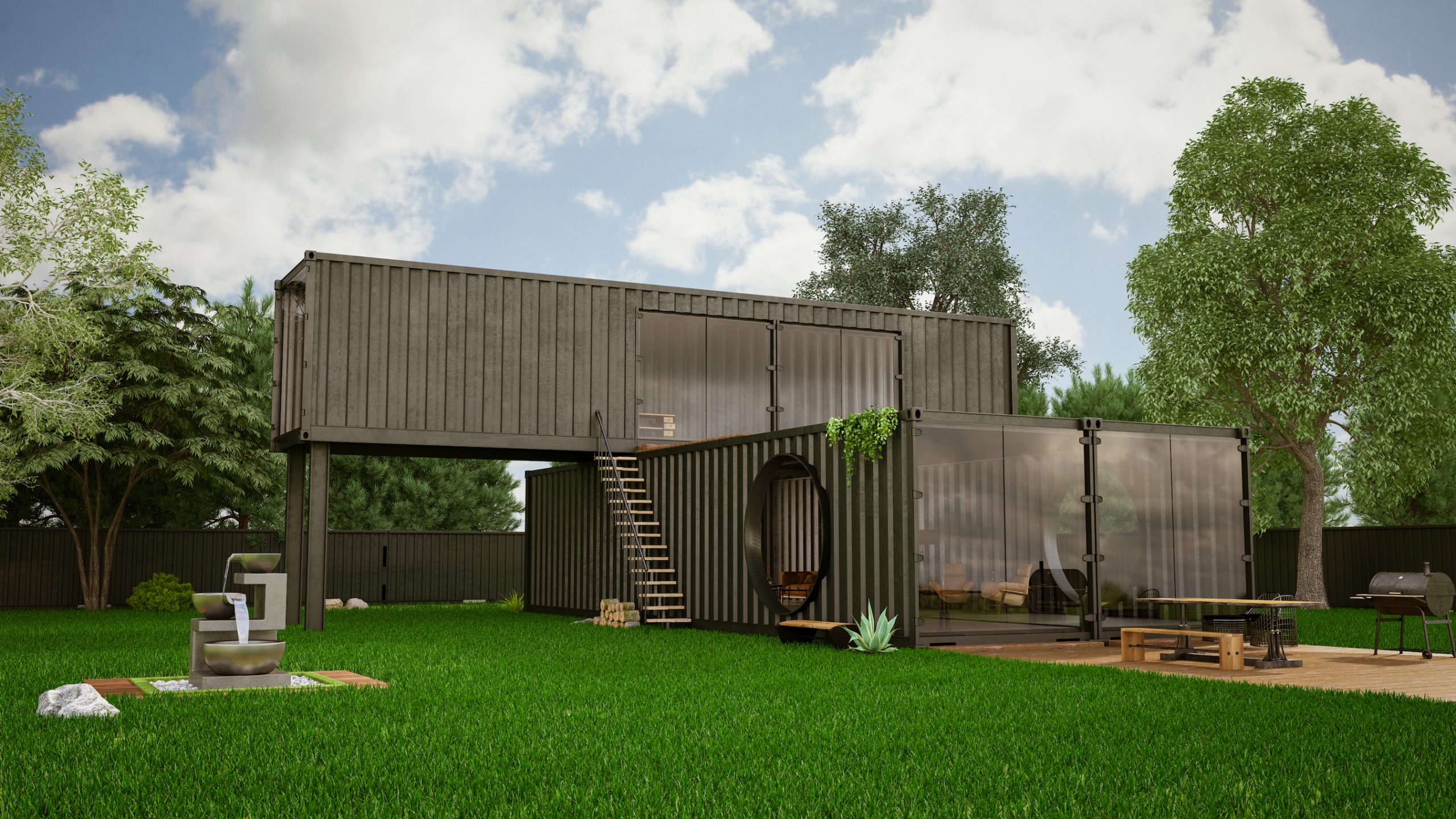 Container Homes and Houses
20' and 40' sea containers have been converted into living spaces for quite some time. Container homes have exploded in popularity in recent years around the globe due to their footprint, cost and mobility. From apartment complexes, container buildings, two-story homes and mobile modern fitted living spaces, used cargo containers have provided an interesting alternative to repurposing a big steel storage box. Modular containers are sturdy with corrugated steel panels that protect from the elements and can be fabricated into many inspiring architectural designs. Most any container for sale that is purchased can be stackable, attainable and affordable.