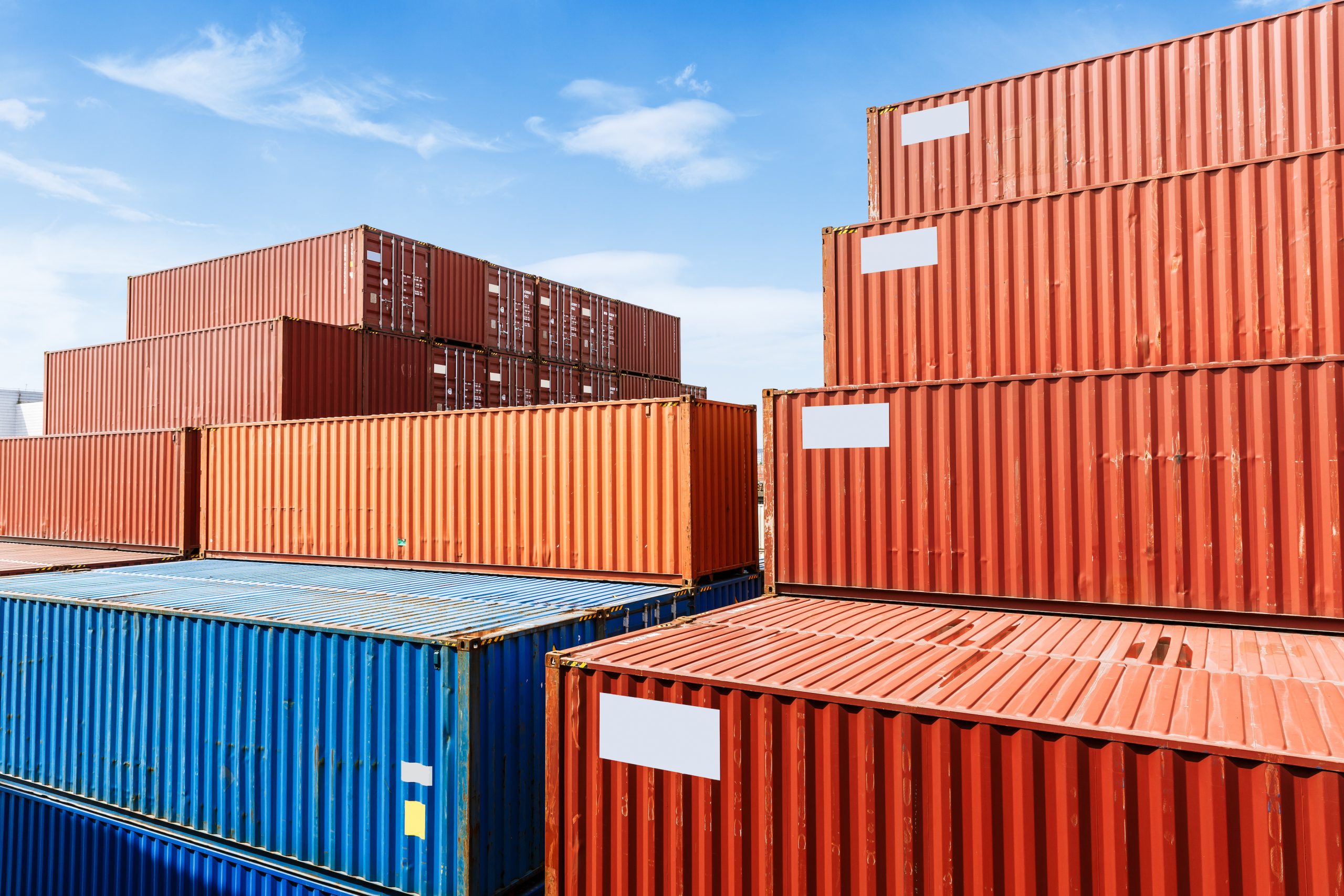 Shipping Containers for Sale
IPL Management offers large selections and below market prices for shipping containers in your area. We have serviced many industries with shipping containers such as commercial contractors, government municipalities, small businesses, freight forwarders, modular fabricators and other endless fields of applications. We are happy to provide shipping containers for sale in small individual quantities up to multi thousand box fleet and onsite storage projects. In addition to commonly sized shipping containers, we stock insulated containers, refrigerated containers, freezer containers, office containers, quad door containers, flat racks, open tops, tunnel boxes, 10' mobile mini cubes, open top hard top containers and many other speciality sizes. To learn more about our different storage container options and shipping container pricing please visit our contact page for details.
Storage Containers by Size
The most popular shipping containers for sale are 20ft and 40ft containers. Shipping container pricing and cost varies by the condition and location where they are purchased. During regular market conditions the misconception that a 20ft container will cost half as much as a 40th container is false. The difference in container prices between the two sizes normally can range between $400 – $800 in variation as long as the appropriate conditions are equally compared. During extreme cases of market fluctuation and scarce availability a 20ft shipping container may cost more than a 40ft storage container.
High cube storage containers are the tallest category of shipping container available for sale in the United States. Hi-top or high cube containers are 9' 6" tall and are available in all lengths. The most common sized high cube cargo containers are 40ft and 45ft. 20ft shipping containers normally do not come in the taller height unless purposefully built new for sale, same goes for 10ft mobile containers. On the other hand, 45ft and 53ft high cube shipping containers only come in the taller height and are not available in a standard sized height which is 8' 6".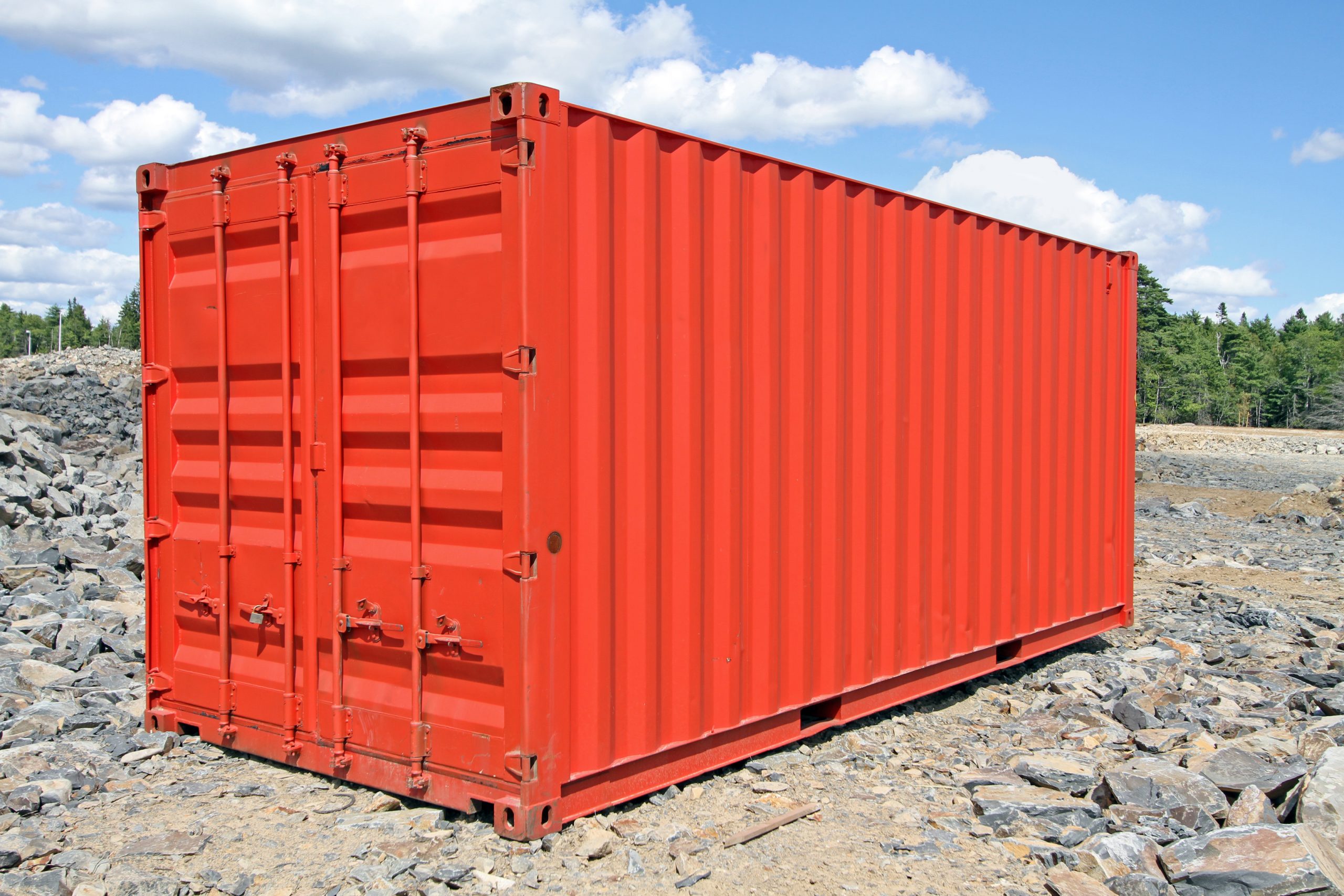 New and Used Comparison
New sea containers or as they are referred to as one trip / one way shipping containers have the bells and whistles of the industry straight from the factory on their voyage to be made for sale locally. One trip shipping containers come with higher door handles, lock boxes and fork pockets with a fresh coat of marine grade paint to appeal to the surroundings. One trippers have many configurations such as double door setups or tunnel boxes, open side or full access side boxes and customized man door or roll up door modifications for special order requests.
Used shipping containers for sale will be perfectly capable of handling any storage or export needs and have an array of pricing to accommodate a budget based on the container condition. They are made of 14 gauge anti-corrosive corten steel with a highly durable construction and a heavy duty floor rating for high lows, vehicles and equipment. Used cargo worthy and water tight shipping containers vary in price and will have some sort of cosmetic wear and tear but ultimately will serve the purpose for dry secure storage. It's easy to buy shipping containers from IPL Management – call us or email us with any questions for fast quotes and our dedicated experienced customer service will get back to you right away. For more articles on shipping container conditions and container inspection processes please visit our buy a shipping container with survey page.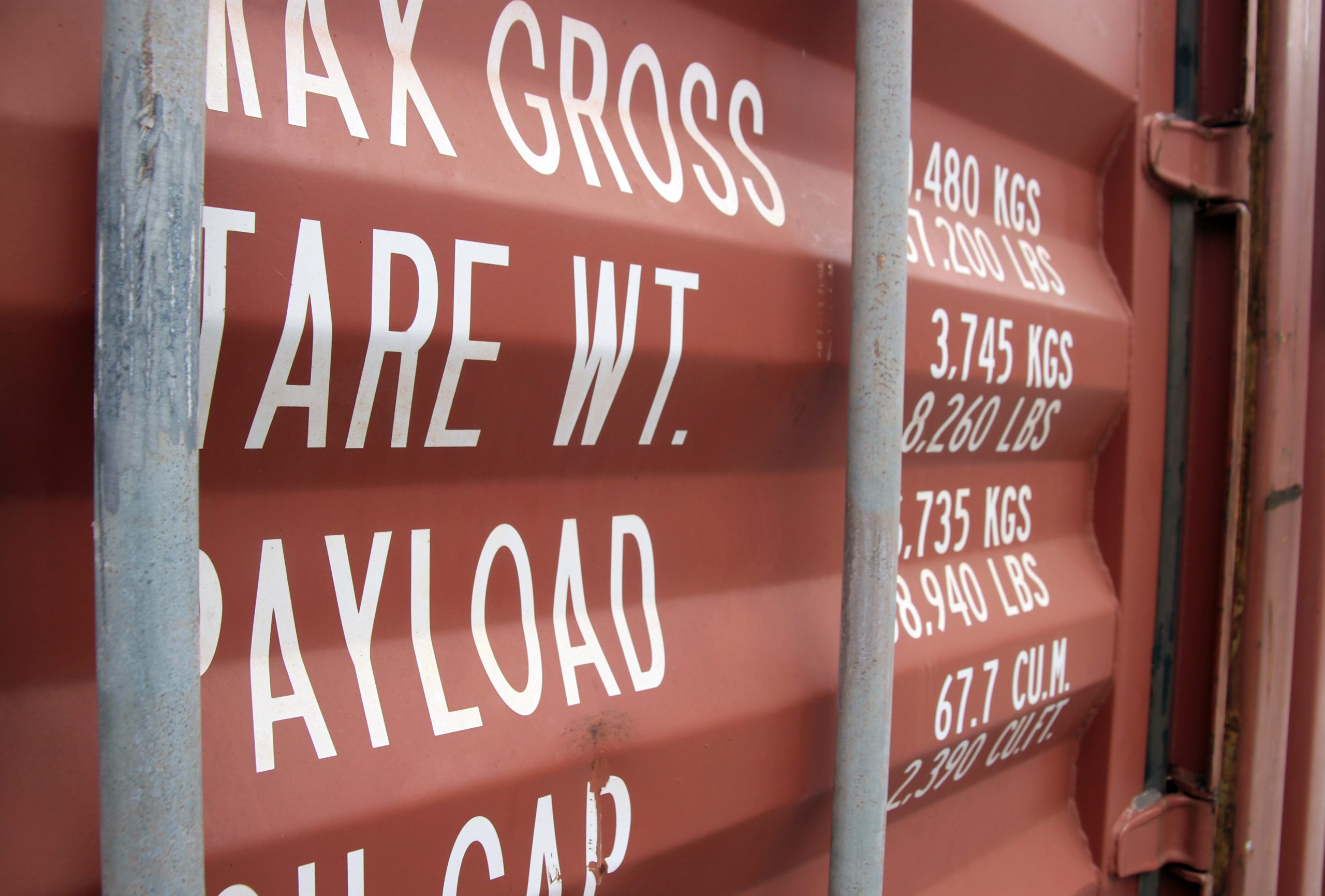 Used Containers for Sale
With over tens of thousands satisifed customers, IPL Management continues to provide secure and lockable mobile modular shipping containers nationwide with easy container delivery services using all of our nationwide storage locations with the largest inventory available to the public for great prices. Take advantage of our high quality new and used shipping containers from our vast inventory and allow us to find the best solution for your storage container needs. To contact us for more details please proceed to our shipping container contact page.