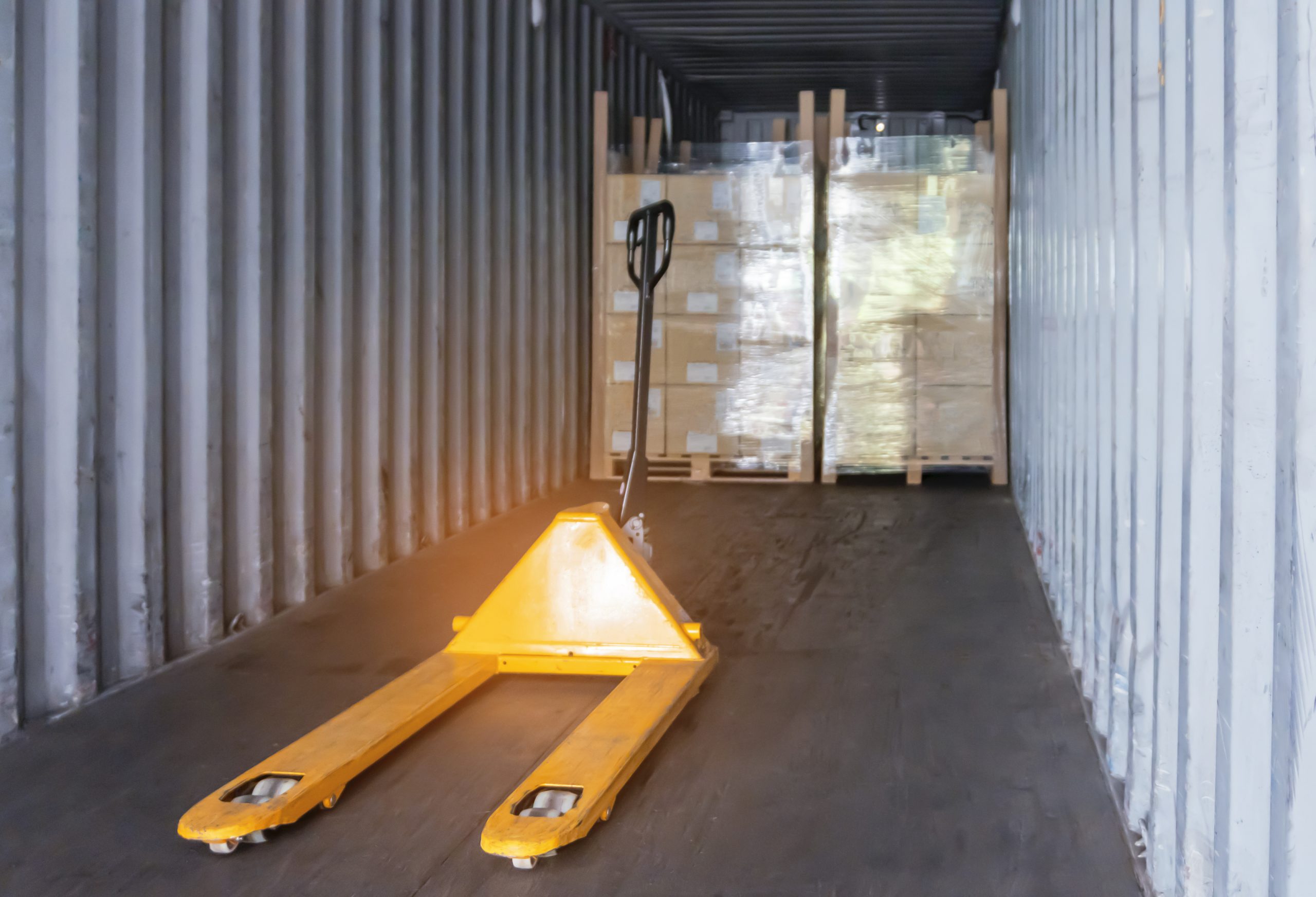 Shipping Containers for Sale
Buying a shipping container for sale offers countless benefits in comparison to alternative options to remedy a storage solution. Storage containers provide secure dry storage on a commercial level that most other products cannot replicate. All corten steel cargo containers are built to withstand heavy machinery handling and ongoing utilization across the world. Sea containers must continuously be exported and imported every year to meet the demand of the international economy and fulfill the average 10 – 17 year long intermodal service contract of use before being retired and becoming second hand containers for sale. The majority of shipping containers are retired due to new cargo containers being built in place of them and avoiding an overstock of equipment in any given logistics fleet.
Shipping containers have a heavy 12 – 14 gauge steel construction to withstand weather conditions and rodents. The core structural integrity of a shipping container is built to take on a 60,000 lb+ payload and designed to hold a modular overhead weight upwards of 400,000 lbs+. Shipping containers are outfitted to be relocated easily from port to port, city to city or parking lot and driveway. Prices of conex shipping containers vary from condition to size and location to fit most budgets and spaces. The common dimensions of a storage container offer a generous amount of cubic space in comparison to other storage and modular solution products.
Shipping Containers Versus Storage Sheds
Sheds make good storage spaces for outdoor yard applications but some factors have to be considered when purchasing an outdoor storage shed. Prices can significantly climb and fall based on the construction material being used and design whether it be plastic, metal or wood. Most sheds require a foundation that should be water draining and elevated to alleviate rot, damage and rodents. Sheds require installation either by the home owner or trained professional that may take up the entire day to complete. In comparison a shipping container is simply delivered on a Landoll trailer and set on the ground ready for use and can be fabricated and modified per the end user's liking.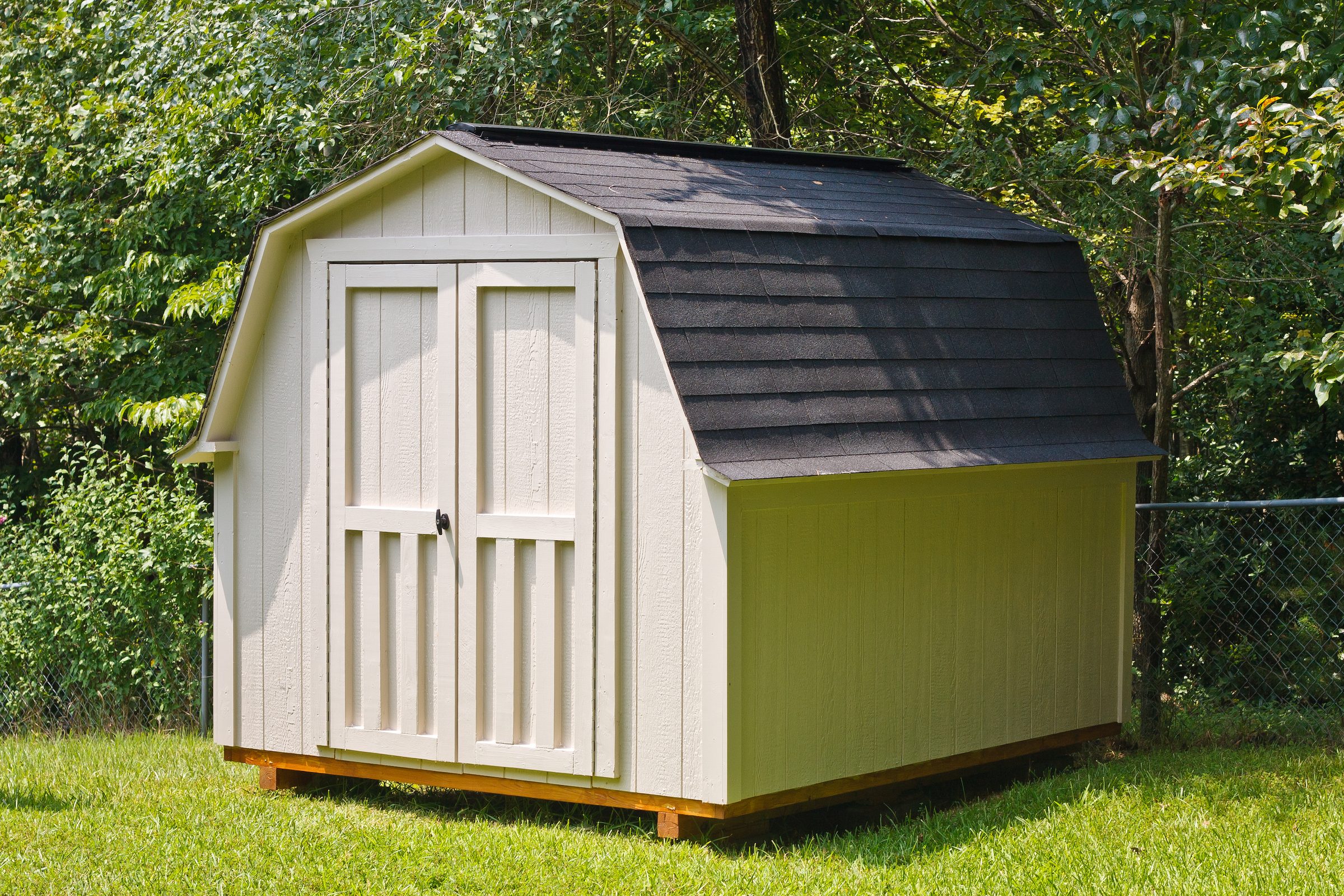 Most sheds offer a small amount of space dollar to dollar in comparison to a shipping container but have a less commercial look. On the flipside a shipping container can be outfitted and customized endlessly to appeal to its surroundings as in common cases of tiny homes and container cabins. Though a shed may not be as secure or pest proof as a shipping container, it blends in with the surroundings on a permanent basis.
Moving Pods
Pods are a great moving solution for a quick turn around from point A to B on a short term rental basis. They are not constructed like a steel shipping container and do not offer as much space or security as a heavy duty corrugated cargo container but are popular for those limited on space and budget when moving. The prices will vary by location and will be cheaper overall in comparison to hiring a moving company to handle the entire move. Pods are designed for moving household items and do not have the capacity or strength for storing heavier equipment and heavy foot traffic commercial items unlike sea containers. The customer renting a pod is responsible for any damages that may occur and liable for their own personal belongings unless insurance is ordered in advance if available varying per contract.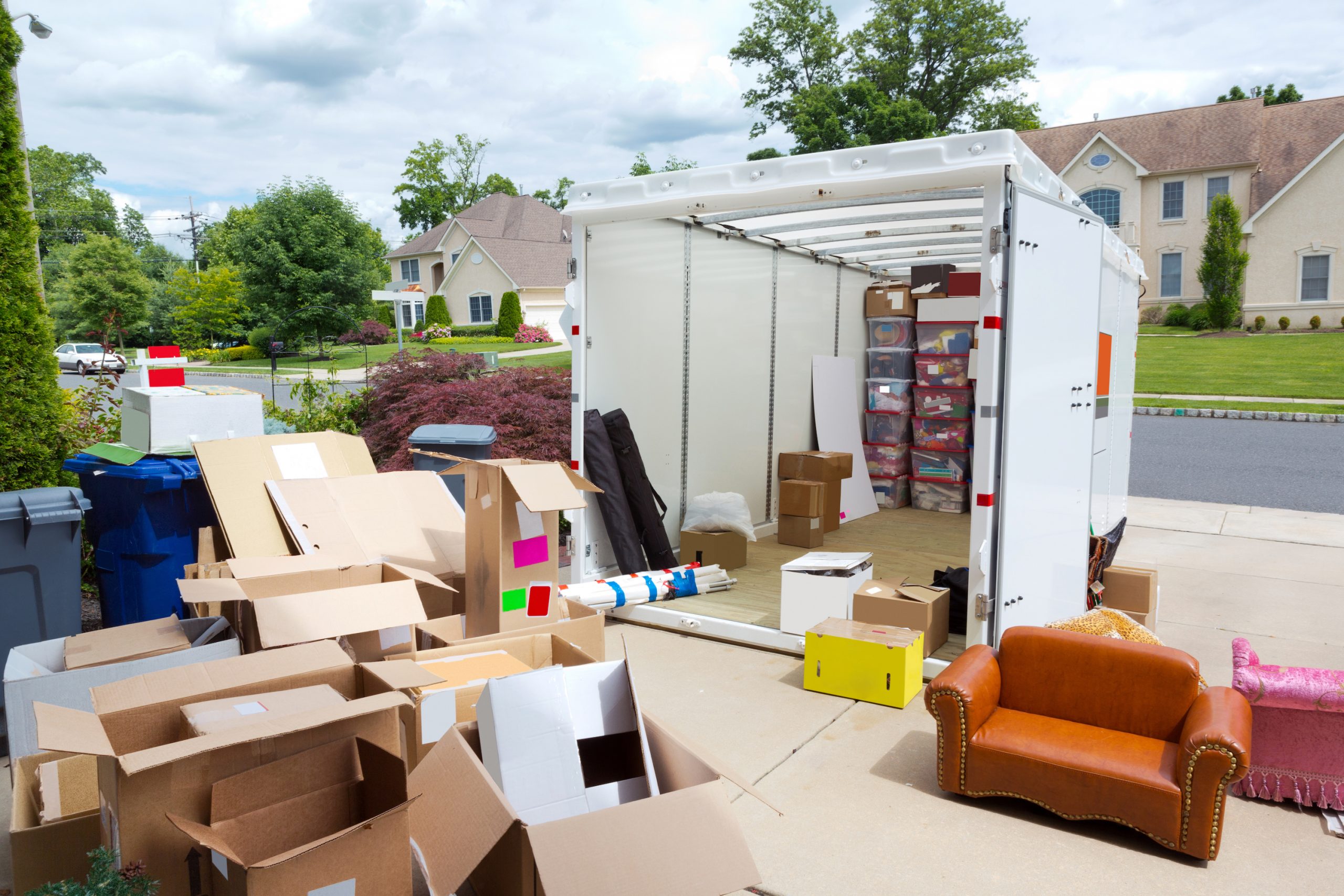 Shipping Container Prices and Information
Purchasing a shipping container will provide the quickest and most cost effective storage solution at a competitive price. Shipping containers can be easily painted, relocated, repaired and customized for onsite use. Buying a shipping container is easy with quicker turn around times and offers various used options alongside new (one trip) alternatives to fit most budgets. A sea container does not require DIY skills on delivery and offers a great deal of floor space and ceiling height. For more information and pricing please contact IPL Management for details on buying a shipping container in your area.