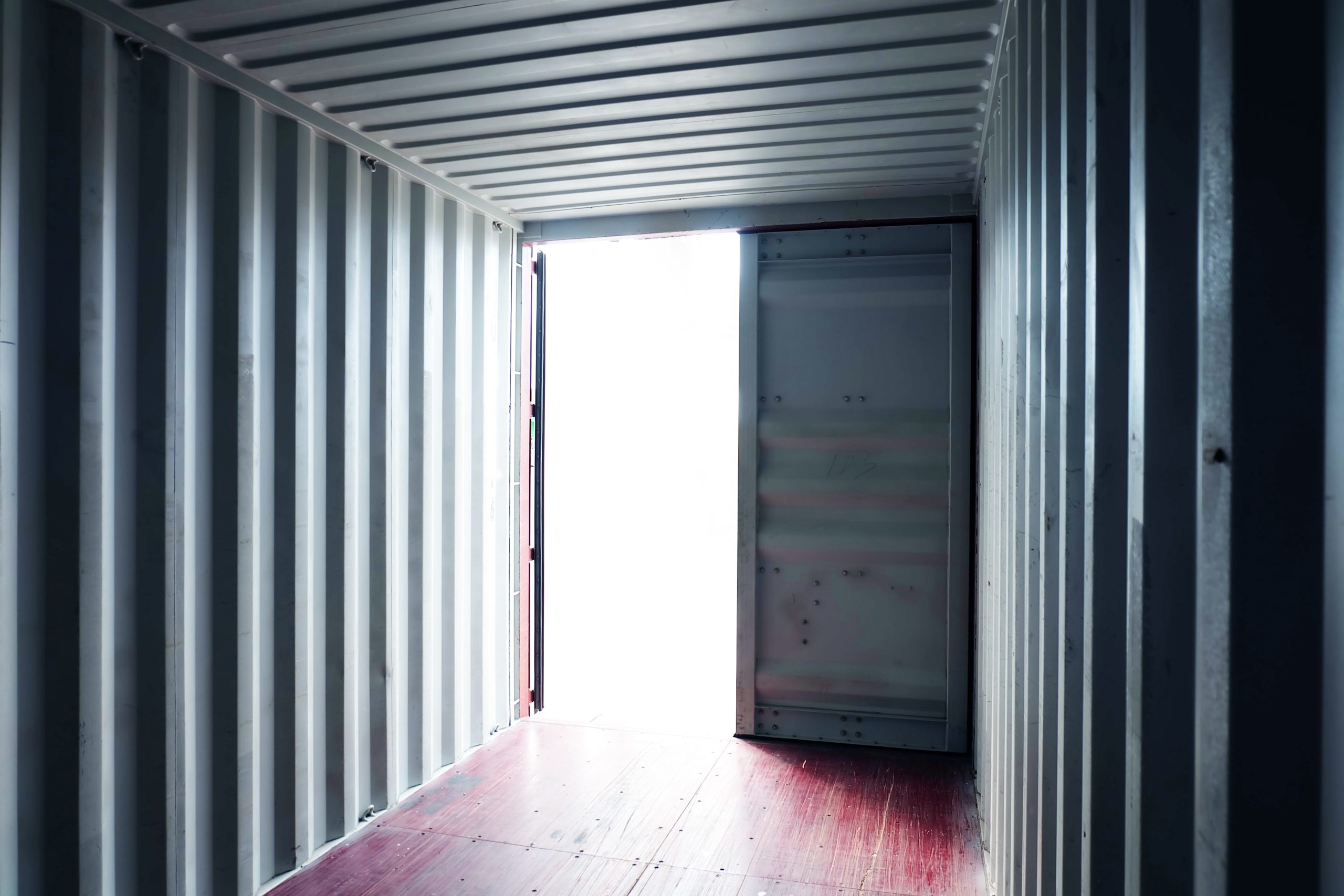 Shipping Container Possibilities
A shipping container garage is a practical and quick way to have a safe and secure storage solution for most any vehicle and household items. Furthermore, it's fun and easy to think outside the box by adding modifications such as roll up doors, storage lockers, windows, shelving and endless classic or modern day architectural designs to spruce up the storage container. The endless creative applications will add a sleek final touch with painting, paneling, tiling and lighting. Whenever buying a shipping container for sale and utilizing the sea can for a garage some easy to follow guidelines should be considered.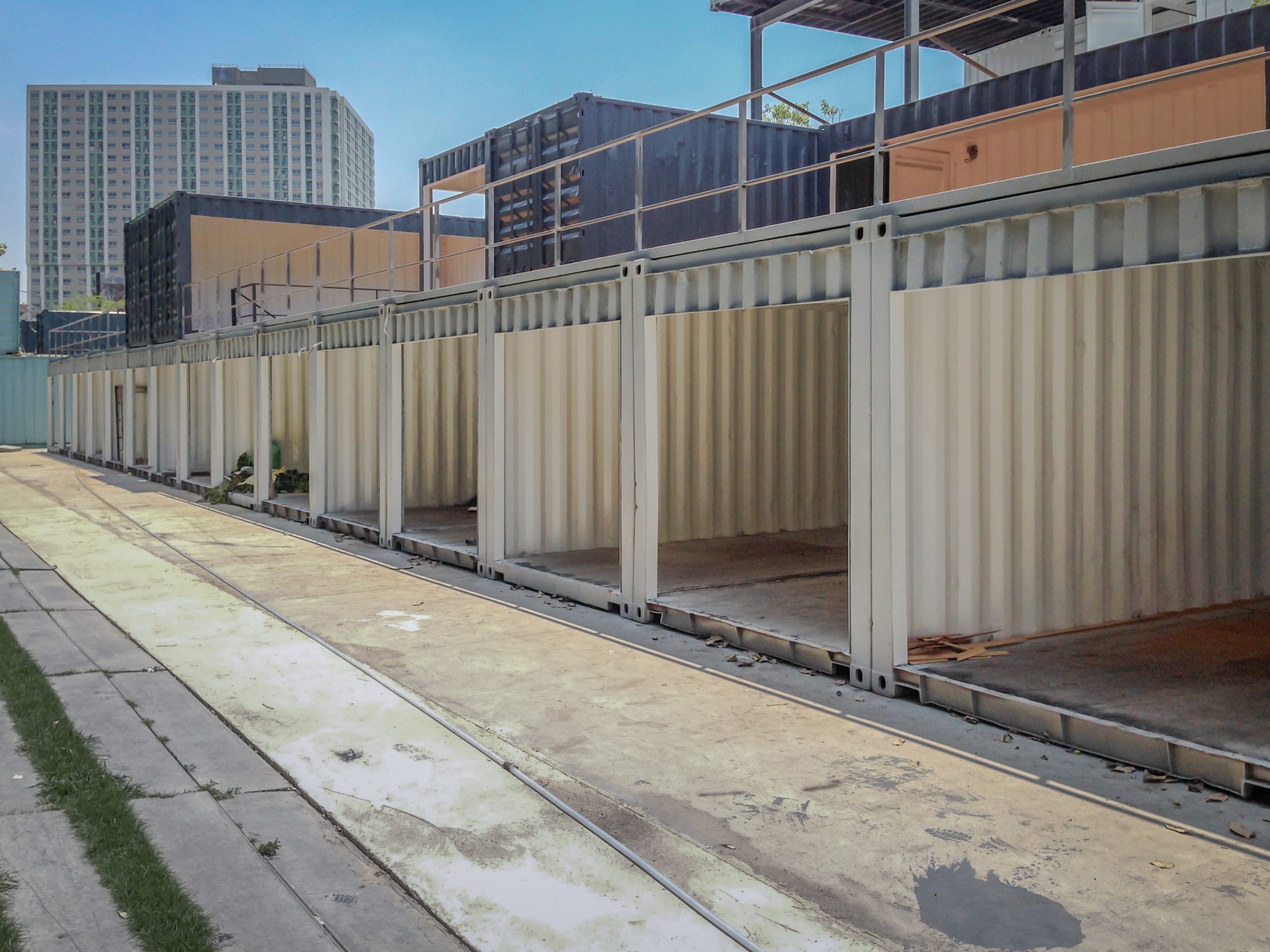 Shipping Storage Container Sizes for a Garage
Choosing the right cargo container size from the start should be practical in the space the sea container consumes on the property and the planned number of automobiles or household items to be stored. The most common shipping container dimensions are 20 feet long and 40 feet long but that isn't to say any container may be modified down to 30 feet long or 15 feet long as an example. Keep in mind that adequate delivery space is needed to place the shipping container on the ground in order to avoid the use of a crane and the price that follows with it. As a rule of thumb, a 20' long shipping container requires approximately 60' of space for a truck to back into to slide the sea can onto the ground in a straight shot and a 40' long container needs about 110' of space during delivery. Selecting a standard height container or high cube (high top) can also be optimal to save space or implement more functionality within the sea box. The standard height of a container measures 8' 6" tall in comparison to a high cube container which is 9' 6" tall.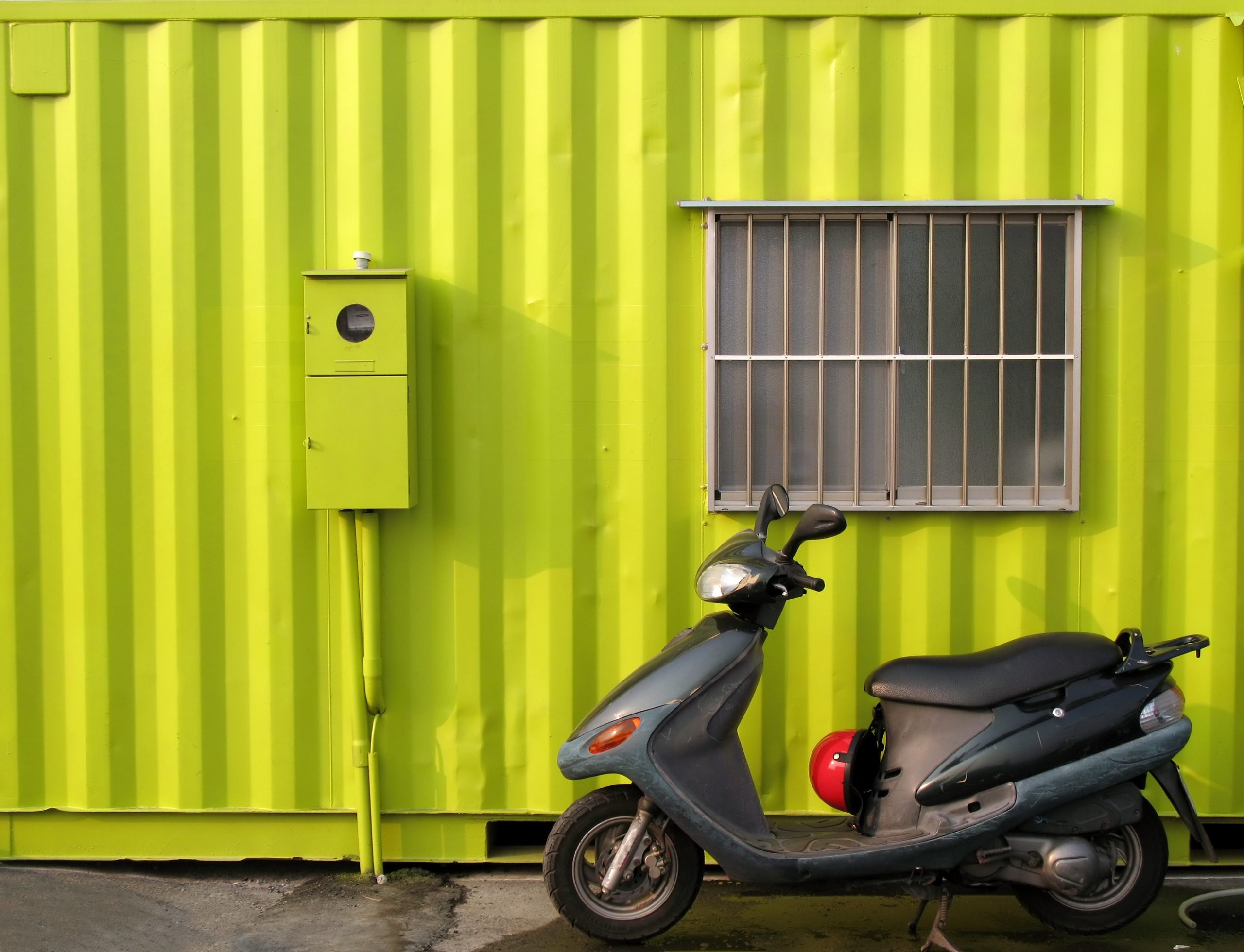 Prices for the Best Cost Budget
Selecting the right shipping container condition to buy is important to fit the budget and pricing. There are a handfull of shipping container conditions that vary in prices. As an example a used water tight shipping container that is 20 feet long can cost an average of about $1,400 – $1800 on the coasts. A new one trip 20 foot long storage container can average $2,400 – $3,000 as well. The container prices fluctuate based on the geographic location and condition regularly due to supply and demand and world market fluctuations. Having a one trip container is the optimal choice but purchasing a used shipping container is cost effective and can be painted with little cost to refurbish a brand new look. It may be wasteful to purchase a one trip container just to repaint it to match the surroundings. Most all the container conditions that can be selected from will offer commercial durability, easy maintenance, affordability, steel constructed security and ease of use and setup.
Garage Ideas
Cargo containers are a great modular and unique way to repurpose a cost effective space saving element that is easy to setup and acquire at a reasonable price. The popular trend of using containers for garages and self storage units gives way to some great ideas. Storage containers are stackable and easy to place together to create a wider space or taller space. Distancing two shipping containers apart and adding a roof between them can create outdoor storage or full scale workshops. Adding a balcony with railings or stairs offers every square foot of the container to pay off. Sea containers are meant to handle serious amounts of weight capacity and stacking value which exceeds any given limits that a garage application will demand.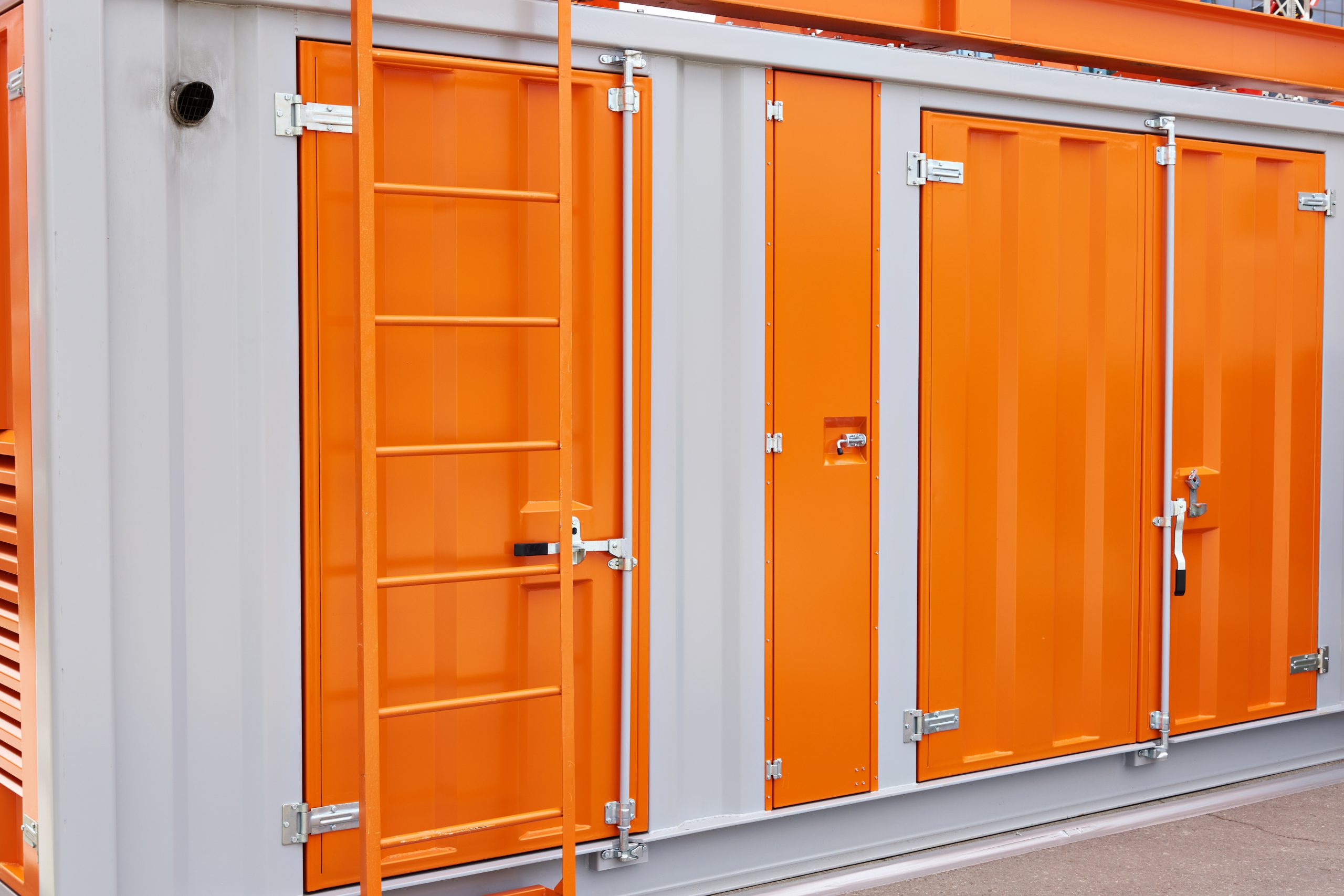 Container Add Ons
Adding shipping container windows is a nice touch for extra light to brighten up a traditionally dark space. Installing a man door can offer quicker access to the rear or side of the container to reach items or get around objects easier. Installing a metal ladder alongside the container provides easy access to the roof or balcony with a modern industrial look for added appeal. On the interior of the container, shelving can come in handy for extra space and an overhead racking system to utilize the cubic feet for more miscellaneous items. Other specialized applications such as outdoor lighting, security cameras, benches, built in storage lockers and awnings can customize your shipping container within a reasonable budget that will not exceed expected costs. For more details and pricing on shipping containers please contact IPL Containers.