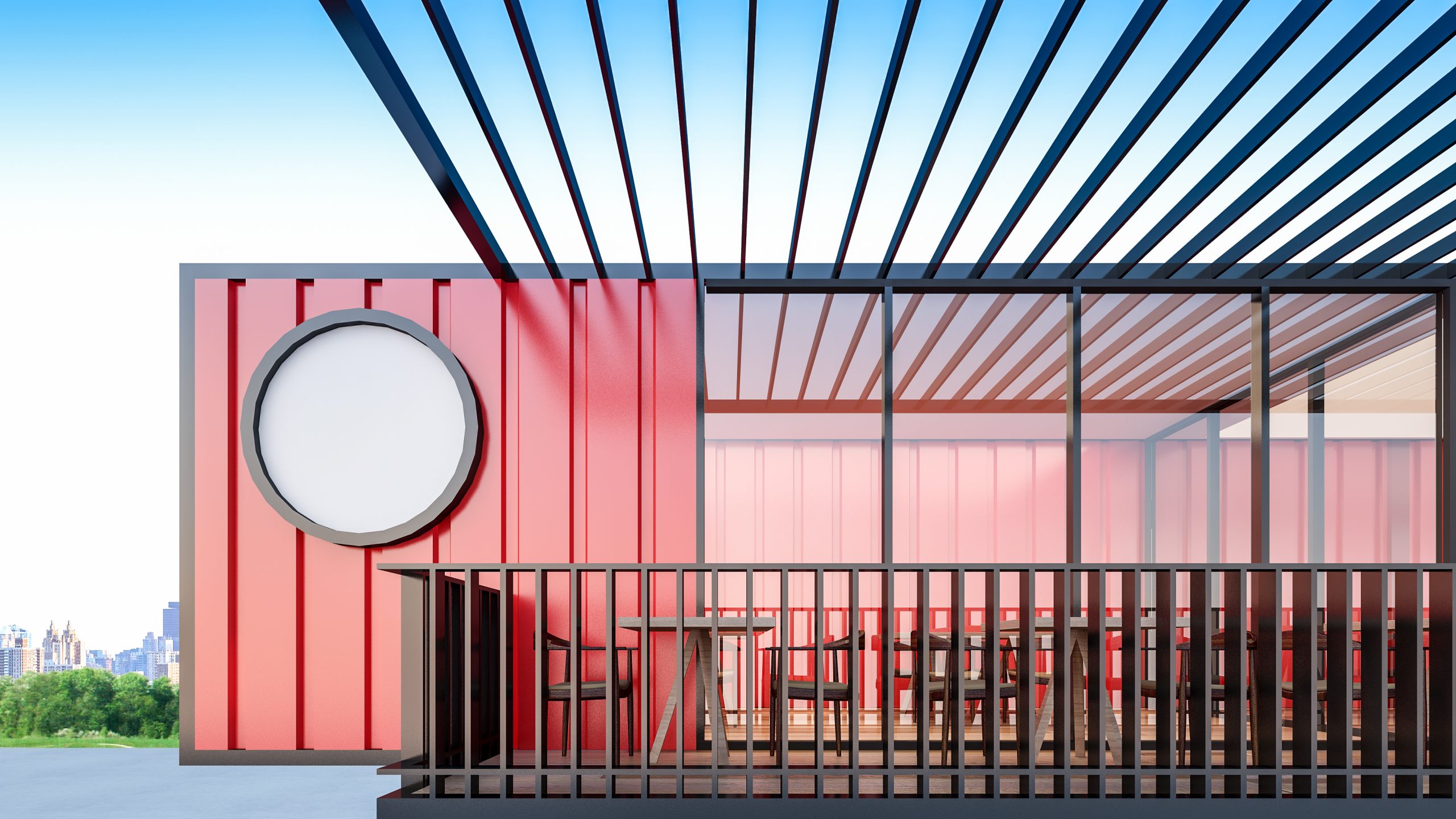 Repurposing Shipping Containers
Storage shipping containers for sale have become an increasingly popular commodity used for repurposing modular structures and applications for cost effective and quick implementation. Second hand cargo containers are affordable and readily available to perform as a commercial product in any given storage or dwelling based setting. Shipping containers are made up of corrugated corten steel coated in marine grade paint and heavy duty wooded flooring. The structural integrity of a storage sea container is capable of housing upwards of 60,000 lbs of weight and have an allowable stacking value up to 475,000 lbs. These container specifications open a world of inspiring ideas and storage solution oriented container structures.
Shipping Container Homes
Used and New storage containers for sale are becoming more and more popular in the development of shipping container homes for sale. Many commercial developers, builders and general contractors across the United States specialize in the building and outfitting of shipping container homes. There are quick and easy build out container options that provide instant housing on a friendly budget which includes necessities without large amounts of building materials needed to be used. On the flip side, an architect and contractor may develop a luxury retreat with extravagant add ons, creative nature balancing aspects and high value materials to produce front page worthy eco-friendly shipping container designs and homes that come with a higher dollar amount. Smaller types of shipping containers such as a 20' conex box are used to make tiny homes and modern container house escapes that have become more prevalent on popular traveling websites for tourists to take advantage of such as airbnb.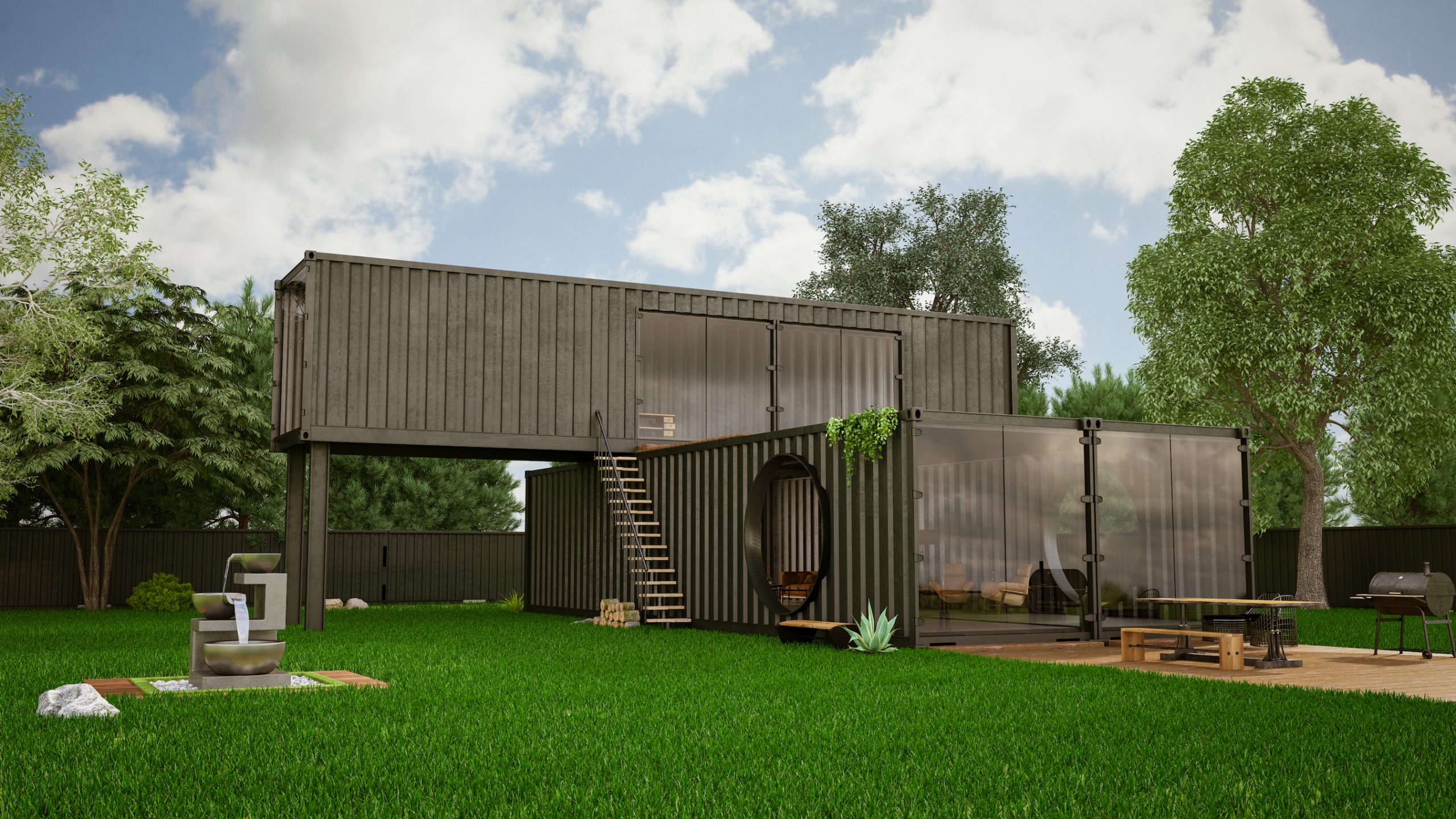 Shipping Container Office
Many companies prefer to have mobile shipping container office space available on remote locations or newly developed pieces of land. The cost to build and convert a shipping container into an office outweighs the heavy expense of developing a building or settling for a long term office space lease offsite. The benefits of a storage shipping container office are quick turn around times, cost effective price per square foot, easy to work with material to fabricate and easy on the environment for the lack of procuring extra building materials. There are simple ways to produce a container office with windows, doors and electric or more in depth build outs with accompanying cargo container attributes such as generators, solar panels, frameless glass paneling and pull out awnings with patios.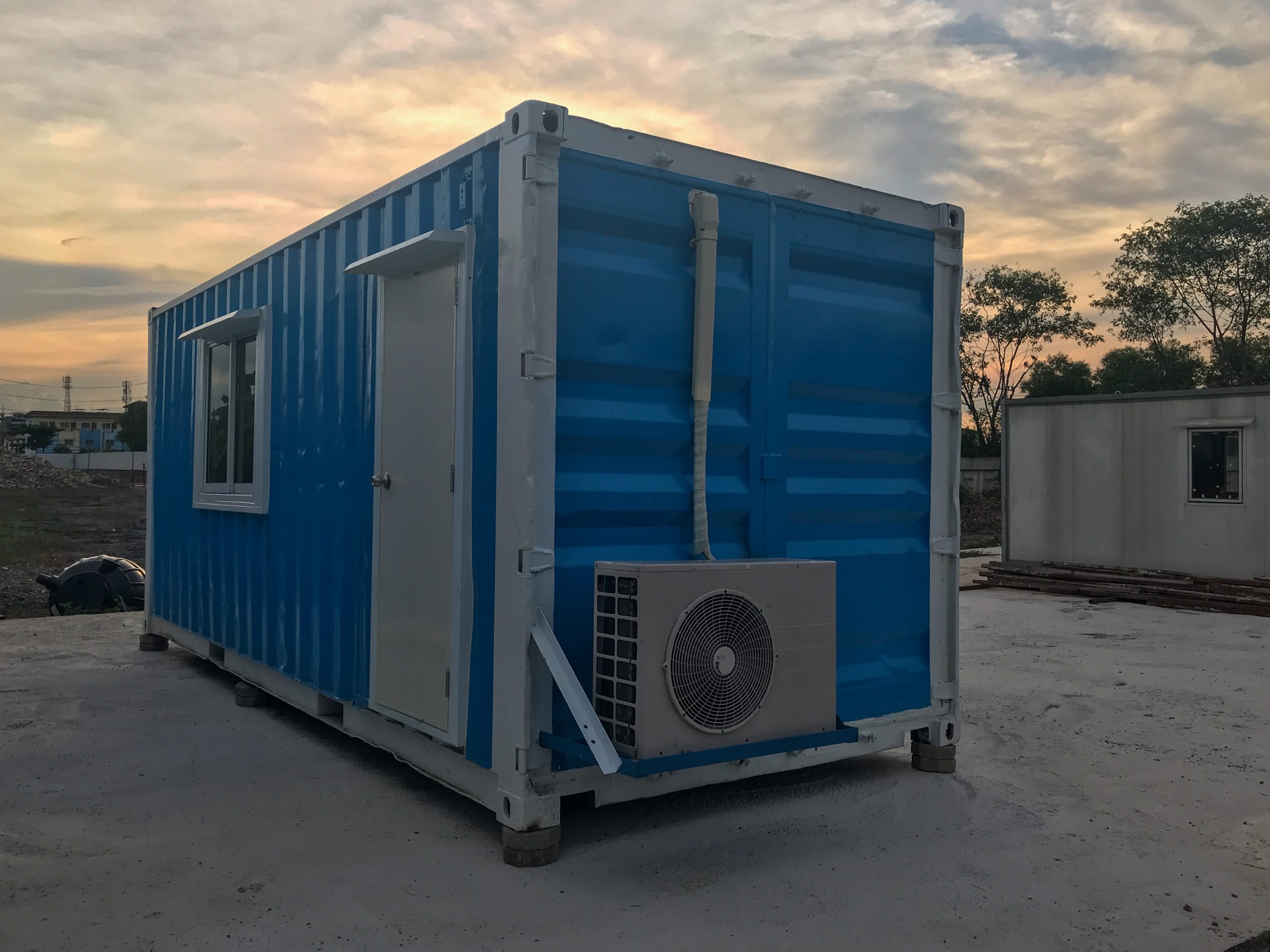 Shipping Container Pools, Kiosks and Shops
Other interesting ways to repurpose shipping containers are converting sea containers into pools. Certain skilled professionals have repurposed conex containers into eye catching pools with modern touches such as glass panel feature upgrades and jetted enhancements. Some companies offer a well designed pop up container shop, container cafe or a container bar as amazing alternatives to non-mobile structures with logo branding and marketing displays for brand recognition. Shipping container coffee retail shops and boutiques have also made their way into the pop up container industry to diversify and stand out amongst the competition for a new age look. Pop up shipping container restaurants and mobile container kiosks bring a state of the art trend to dining and shopping thanks to the repurposing of shipping containers.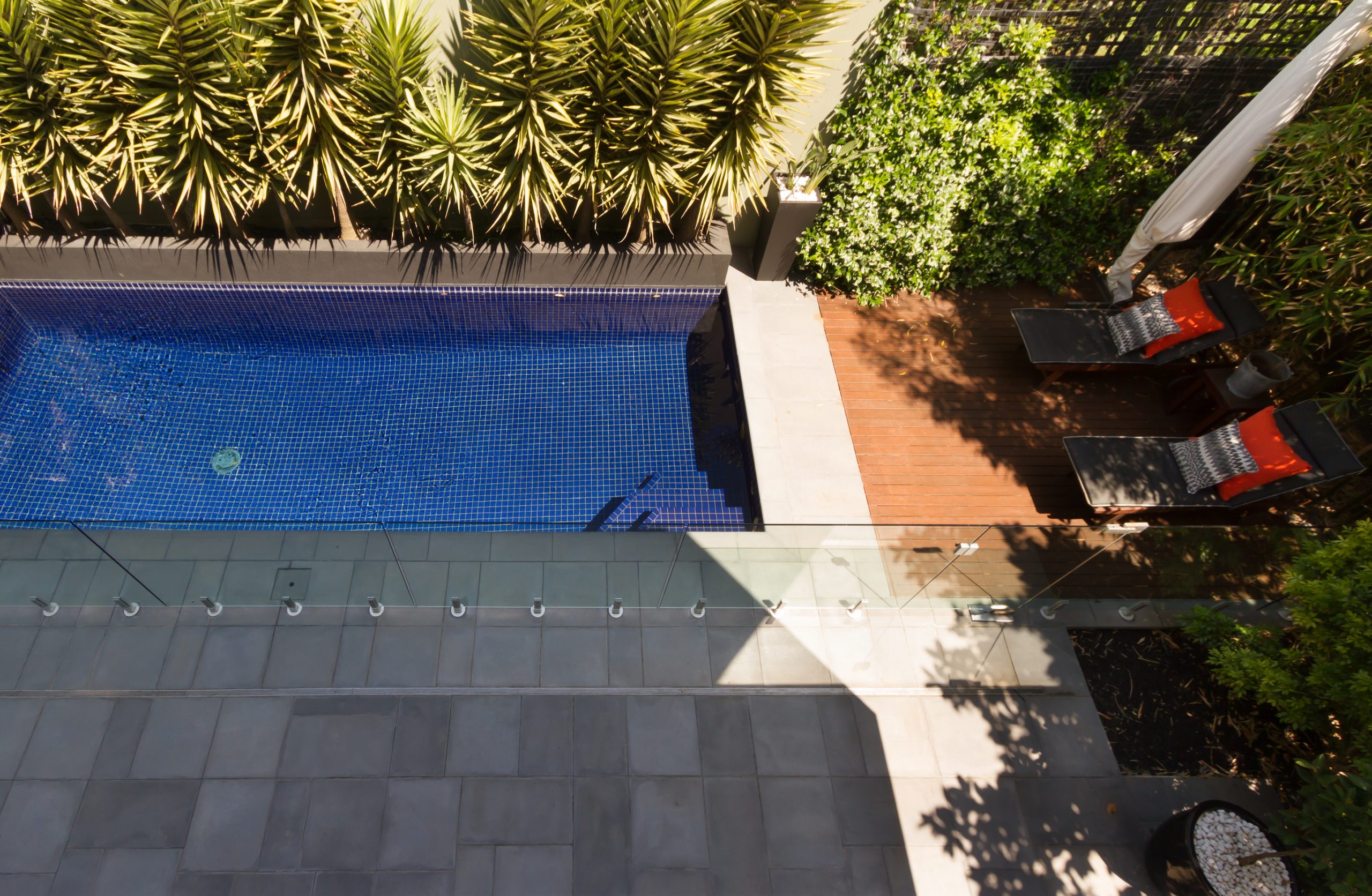 Storage Solutions
The most common and popular use of second hand containers would be storage. Used and new shipping containers for sale are easy to access and affordable to purchase. Whether the application is to build a container garage, shed, cabin or simply a shipping container to house materials to protect from the elements and thwart away unwanted eyes; it's clear that steel cargo containers will save money, materials, space and time. Repurposing shipping containers may be used for anything from fences, art, bunkers, modular gardens, training facilities, container gyms or simple storage. When purchasing a shipping container it's important to use a container provider experienced in the industry such as IPL Management. For more details and container information such as container dimensions, conditions and sea can sizes, please visit the general container information page for articles and guides.