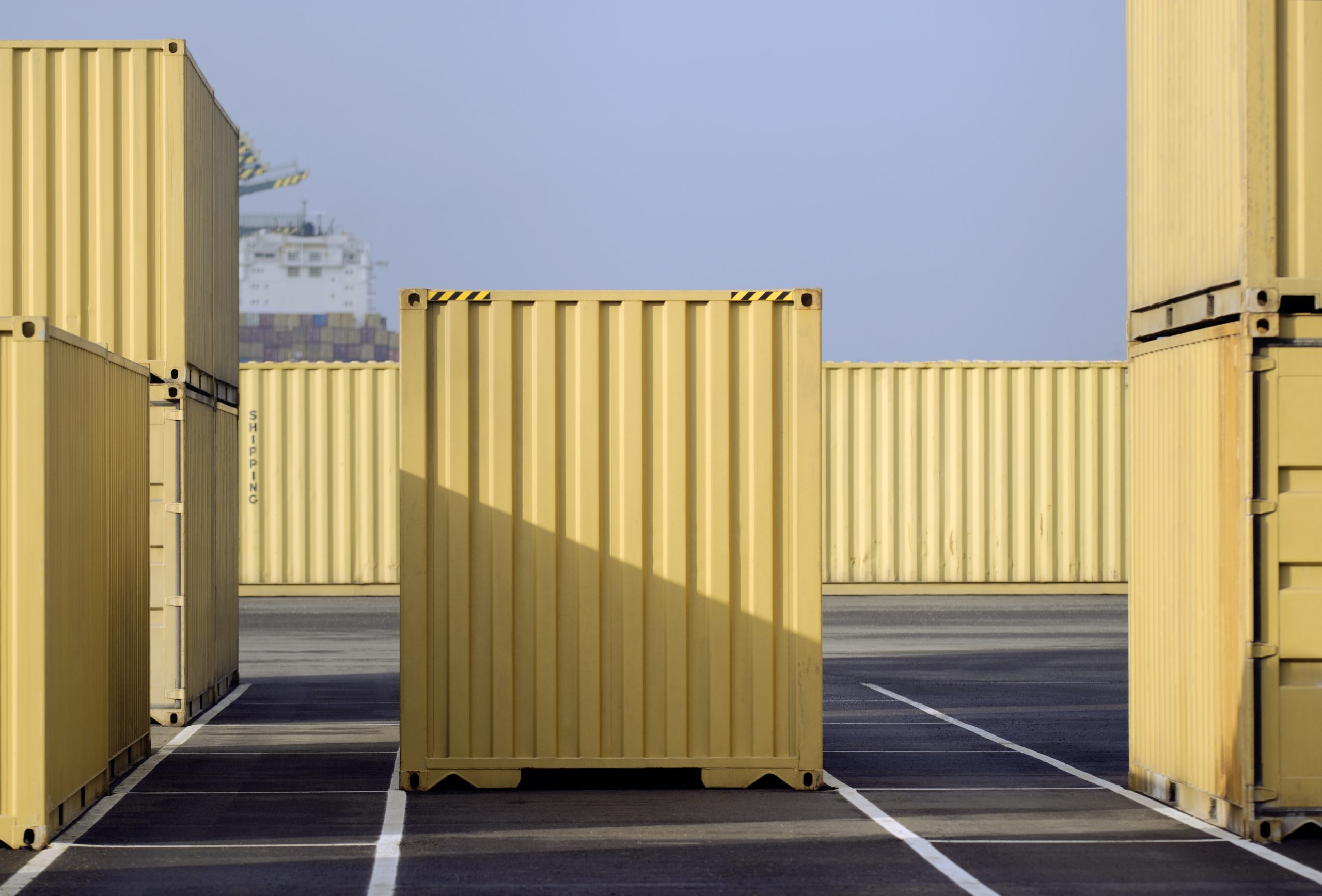 Shipping Containers for Sale or Rent
The cost of a shipping container will fluctuate every quarter depending on market conditions reflecting from supply and demand. During a surplus the market tends to price used and new storage containers favorably for a buyer. Sometimes when a potential consumer is in the market to purchase a cargo storage container the question may be how long will the conex container be needed on the property in addition to what will the shipping container cost overall for the long term or short term.
Cost of Renting a Shipping Container
Normally the most common cargo containers for rent will be a 20' standard sized container and a 40 foot storage container. Rental container costs will vary state to state but the national monthly average is normally approx. $100 – $150 for a 20 ft shipping container and $150 – $250 for a 40 ft long container. The addition of transportation container costs will also be added to a contract that will need to either be prepaid or paid at the end of the term. Container delivery costs will differ based on a respective zip code and container size selected.
Most container rentals will either be refurbished or new (one trip containers). The rented containers typically will be a lighter colored box that's between grey and beige or in some cases blue. Some containers for rent may have roll up container doors and extra vents for convenience.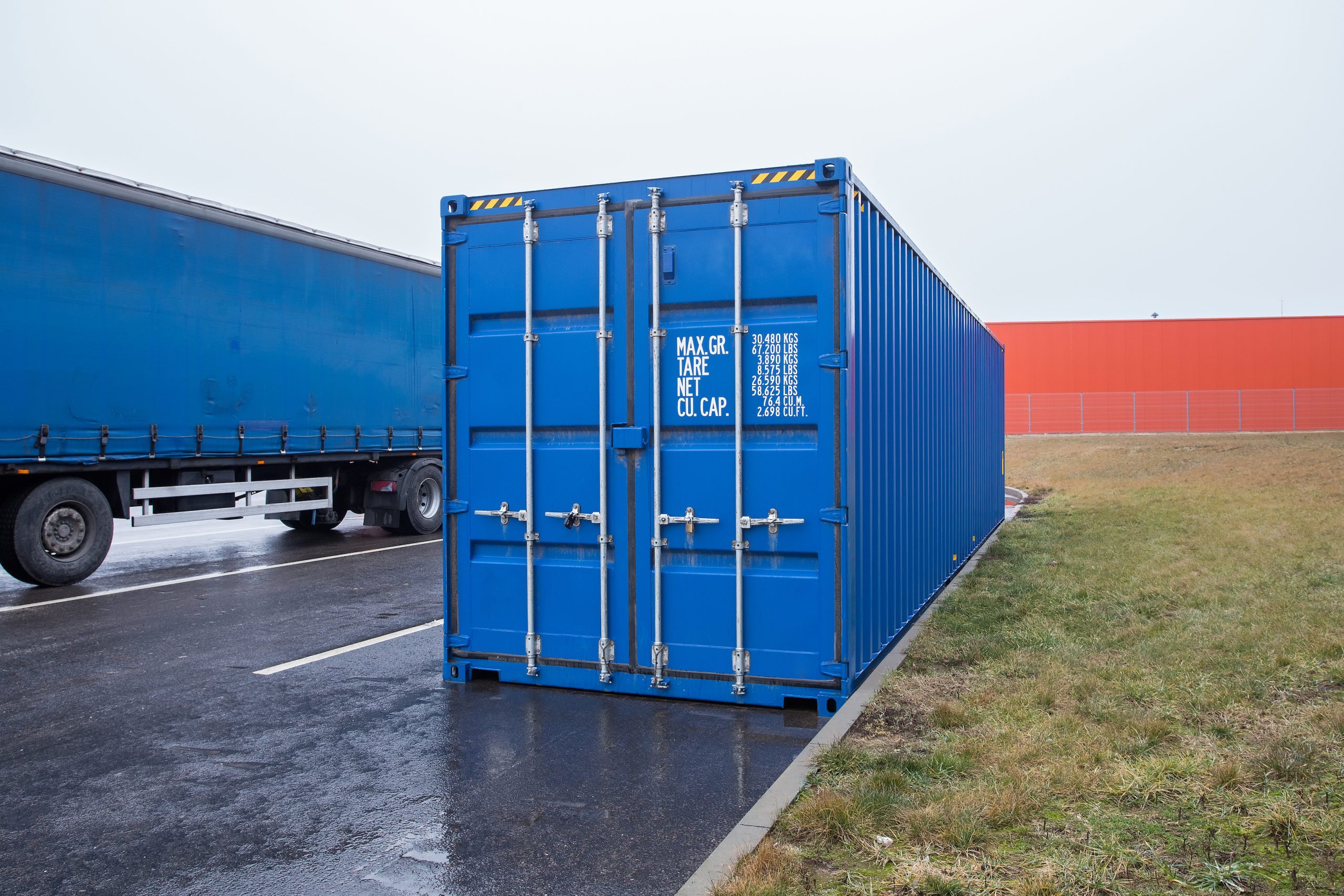 Larger container companies will provide a new shipping container for rent and sometimes smaller outfits will provide a used cargo container that has been refurbished and painted. Container rentals are great if the user needs the box for a term of 3 – 6 months and will not need it again for any other storage solution. More likely than not most companies and people tend to utilize storage containers for a few years or indefinitely. Buying a rented container already on the property can cost 30% – 50% more than the average new container price because rental container companies are not interested in selling the conex containers moreso than renting shipping containers out.
Purchasing a Storage Container Allows Freedom and Control
Renting a cargo container limits a user to modify, reposition, handle and control their equipment. Unlike a shipping container for sale, a rented container may not be modified or updated in any way or it will be considered damaged and would need to be corrected. All labor costs and materials will normally be billed for per the contract. Purchasing a shipping container gives the end user the ability to paint, install doors or windows, move from site to site, and add company banners. White glove handling wouldn't be necessary either since its the users property unlike a container rental where additional charges may accrue for heavy wear and tear to the walls, floors or doors of the sea container.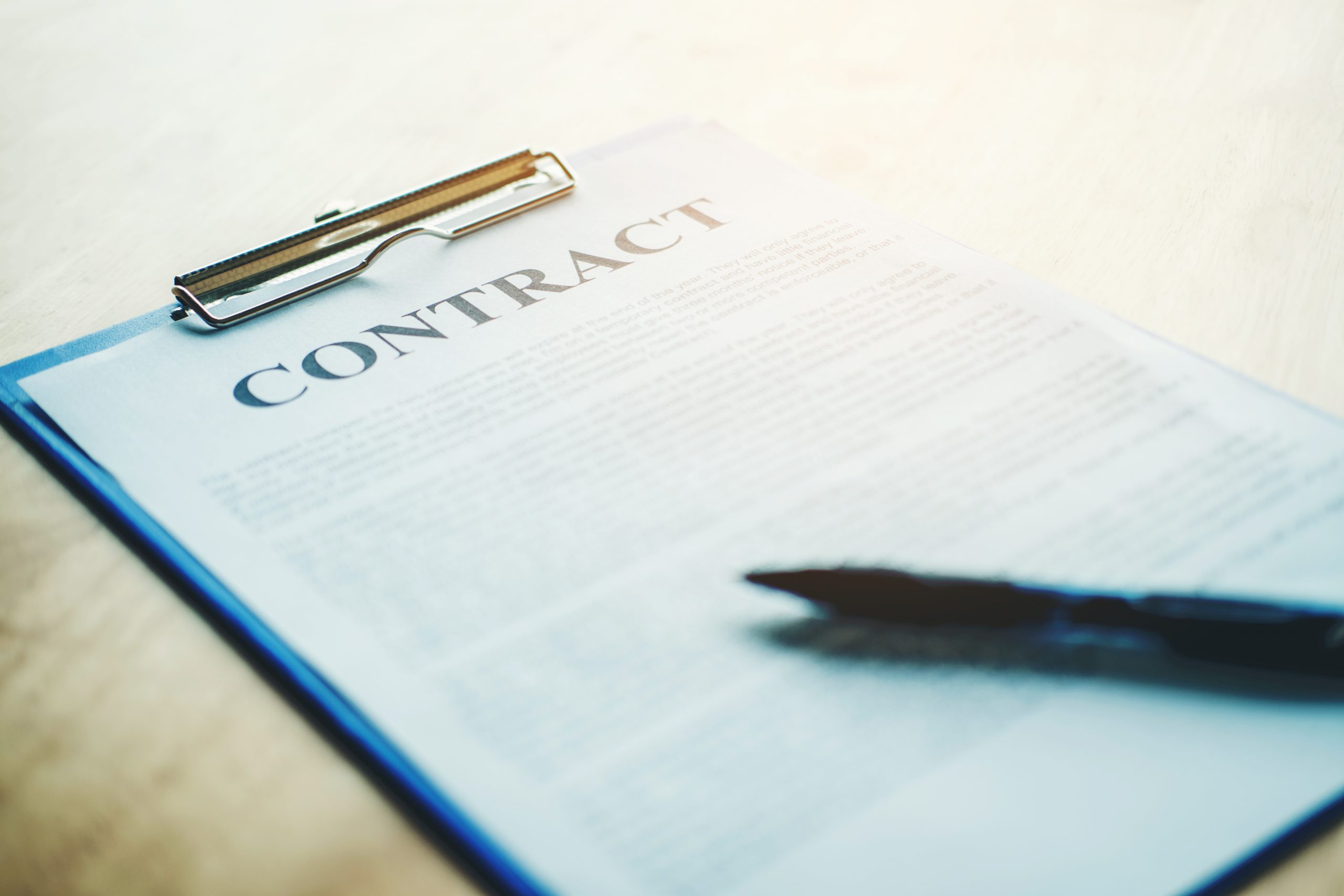 As months go by, the decision to rent a container may not outweigh the cost of purchasing it from the start. A 20ft shipping container as an example estimates to cost approx. 8 – 14 months in rental fees to purchase keeping in mind the monthly rate and added shipping costs. An owner of a new or used shipping container would also have the option to rent it out, sell it once they no longer need it or permanently add electrical, shelving / racking and cement footings to repurpose it as a container garage, container cabin or container shed. There are plenty of different container uses that an owner can benefit from opposed to someone who is renting for the long term.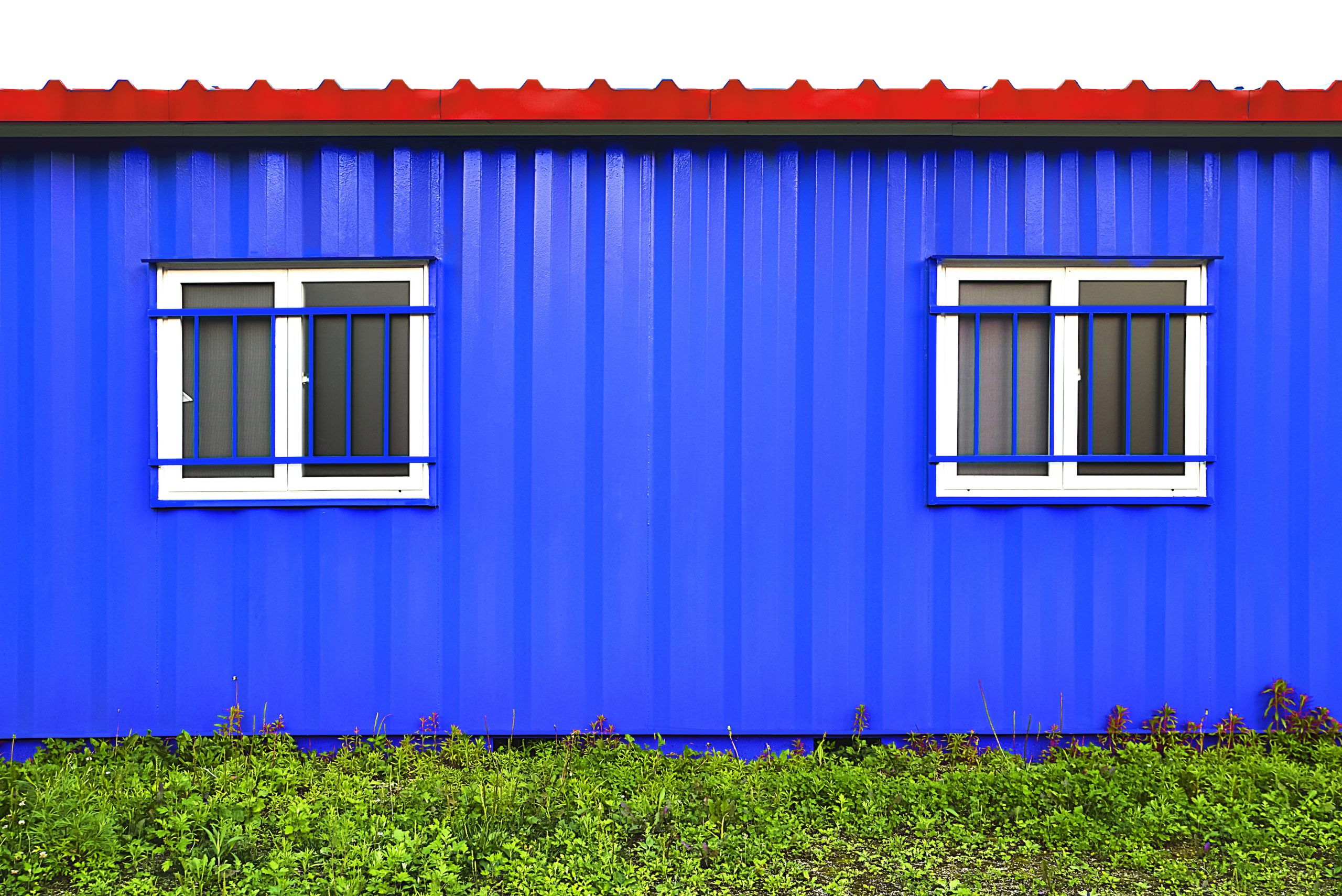 Is a Storage Container Rental Better than Buying a Shipping Container for Sale
Renting a container is a great idea for the immediate short term but purchasing a shipping container outweighs the rental benefits once the need to use a container exceeds more than several months. Purchasing a storage container will eliminate contracts and limitations of what can be ultimately done with the equipment. IPL Container sales can provide all shipping container dimensions and conditions across the country. We make buying a shipping container simple and easy. Contact us for immediate quotes and infromation in your area.