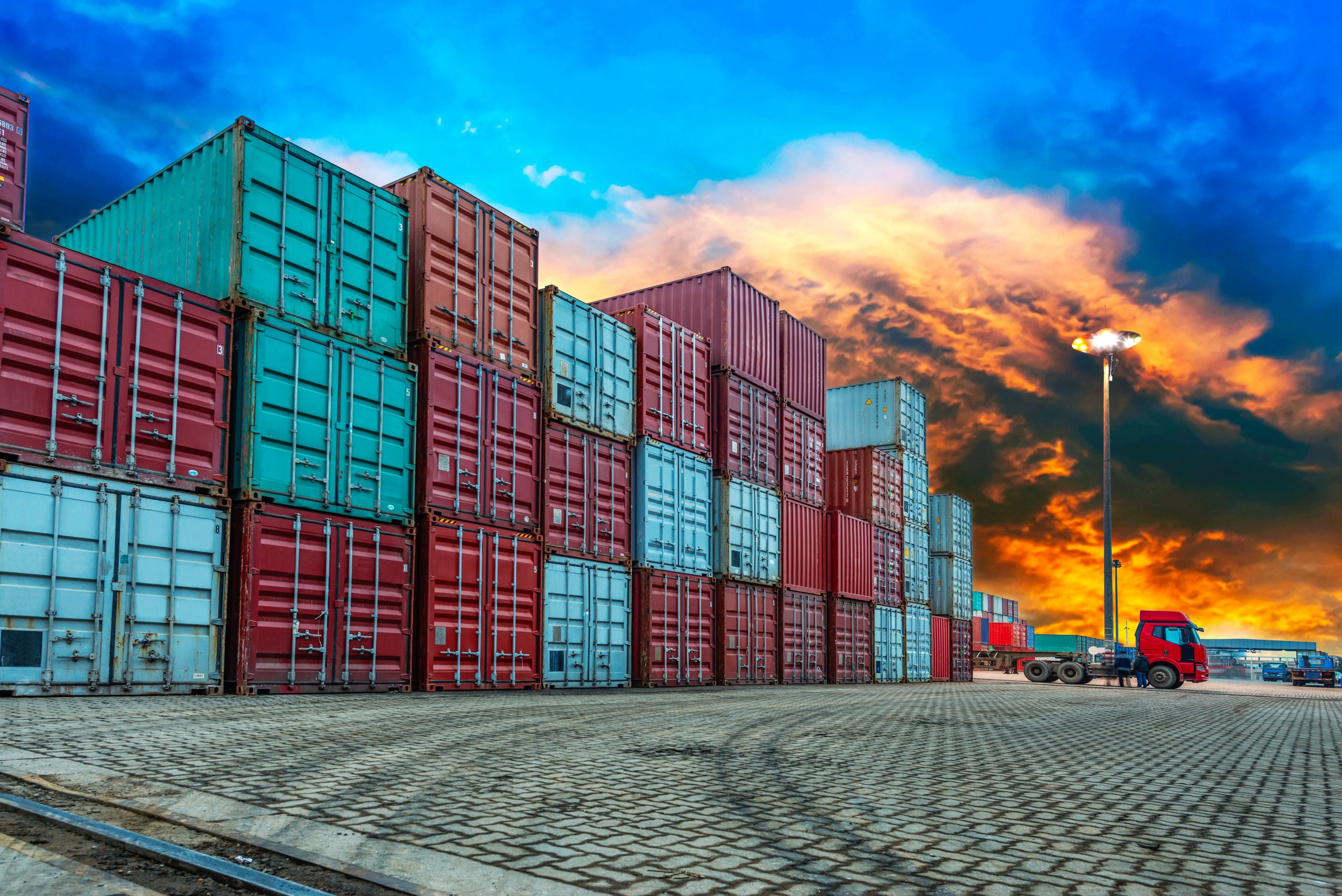 Cargo Storage Container Prices Vary by Location
Shipping Container prices for the most part are misinterpreted as being the same cost everywhere nationwide. The fact of the matter is new and used cargo containers will vary in pricing depending on the geographic location in the Untied States. Many various constituents attribute to storage container costs whether it be the dimensions of a container, condition, age or overall demand. Some parts of the country have ease of access to allow shipping containers to be returned to their respective destinations but other regions are extremely difficult to have substantial volumes of conex containers made available for shippers to export and ultimately purchasers to buy containers.

Cost of Shipping Storage Containers Inland Versus on the Coast
A shipping container cost will differentiate based on where the sea box is located geographically. Most of the time all used storage containers on the east coast and west coast will be a bit more affordable than sea cans located in the midwest or gulf. Reason being is the access to have conex boxes delivered in large volumes to these favorable ports amongst the seacoast are cost effective for shipping vessels at an attractive rate for importers. The container pricing increases when the vessel offloads the container and then a logistics carrier has to relocate it to a rail yard or do the drayage themselves to an inner city. These factors increase the overall cost of a shipping container and make the volumes smaller and more expensive to buy.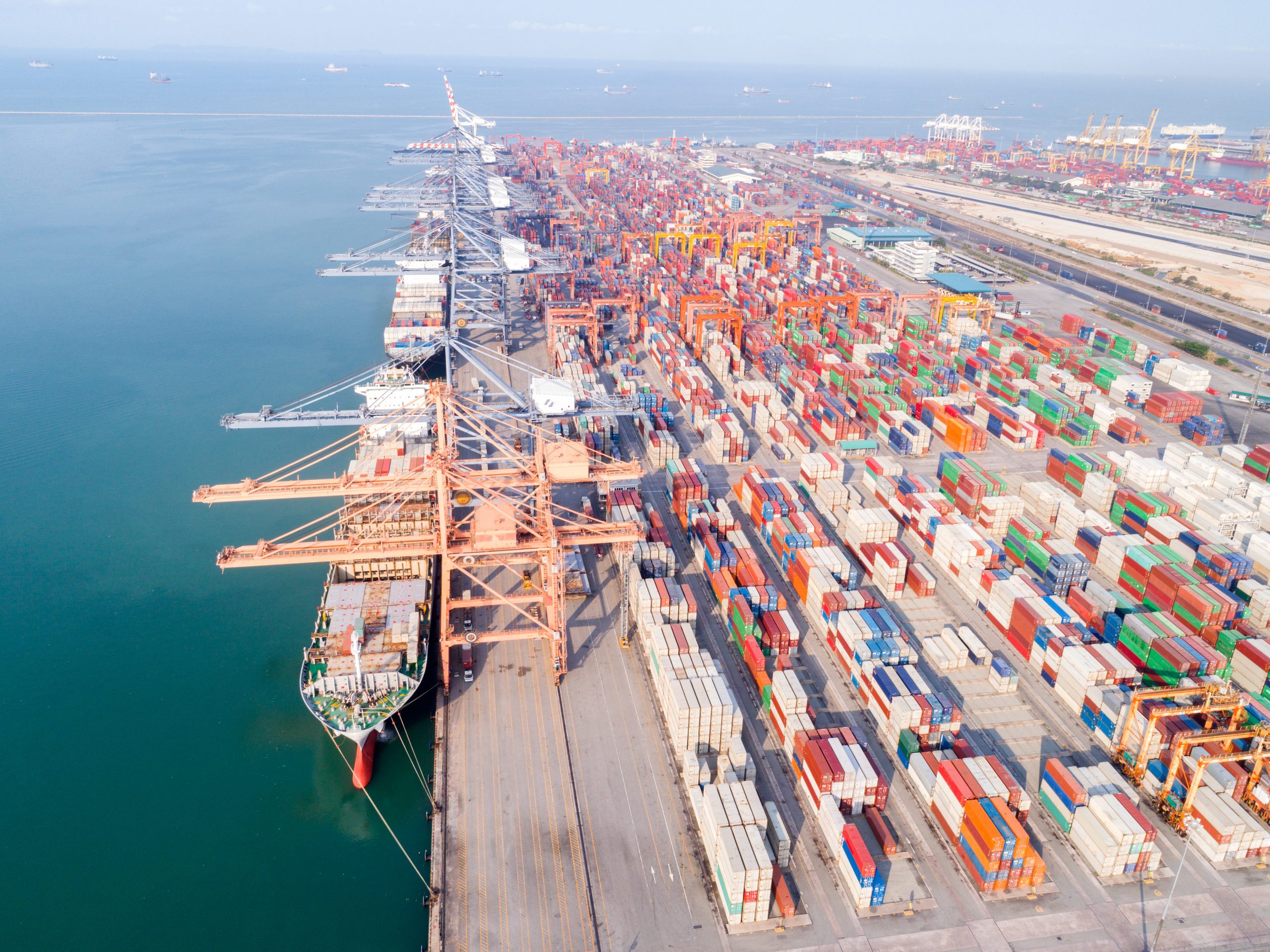 Cost to Buy Shipping Containers in New Jersey NJ and Boston MA
Buying Shipping containers in NJ can be more affordable than storage containers in Philadelphia, PA, Baltimore, MD or Boston, MA because the Port of Newark welcomes tens of thousands of containers weekly into the terminal. The maritime community uses lanes to places like New Jersey as a major hub for shipping containers to be returned and stored for overseas export or in some cases for sale. The location of New Jersey is a frequent destination and disbursement area for many goods feeding Long Island, New York, Connecticut, Pennsylvania and the majority of the North East and so on.
These specific maritime routes importers use are far more attractive in cost than Norfolk, Baltimore or Savannah because the pier can handle tremendous container loads of labor and space to offload and fill a vessel. The Port of New Jersey has ample storage space for allowing large magnitudes of shipping containers to be held and processed.
Shipping Container for Sale Pricing in Phoenix AZ and Denver CO

Cargo container prices in Phoenix and Denver tend to be much higher than the national average for the simple reason that barely any cargo containers for sale ever come up available. Despite the movement of shipping containers in these port areas, the ratio in comparison to most other cities across the country is dramatically smaller in TEU. Most sea containers arriving in these locations are in need of exporting back overseas so the probability of any given sea can becoming for sale is small.
Importing a container to Denver costs more than Los Angeles or Oakland because the terminal has different labor prices, available yard space and higher logistical intermodal values making ports to the coast much more inviting for large scale importers. Moving sea containers inland to Phoenix, Denver and Salt Lake City takes a good amount of trucking or rail ultimately raising the operating costs of the shipping containers for sale. The used storage container cost is about $400 – $1000 more than the national average in the inner Southwest coast states.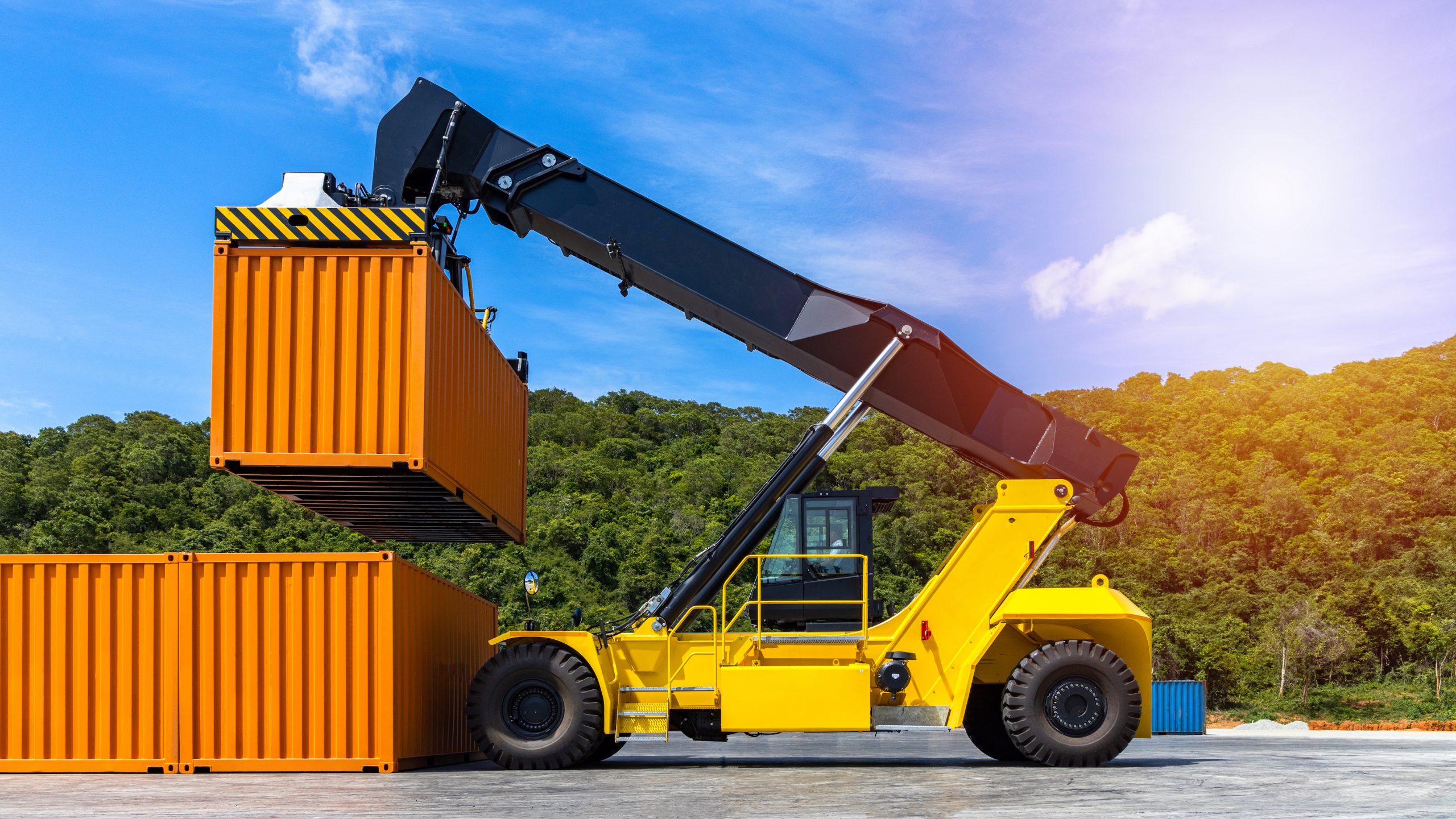 Cargo Containers for Sale in Kansas, Ohio and Michigan

Storage container prices fluctuate in locations such as Cleveland, Detroit and Kansas City due to all the facets mentioned in the previous paragraphs. The midwest will always be a bit higher in cost for storage containers in a steady market because shipping containers are more likely to stay in Chicago, IL rather than be transported by railroad or chassis to further locations like Indianapolis or Louisville. Minneapolis, MN is another example of an area that may see less of a sea container availability and higher costs on average than most midwest states to buy storage containers. The shipping containers cost approx. $200 – $500 more than the national average in these midwest regions.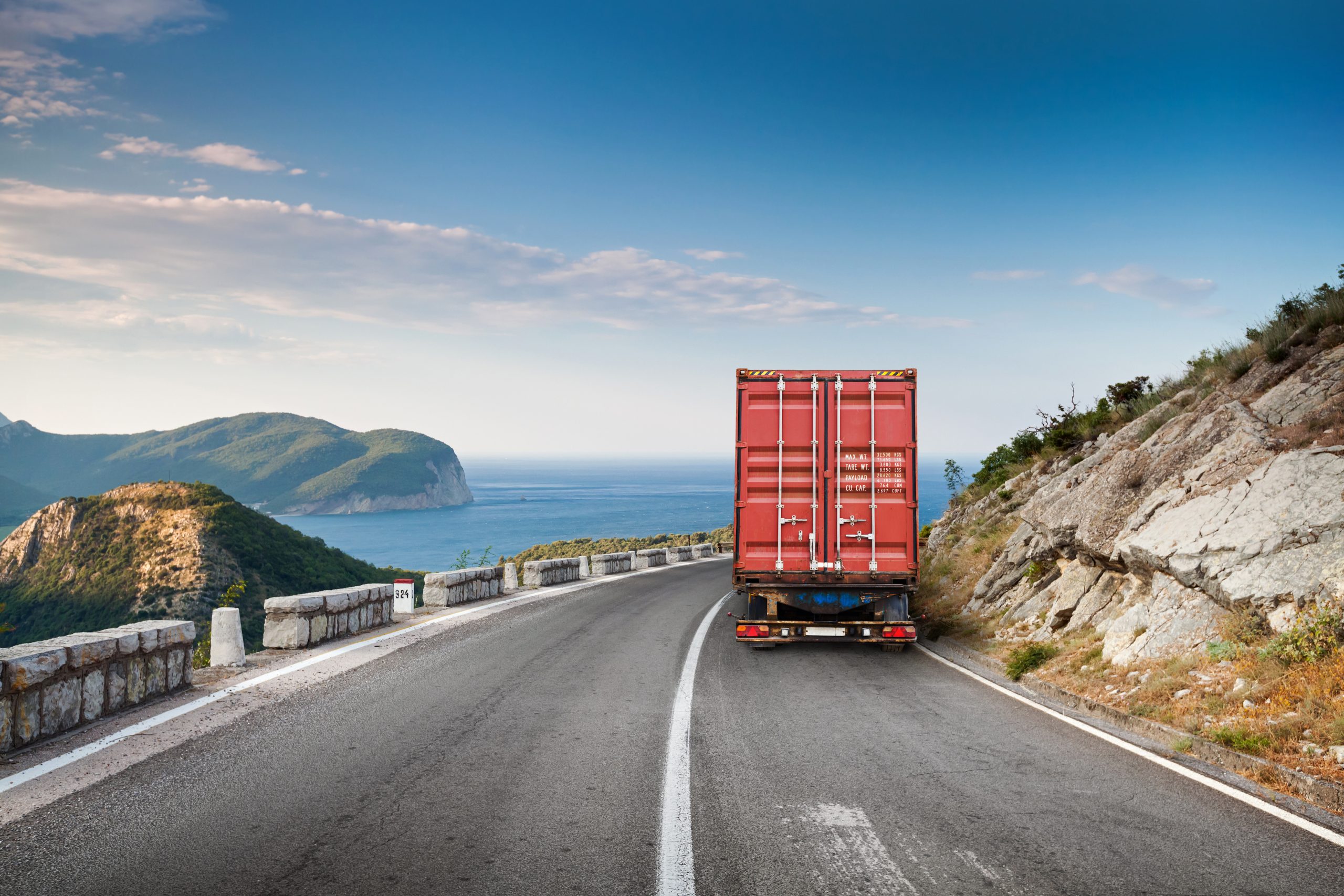 Sea Shipping Container Costs in Texas and Florida
Shipping container pricing will jump around a bit in southern states due to more popular terminals and less accessible ones. Conex containers in Houston are constantly moving and the chances of a surplus or shortage is much more prevalent than most other pier locations. Dallas and El Paso, TX are areas where there is normally less equipment sitting around which raises the cost of a storage container.
New Orleans and Mobile Alabama do not have large amounts of cargo containers for sale but Miami and Jacksonville tend to be much busier because they are on the coastline closer to popular ocean routes. The shipping containers can cost $100 – $400 below the national average or during shortages may be $100 – $400 more than the national average. The area tends to be unpredictable stemming from shifts in international trade, unforeseeable forecasts and sudden large scale contracts that are easily fullfilled on the coastal ports where large amounts of boxes are sitting.
Shipping Container Supplier and Costs Information

IPL Management supplies shipping containers in all locations across the country and utilizes the best routes of transit to provide cargo containers for sale at fair prices. IPL keeps consistent inventory of shipping containers in high volume locations alongside scarce parts of the country. Visit the IPL webpages for container dimensions, container sizes and other container references or contact IPL for a quick quote.