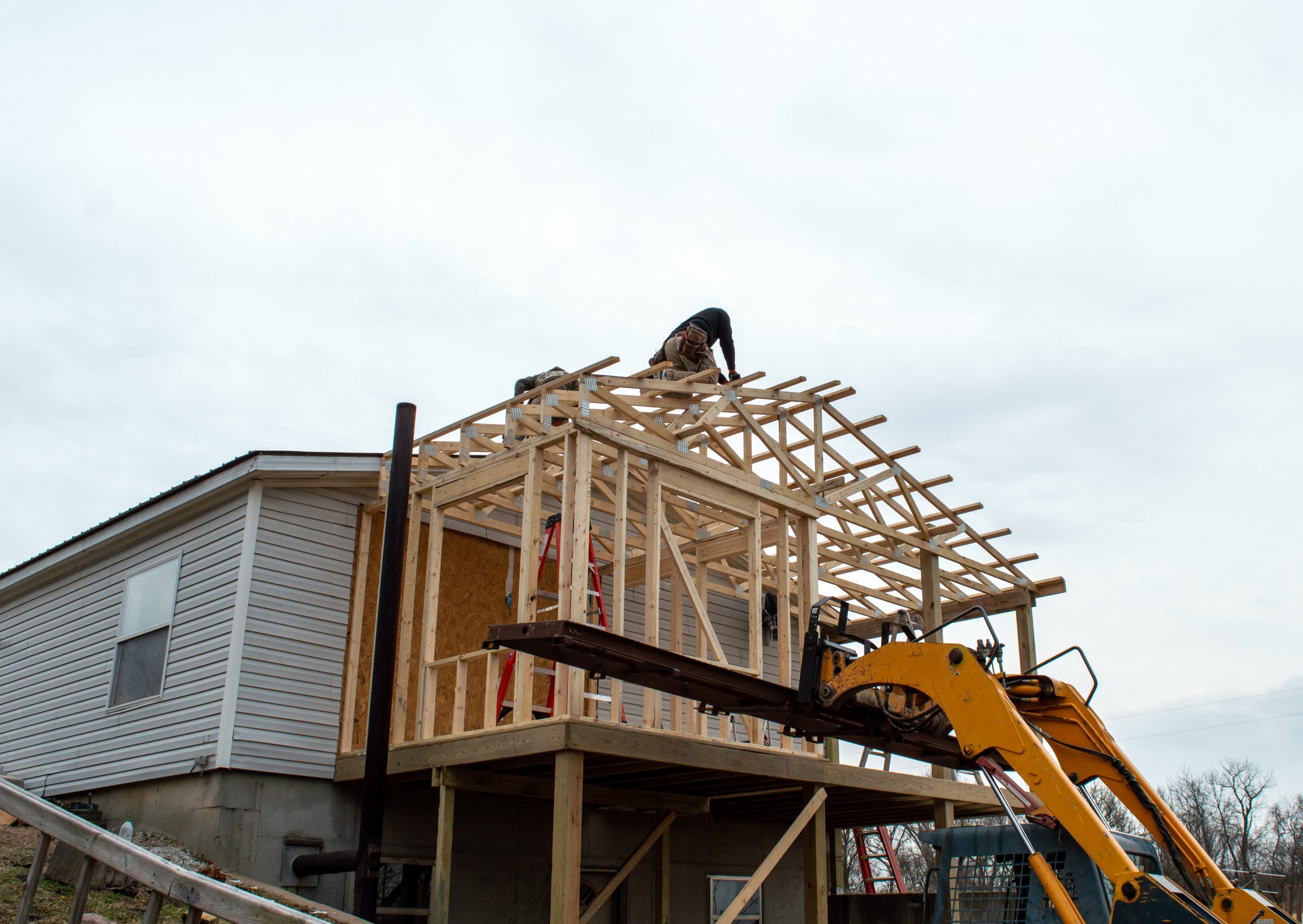 An Easy Option for Quick Storage
Shipping containers are a great reusable resource especially when it comes t secure dry storage. Used and new storage containers are portable, stackable and movable. Buying a shipping container can be an easy solution when it comes to home renovations. Whether the situation calls for an immediate resolution or pre-planned onsite storage option that beats out self-storage locations outside the area, a shipping container can be cost-effective, quickly accessible and very easy to use. When renovating a house or commercial property the need to place household items and tools out of the elements and under lock and key is part of the renovation process. Normally self-storage options can be very expensive, require travel time and offer limited amounts of space depending on the makeover, restoration, redecoration or remodel.
Having Enough Space on the Property for a Shipping Container
When doing a remodel or home renovation, it's important to have enough space on the property that allows room for a shipping container to be placed and delivered to. Depending on the size of storage container purchased, tractor trailers require a minimum of 75ft – 110ft of room to backup into in order to place the container onto the ground. The ground should normally be as level as possible to avoid any issues with the frame of the doors being thrown off a little bit causing the doors to be difficult to open and close on the regular. Otherwise, a sea container can be placed on grass or dirt but preferably on a hard top or black top that is not too pitched on the high or low side. Thereafter, it's easy to utilize the container for storage of furniture and boxes. We recommend buying large sheets of painters plastic and covering stored areas of items to prevent dust from building up and debris from accumulating over time.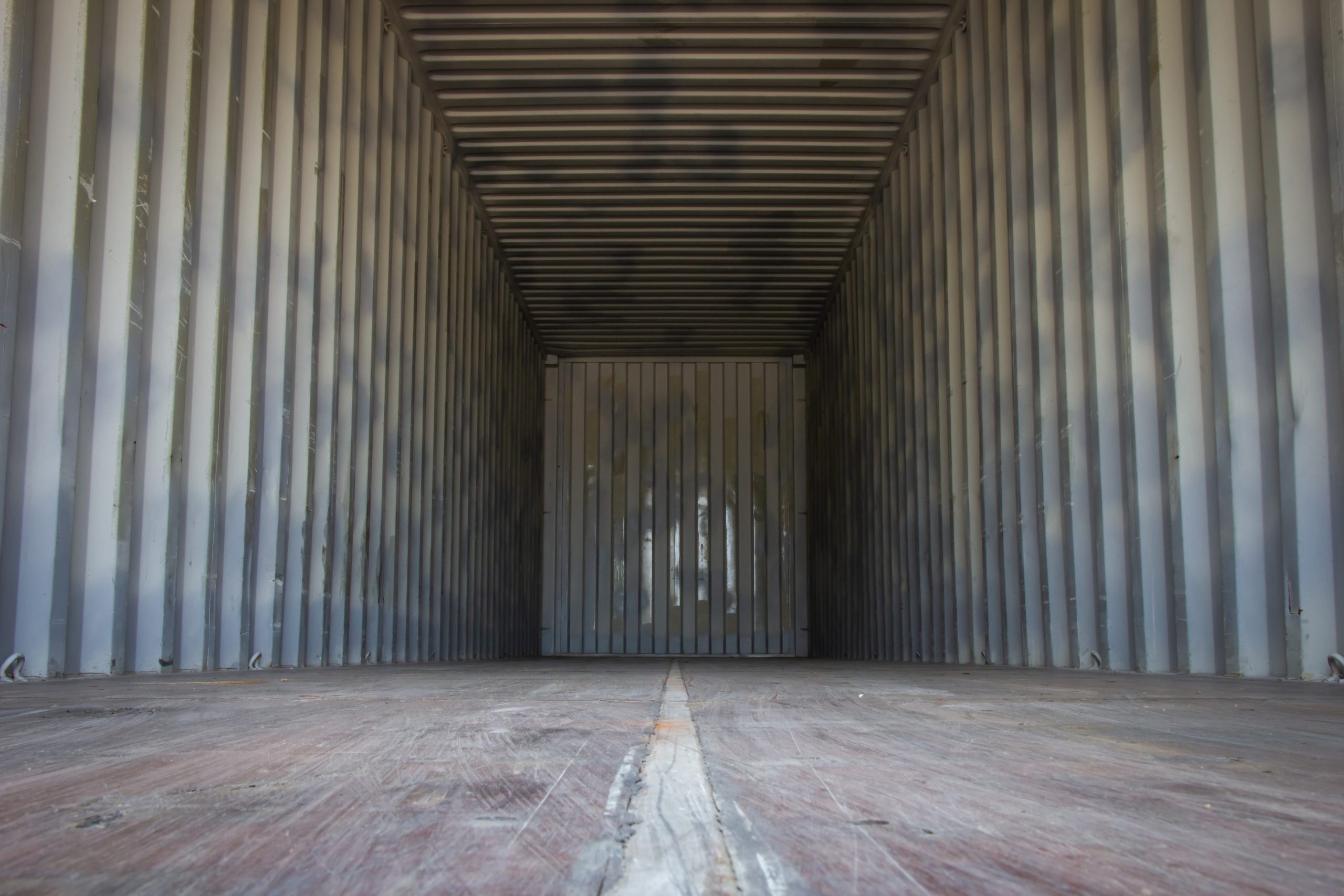 Budgeting for Storage During a Renovation
Whether it's home improvement or unfortunate repairs due to fire or flood, storage is an important part of the plan. In some cases during unfortunate events your insurance company may be inclined to offer you an allowance to buy or rent a shipping container to keep on the property for an extended period of time, depending on the market prices it may not make sense for the adjuster to offer a rental option because the cost of rental may exceed the cost of purchase over the period of the time the container is estimated to sit on the property. The same can be said for renting PODs or renting cargo containers. Always check the prices of rental and buying outright to conclude which option is more cost effective. At the end of the home remodel you will be able to sell your container locally or back to the company that sold it to you allowing you to basically rent the container for a fraction of the market cost initially proposed. Having a container on the property would always beat out the cost of using a self-storage facility. The amount of space provided in a shipping container will be far more in comparison and the cost will be far less.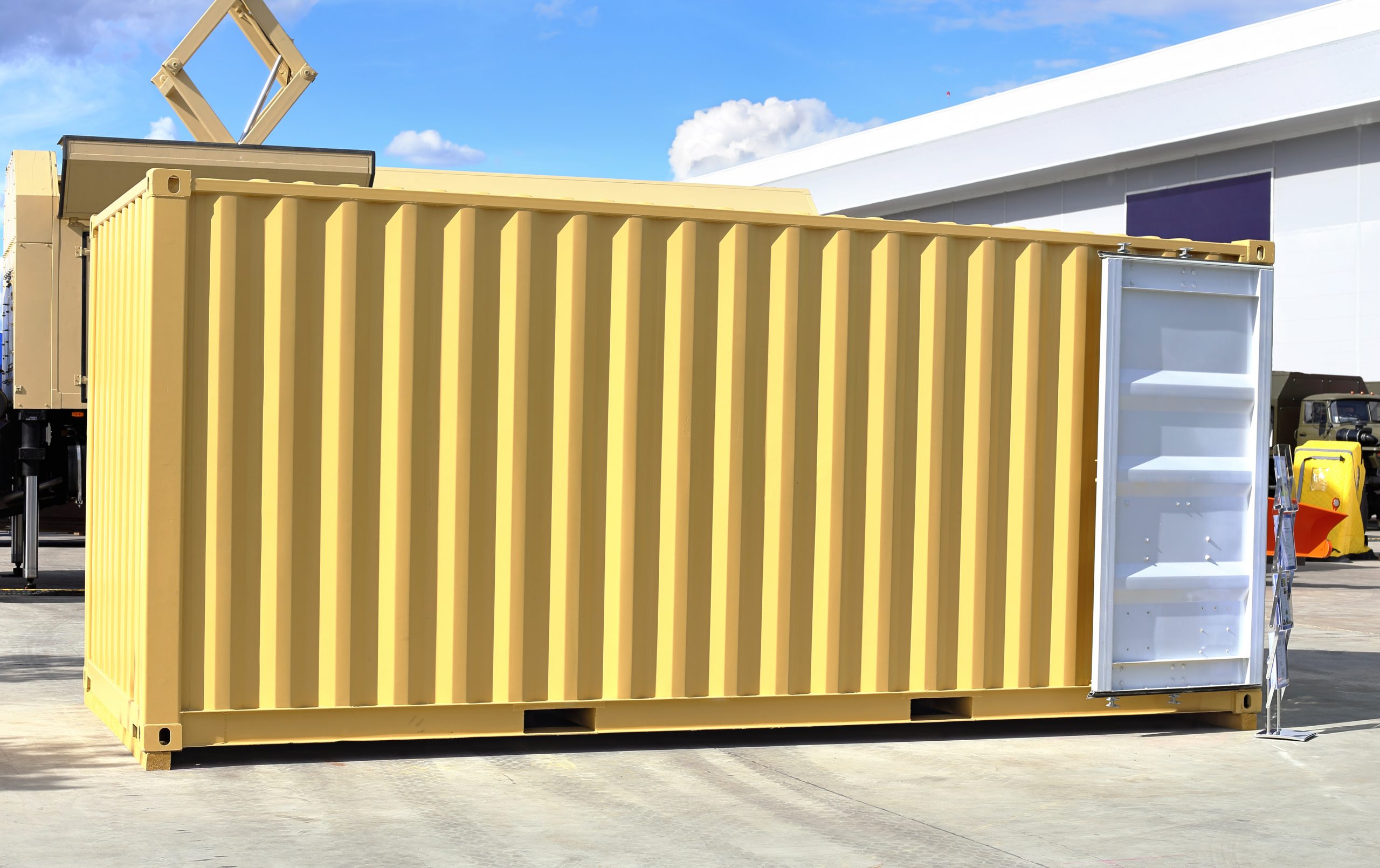 Flexible Options for Portable Storage
The most common sizes of shipping containers are 20ft long and 40ft long. They also come in 10ft or 45ft and have optional prefabricated modifications such as doors on the both ends, doors along the side and further customizable to any persons' or companys' budget. Containers are lockable and new one trip containers come with a preinstalled lockbox for added security to keep all your goods protected. A steel structure is the safest option for a home remodeling project because a house can be exposed during a renovation where a steel container can only be accessed by key. Looking to find out what the cost of shipping container would be to your area during your home improvement project? Contact IPL Containers for a quick quote today.