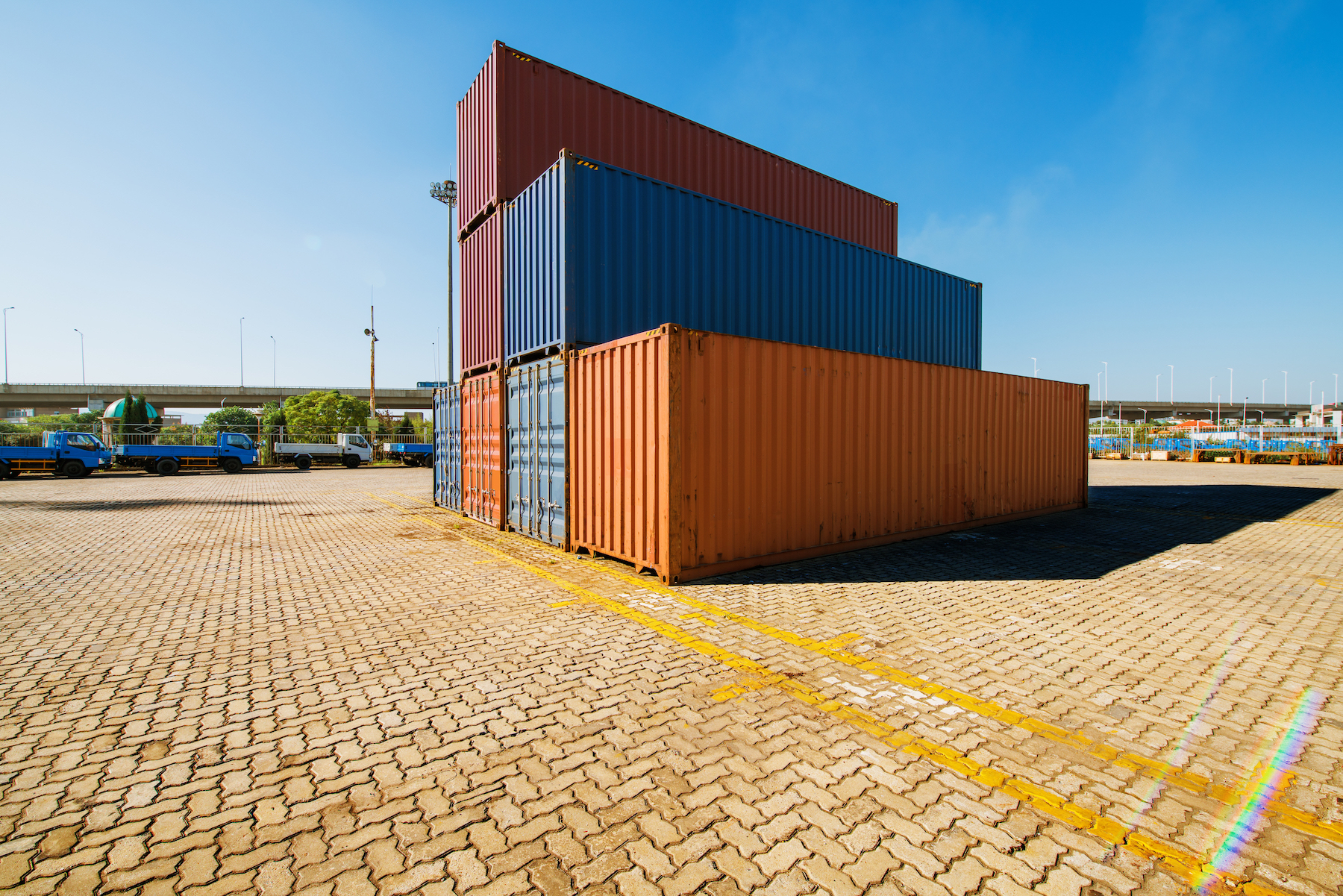 Shipping Container Supply Chain Delays
It's no secret that the world economy and its respective prices for goods including cargo shipping containers have gone up dramatically in the past 2 years which includes the cost of shipping containers for sale. The supply chain which translates to a system of organizations basically providing a network between companies and their suppliers that cooperatively distribute goods and services to respective destinations has been heavily disrupted. The manufacturing process for most essential items has been slowed down due to the lack of materials being readily available and the factories that had incurred extra costs from the laws of limited supply and high demand. Stemming all the way from the initial lack of raw materials and every step along the way that it takes to eventually arrive to the consumer.
Demand may have not increased heavily but the supply decreased dramatically resulting in a shortage of product and services causing inevitable price increases. Shipping containers were not immune to the supply chain especially since a cargo container is an integral part of the logistical form of the intermodal supply network and its capacity.
When Will Shipping Container Prices Change
The ongoing disruptions still have no end in sight which includes the Chinese New Year which halts production, severe congestion at ports and terminals, the omicron variant and ongoing lockdowns in various parts of the world. The main process that delivers and supplies goods to the rest of the world are ocean going vessels and the shipping containers that they transport. Ocean carriers are in short supply, some prior to the pandemic had been transformed into cruise ships, some had been scrapped, some had been rerouted to other destinations entirely due to slow moving lanes. These instances had limited the amount of goods able to be transported around the world. Suppliers normally would have the ease of sending shipping containers at their leisure except now there were limited amounts of vessels available and less sea containers to be allowed for use.

Average Cost and Pricing of Shipping Containers
The price of shipping had gone up by 10x – 20x depending on the route. Shippers not only had to pay astronomical amounts to be allowed to ship a container but also had to beg for the space on the ship. Since shipping containers had been limited in production and the cost to build had gone up, many ocean going vessel carriers had to utilize their existing stock carefully which affected the cost of shipping containers due to the scarcity of shipping containers for sale. Many shipping container ports and conex container depots around the world had to scale down their operations as to avoid paying for land that was not being used and too expensive to afford being empty since many to all cargo containers available had been in constant service circulating with little rest the past 2 years.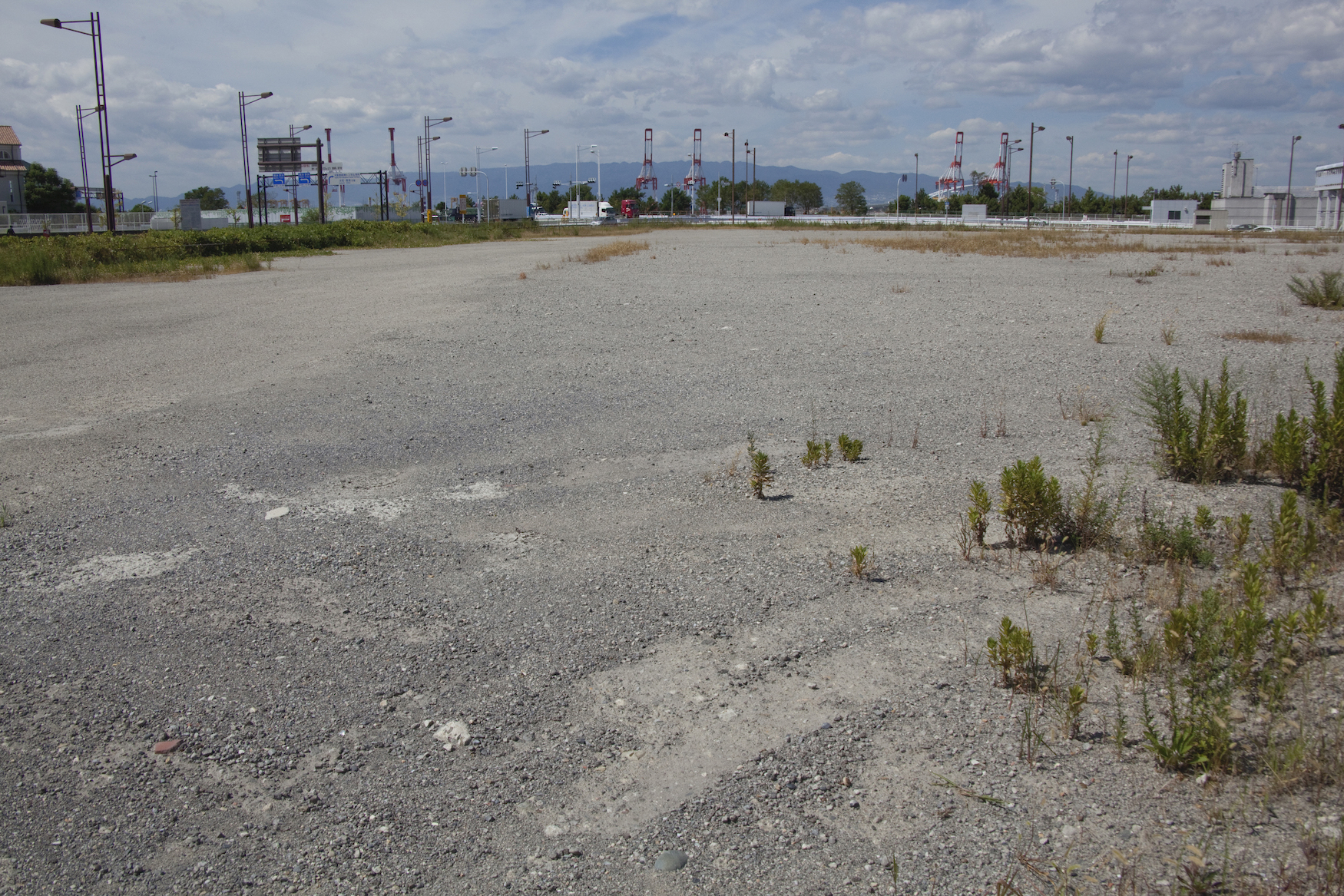 Where are Container Prices and Costs Heading
Prices of shipping containers continued to climb due to virtually wiped out inventories all being rerouted back out to sea. Damaged shipping containers, old shipping containers, second-hand shipping containers had all been repaired up to code and sent back out on export. This left with very little to no options to offer containers for sale in the United States, even though it may seem like there are thousands of cargo containers circulating does not mean they are allowed to be sold. Shipping containers became more valuable in service than they ever had been and each container sold would have been counterproductive.
This ongoing trend and worlwide demand for products has sea container pricing heading north to which point there should be stabilizing prices after such a long run of demanded exports and imports has calmed down. Thereafter, prices will tend to slowly trickle back down over time as shipping container stocks are allowed to come back to sale. The question remains where will the containers be stored since all the container terminals and yards had downsized the past 2 years. The future issues of container congestion will continue in some sort of shape or form.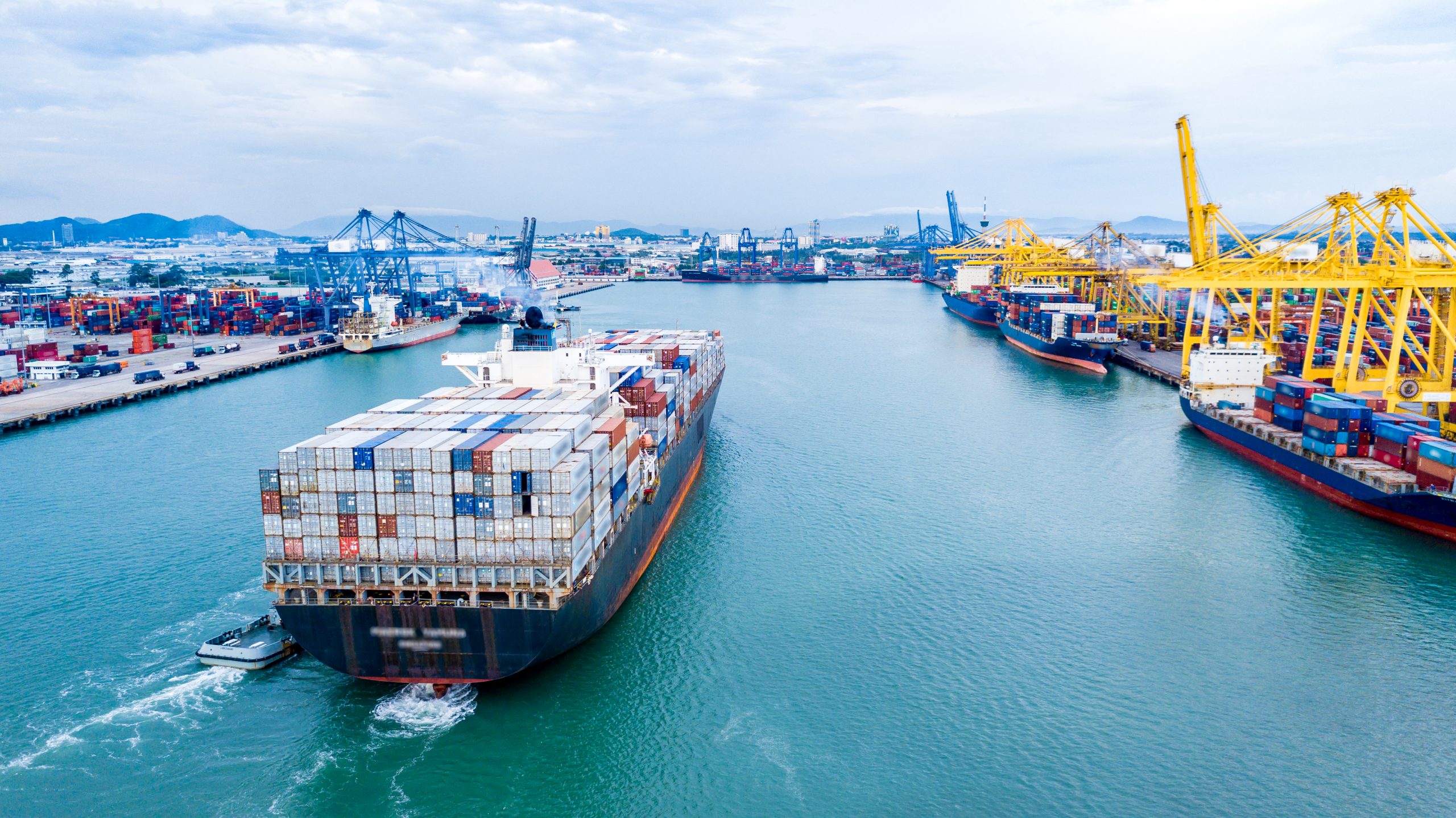 Shipping Container Prices in 2022
Prices of shipping containers had started climbing in 2020 and steadily began to rise through 2021 and into 2022. The average cost of a shipping container had increased by 80% – 120% since 2020. Certain locations across the country had experienced higher price increases than others based on geographics. Overall, used shipping containers and new shipping containers had developed a new container cost average which the industry hopes to see come back down but has not seen any indication to do so at this time. Currently, the average cost of a 20 foot used shipping container ranges between $2,500 – $3,500 and a 40' used container averages $3,800 – $4,800 depending on location, condition and market fluctuations and availability.