Pensacola, FL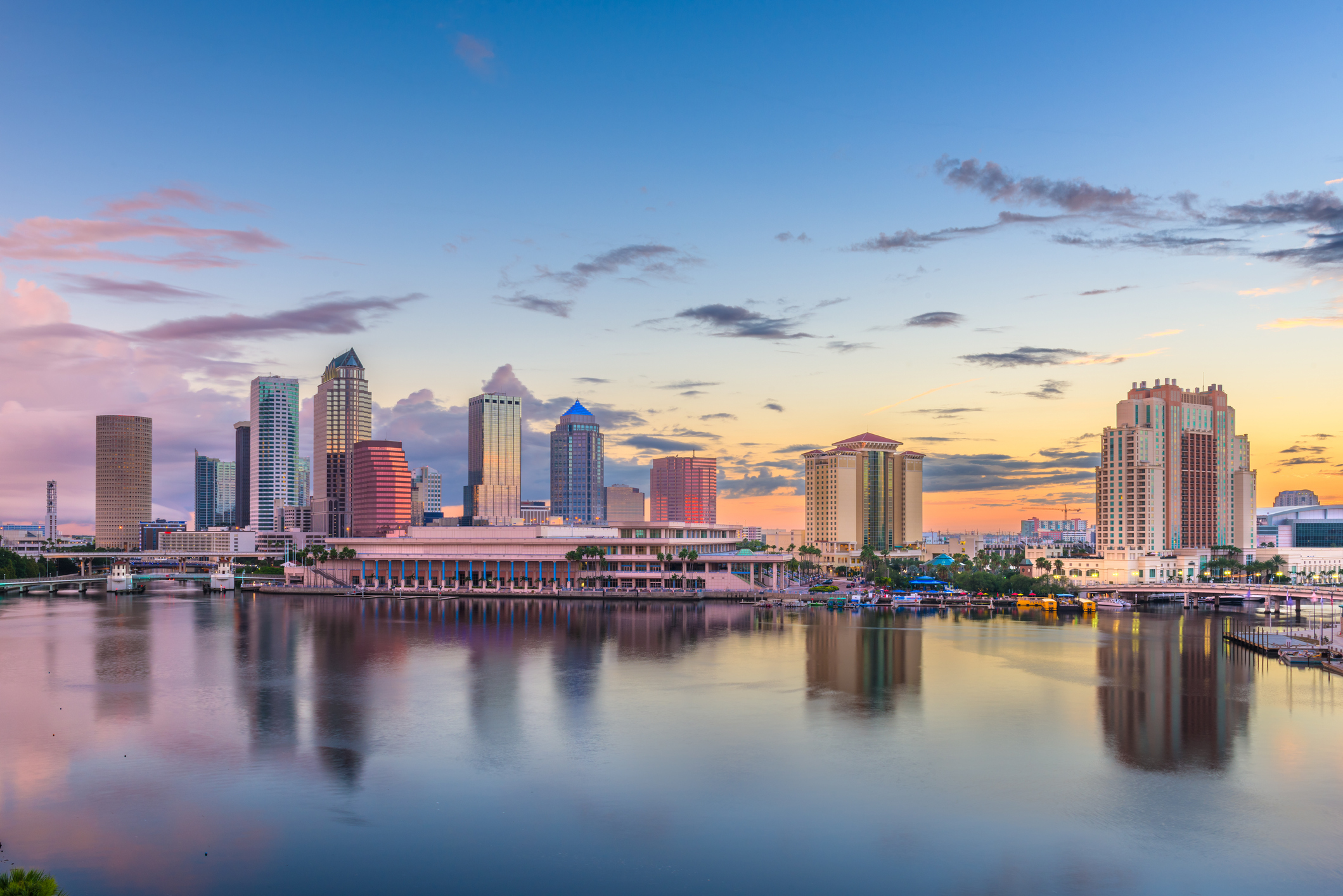 IPL provides shipping containers for sale in Pensacola Florida
Available container dimensions and sizes include
20' Overseas containers for sale
40' Overseas Shipping containers for sale
40' High Cube overseas shipping containers for sale
45' High Cube overseas shipping containers for sale
Used cargo containers and one trip / one way shipping container options available. For a full list of container dimensions and builds please visit our sizes page.
Container Delivery
Shipping container delivery rates are calculated by zip code. Please contact us for shipping container prices and costs in your location. IPL Management is a cargo container supplier servicing all major locations across the United States. Roll off delivery services are available in various locations in addition to flat bed onsite container delivery. For quick quotes and information use our contact form or call us today.
Shipping Container Buyers Guide
We provide information and articles on how to buy a shipping container and maintain the equipment. When purchasing a container it's important to make sure there is adequate space on the job site or property in order for a tractor trailer to be allowed on the premises to perform the delivery. Thereafter, budgeting and selecting the proper condition for either onsite storage or overseas export helps pinpoint the best option for the desired application. Visit our blog page for more container information.
Quick Sea Container References
The most common purchased used catagory of shipping container is either wind and water tight (WWT) or cargo worthy also known as cargo ready or sea worthy (CWO). New containers are normally referred to as one trippers or one time use / one way containers. Water and air tight shipping containers are the ideal condition for onsite modular storage. Whereas, sea worthy containers are appropriately used as shipper owned containers (SOC) for export overseas. Cargo containers can be scheduled for a certified survey inspection by request that documents the current condition and allowable application of the container.
General Shipping Container Structure
All corrugated sea containers are made up of corten steel with industrial grade plywood to support upwards of 60,000 lbs of cargo weight when lifted to be placed on intermodal carriers and ocean vessels. Used shipping containers that are for sale will come with one set of doors on one end the majority of the time in comparison to one trip containers that can come in various configurations. Standard height containers refer to a sea box being 8' 6" tall and a high cube is 9' 6" tall.